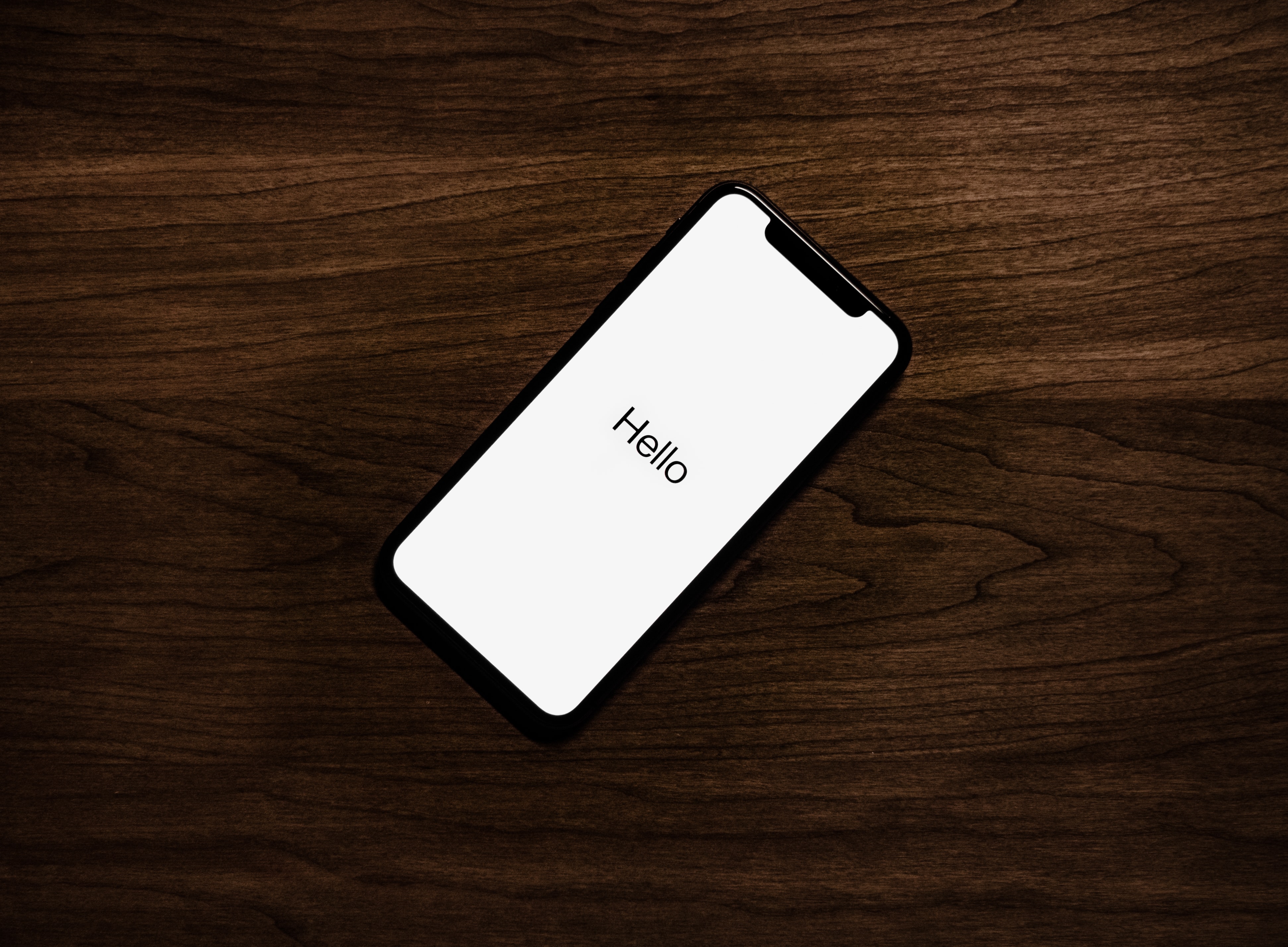 What did you do just a few years ago, before you had a smartphone? You use your phone to make calls, yes, but now, you use it to text, email, IM, calculate, scan, play games, Google information, and more. Let's explore whether you could be addicted to your smartphone and what you can do about it.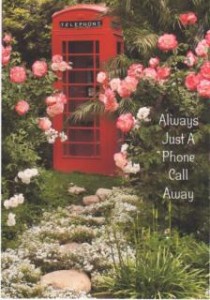 Phone Call Away Greeting Card – Home of the very best in recovery books and unique gifts
VERSE: Sometimes it seems like everything is going wrong and nothing is going right. Those are the times when we really need a friend.
Are You Addicted to Your Phone?
"Nomophobia" is a colloquial term that means 'fear of being separated from your phone.' It's not a medical term, but it is a real condition. There is more than one way you can be addicted to your smartphone: virtual relationships, information surfing, video gaming, cybersex, watching other videos, and compulsions, like gambling.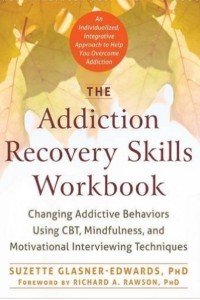 The Addiction Recovery Skills Workbook | My 12 Step Store
If you struggle with addiction, seeking treatment is a powerful, positive first step toward eventual recovery. But gaining an understanding of the causes of addiction—such as feelings of helplessness or loss of control—is also crucial for recovery.
What Are the Signs of Addiction?
Here are a few relatively sure signs of smartphone addiction:
Your phone usage affects your job or schoolwork.
You have had car accidents or close calls caused by using your phone.
You have trouble getting chores or other necessary tasks done because of your phone usage.
Why Can't They Just Stop? | HBO Addiction Documentary Series
Several of the nation's leading experts on drug and alcohol addiction, together with a group of accomplished filmmakers, have assembled to create ADDICTION, an unprecedented documentary aimed at helping Americans understand addiction as a treatable brain disease.
What Can You Do to Win the Battle With Addiction?
Here are a few ways to battle smartphone addiction:
Charge in Only One Place- Don't charge your phone beside the bed, and certainly don't allow your kids to do it. Have one big charging station in the family room.
Create a Great Lock Screen- Put a message on your lock screen that says, "You must be addicted" or "Really?!" This will make you think before picking up your phone.
Limit Check-Ins- Start only checking your phone every 30 minutes. Pick day or night to leave it alone unless it rings otherwise. The other half of the time, set a usage limit, like maybe 15 or 30 minutes.
Cognitive-Behavioral Therapy- This therapy provides you with ways to alter your perceptions and stop compulsive behaviors.
Group Therapy- There are anonymous support groups for almost anything: gambling addiction, cybersex addiction — the list goes on.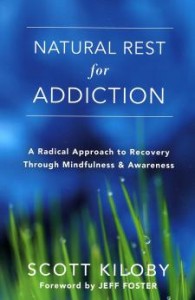 Natural Rest For Addiction
Love This : Natural Rest For Addiction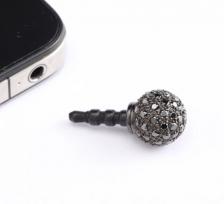 Surrender Phone Charm – Black Diamonds
Metal:.925 Sterling Silver dipped in Rhodium Stones:Available in Black Diamonds. Approx. 1.5-1.6 ct total diamond weight. Size:When fully inserted, charm extends approximately 1/2 inch from phone or tablet.
As long as you stay alert and watch for addiction tendencies, so you can recognize it, you can steer clear of other addictions in the same way you do the addiction that led you to a 12-step program. If you're looking for helpful resources, you can visit my12stepstore.com.