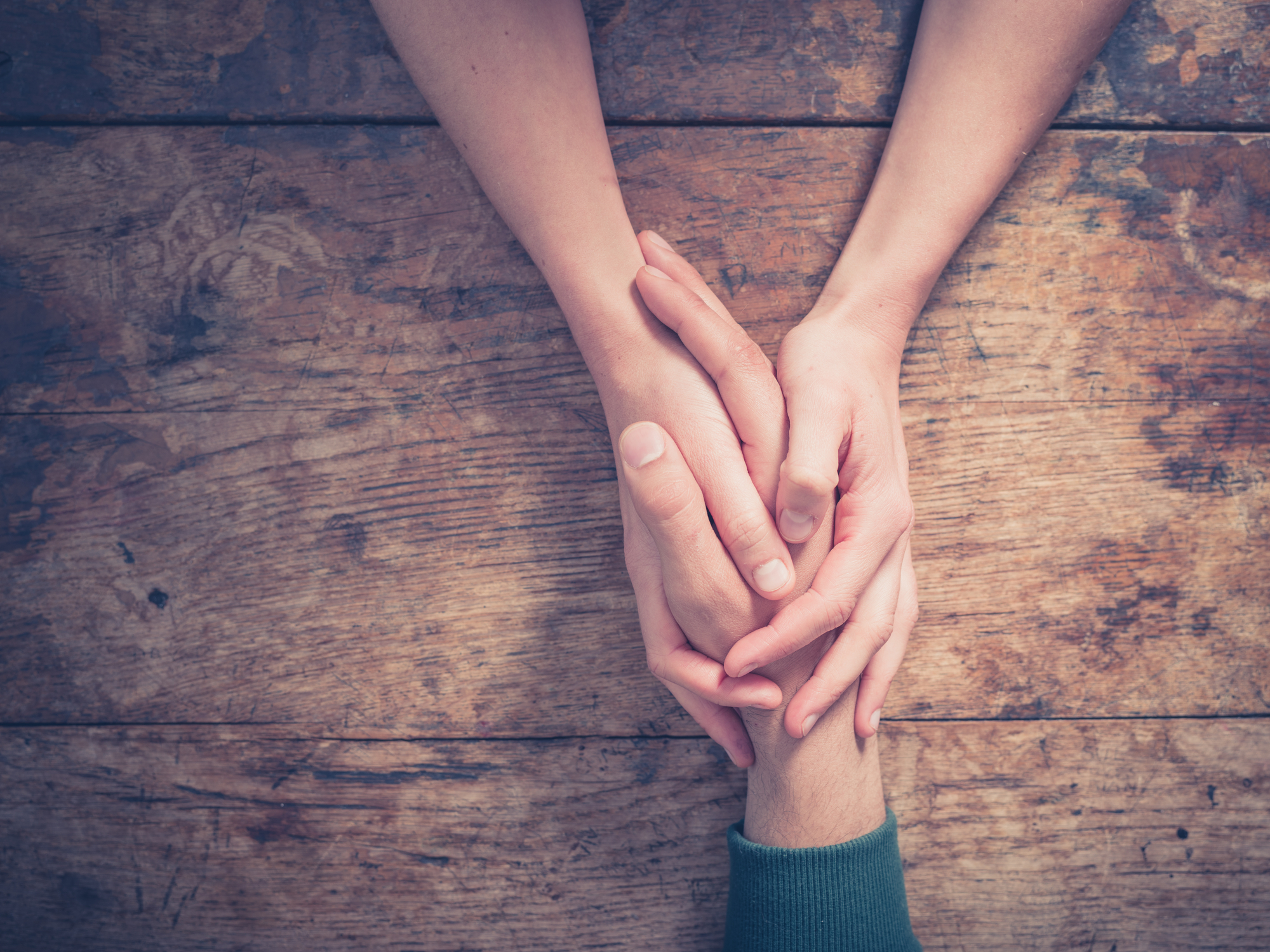 Caregivers face many difficult decisions when caring for aging loved ones, particularly those with addictive behaviors. At some point, your desire to help may conflict with your loved ones' desire to make their own decisions, even if those decisions pose a risk to their health. Enabling loved ones to continue in destructive addictions can have serious consequences for you both. Knowing how and when to step in could make a big difference in their recovery.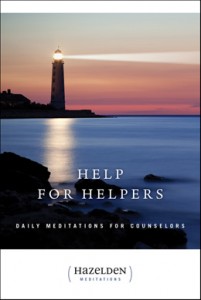 Help for Helpers Daily Meditations for Counselors
Written by addiction treatment center staff members from across the country, these daily meditations encourage, comfort, and challenge helpers to understand others and themselves.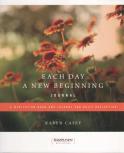 Each Day A New Beginning Book | Meditation Journal
"Let me be grateful for my lessons today and know that all is well." Inspired by millions of women who have made Each Day a New Beginning their daily companion, this journal version of the beloved meditation book allows you to personalize favorite passages.
Handling Addictive Behaviors
How you handle addictive behaviors depends a great deal on the behavior and how it's affecting a loved one's life. Addictive behaviors can range from eating junk food, surfing the Net and binge-watching TV to smoking, drinking or drug abuse. You'll have to decide which behaviors are worth tackling and which you can let slide.
Addictive behaviors like alcohol and drug abuse are extremely serious. Turning a blind eye to these behaviors to spare a loved one's feelings or avoid "rocking the boat" isn't being helpful or caring. It's actually enabling a loved one to live with behaviors that can destroy his life.
As a caregiver, it's your responsibility to help keep your loved one safe. This includes helping him stay sober or clean if he has a problem with alcohol or drug abuse. Doing nothing really isn't an option. At the same time, you can't force someone to do the right thing. You can, however, encourage loved ones to make good choices or guide them to get professional help. Your loved one may feel more comfortable getting help from an outside source like someone who has gone through recovery and come out on the other side.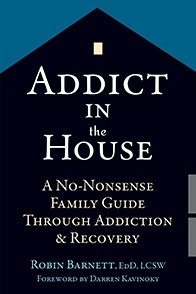 Addict in the House Book by Robin Barnett | My 12 Step Store
"This is a straightforward, rich resource for anyone who lives with, and loves, an addict." —Publishers Weekly Everyone suffers when there's an addict in the family.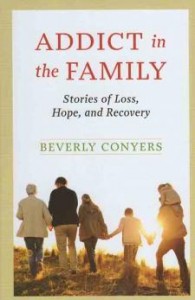 Addict In The Family
Witnessing the addiction of a family member or loved one is a heart-rending experience. But hope can prevail, as shown in this compelling new book.
Stopping Enabling
If you've been guilty of enabling a loved one in their addiction, stopping won't be easy. However, it will help your loved one in the long run. Drug and alcohol addictions can be extremely dangerous for a loved one who's on medications for existing health conditions. The combination of alcohol with prescription medications could lead to your loved one's early demise. Your decision to stop enabling could be the first step toward his recovery. Once you stop enabling, make sure you follow up with viable solutions like seeking the help of a counselor or rehab treatment to make it easier for your loved one to make the changes he needs.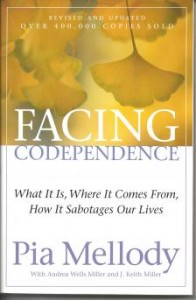 Pia Mellody "Facing Codependence" | My 12 Step Store
Pia Mellody creates a framework for identifying codependent thinking, emotions and behaviour and provides an effective approach to recovery. Mellody sets forth five primary adult symptoms of this crippling condition, then traces their origin to emotional, spiritual, intellectual, physical and sexual abuses that occur in childhood.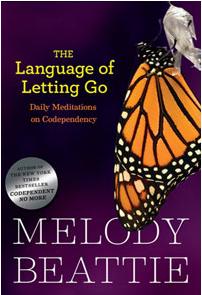 The Language of Letting Go: Daily Meditations for Codependents – Home of the very best in recovery books and unique gifts
Melody Beattie integrates her own life experiences and fundamental recovery reflections in this unique daily meditation book written especially for those of us who struggle with the issue of codependency.
For motivational gifts to encourage loved ones in recovery to celebrate life, visit my12stepstore.com.