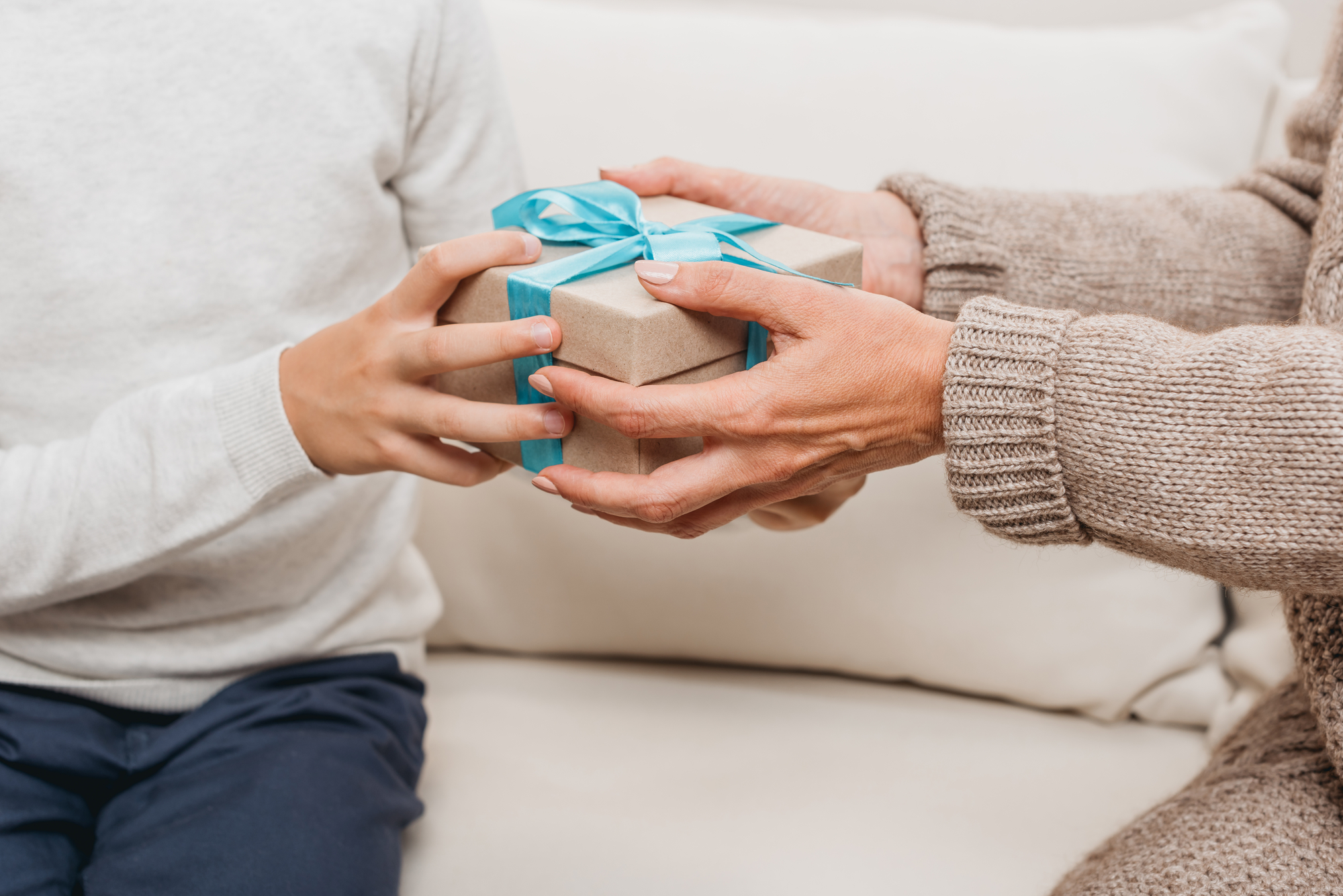 What are some excellent gifts for someone who is prioritizing their sobriety? Recovery gifts don't need to be about recovery, but a gift that honors their recovery can be special. Here are some gifts that someone in recovery will often enjoy.
Journals
A journal is a meaningful way for someone in sobriety to keep track of their emotional state. One of the best ways of letting go of emotions is writing them down.  It's also a good gift for just about anyone. Bullet journals can be used to manage an individual's schedule and tasks, or to identify potential emotional triggers. You can select one that has a quote on it that's meaningful to them, or some lovely art.
Gift Cards Instead of Cash
Most people are understandably hesitant to give cash to someone in recovery, because it can be enabling. Instead, get gift cards to their favorite places. You can give them a gift card to a restaurant that you know they like, or a gift card to a coffee house, health store or other specialty store.
Yoga Mats and Exercise Equipment
Exercise is great for sobriety. You can give them gifts that make exercise easier, such as yoga mats, or a subscription to a local gym. By exercising, they can clear their mind and regain some of their lost health. Exercise is good for everyone, not only physically but mentally. It can clear your mind, make it easier to focus, and make it easier to prioritize and get things done.
Medallions, Coins and Tokens
While the journey to recovery can begin in an instance, we know that it lasts for a lifetime. When taking such a journey through the 12-step recovery program and then moving forward with life, carrying a memento of the process and a dedication to continued success can often give one great strength. That is what the recovery medallions and AA sobriety coins or AA chips were originally given for.
Sister Ignatia gave out the first "AA medallions" when men were leaving their five day dry out and instructed them that the acceptance of such a medallion signified commitment to God, AA, and to recovery. Since then the traditions of AA chips, AA sobriety coins, and AA recovery medallions has varied from that of the onset of the journey, to celebrating one's recovery birthday, as well as remembering that you have Angels helping and watching you.
Today, the significance of the AA medallions, recovery medallions, and AA sobriety coins still stands strong and we encourage you to use that significance to strengthen your commitment and connection to the 12 steps recover process.
Jewelry
Motivational jewelry is a tangible way that people can connect to their sobriety. If you want to give your family member or friend something that will help them in their journey, consider giving them jewelry that will be meaningful to them. Look for a design or a saying that will resonate for them. They can wear it day to day to remind them of their strength and their progress.
Are you trying to find gifts for someone in sobriety? There are a lot of things that you can consider, from journals to coffee mugs. It all depends on the type of person you're purchasing a gift for. Check out the selection at My 12 Step Store for some great ideas.