The biggest gift giving season of the year has arrived…the holidays are here! And we want to share the best recovery gift ideas and be a big help, by giving you a big holiday KISS — "Keep It Simple Santa."
Here are some of the best and most requested gifts for giving, and we made it fun and simple for you.
You shop and checkout www.my12stepstore.com and we fill your orders, wrap gifts, and ship to you or anyone anywhere!
1. Beverage Mugs and Blankets to keep anyone warm and comfortable. Made with the best motivation and recovery slogans and prayers.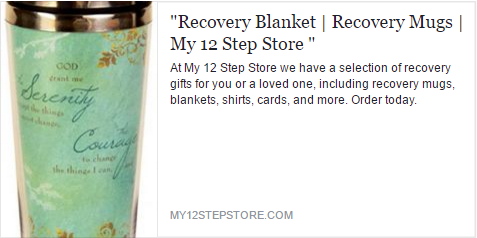 2. Daily Meditation Books provides the best way to start your day. We offer the famous "twenty-four hours a day" or choose from many others, sex addiction, food or drug addiction just to name a few.

3. Book Covers to protect your books. Great for step studies and to show gratitude for the work you put into the program. We have fancy genuine leather to fun colorful faux leather.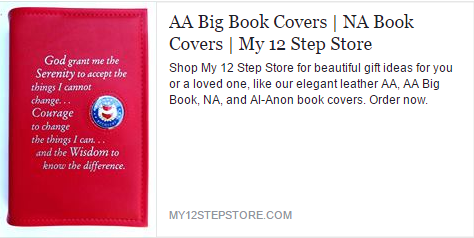 4. Medallion holders of all types and styles. Wood, brass and stone styles for the wall, a desk or table. Leather, silver and metals to use as key chains or something to wear.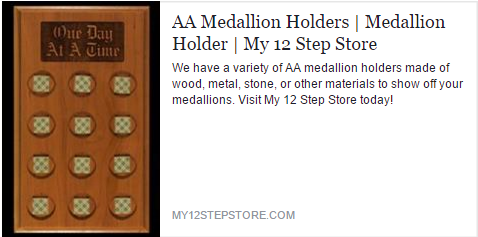 5. Beautifully made wall plaques in various styles and woods etched and painted for the wall at home or that special place. Fun styles and colors with slogans and prayers. Great for you or anyone.

6. Jewelry to signify the importance of the recovery process for you or a loved one can show great care and kindness. From fancy 14k Gold and Sterling silver rings and pendants to fashion jewelry and dog tags for both men and women.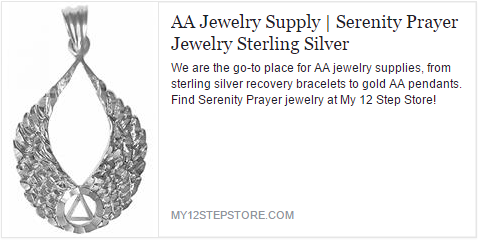 7. Nothing says comfort like a hoodie or hat. We have the essential styled hoodie or hat for you, or  anyone's recovery wardrobe.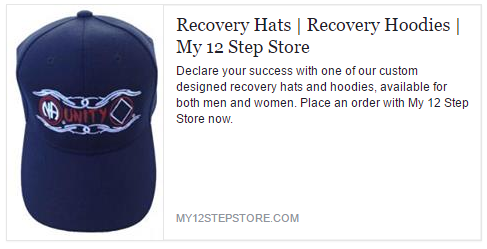 8. Prayer God boxes make the perfect gift for anyone in recovery bring positive intentions. We have an amazing collection from teakwood to stone.

9. Sail in the wind with a unique sailboat. Made from wood or metal with positive messages. Great gifts for collectors or Men.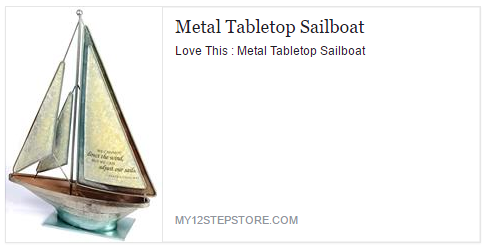 10. The best 2017 AA sobriety calendar with all the interesting history, facts and dates of its founders and program. These make great stocking stuffers.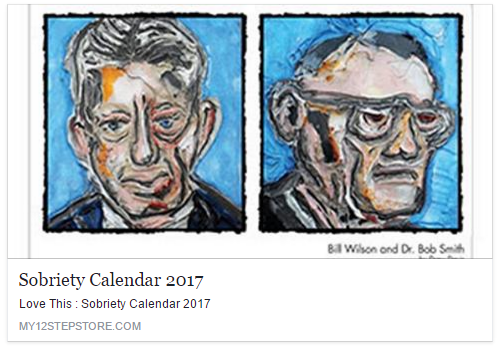 11. Recovery journals can be a great tool during the recovery process. Write down your daily thoughts, struggles, goals, accomplishments, and keep track of your growth in your recovery journal. Great gifts for you or anyone in recovery.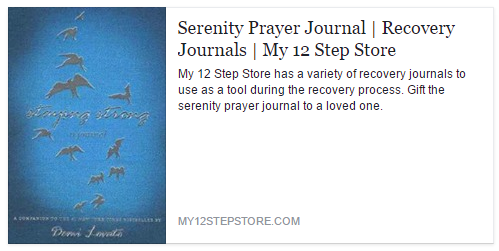 12. Recovery Medallions are top on the list. While the journey to recovery can begin in an instance, we know that it lasts for a lifetime. With medallions by year or a specialty style we have hundreds of styles and options to choose from.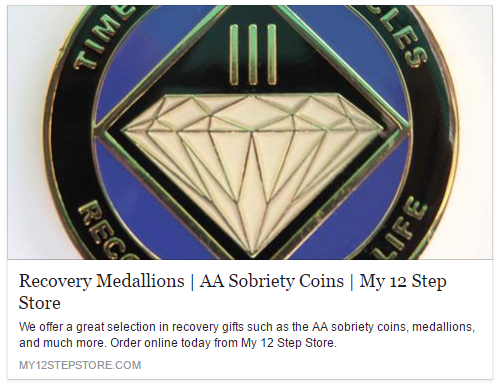 We hope we helped your shopping needs and wish you a clean and sober holiday season! If you need more assistance you can call us at 310 623 1702.