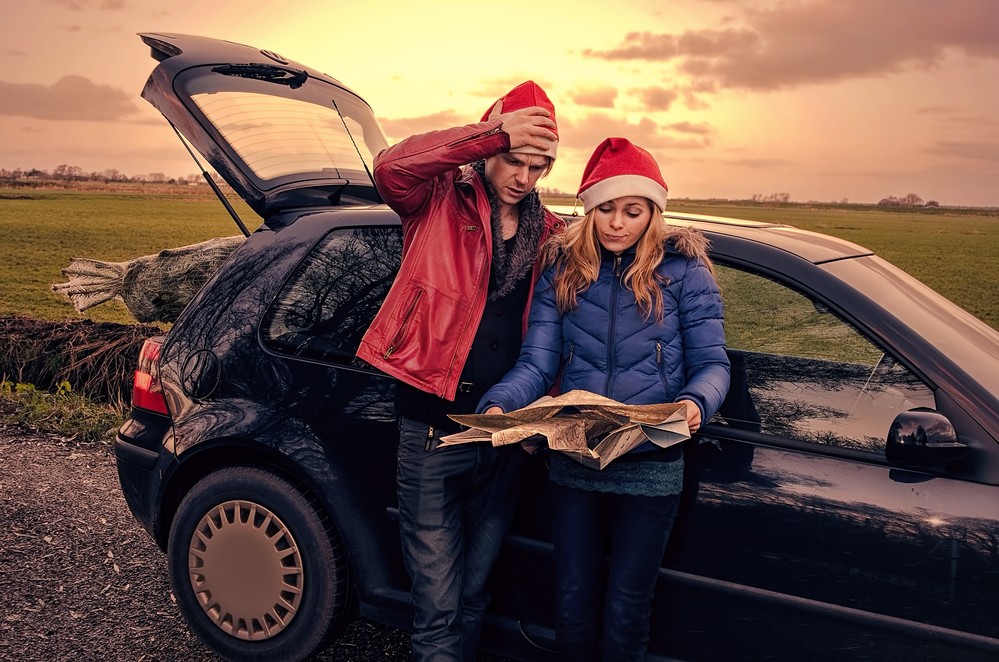 The holidays can be a stressful time of the year for anyone, especially if you will be traveling to see your loved ones. Luckily, there are several ways you can minimize your stress while traveling during the holidays.
1. Book Your Trip in Advance
With a bit of planning, you'll be able to get the flights you want at more affordable prices with no stressful scrambling at the last minute.
2. Do Some Research
If you will be driving, look up some alternate routes in case of bad traffic or road closures due to inclement weather.
3. Don't Check Your Bags
If possible, bring carry-on luggage only. This way, you'll be able to get out of the airport much quicker when you reach your destination.
4. Ship Gifts
Rather than weighing your luggage down with all your gifts, arrange to have them shipped to your destination ahead of time so that you'll have one less thing to worry about.
5. Create a Packing List
Before you pack your bags, write down a list of everything you'll need for your trip. This way, you won't forget anything if you are scrambling to get packed at the last minute.
6. Use Alternate Airports
If your location has multiple airports, consider using one of the smaller ones. They'll be less crowded and your flights will often be less expensive.
7. Catch a Ride to the Airport
Parking at the airport can be very expensive, especially during the holidays, so take a taxi or ride-sharing service instead. You'll save money and avoid the stress of driving in holiday traffic.
8. Allow Extra Time
Get to the airport well in advance of your flight and schedule plenty of time between connecting flights to allow for delays. It is far better to be too early than too late.
9. Don't Wrap Gifts
If you do bring gifts with you, wait to wrap them until you reach your destination. The TSA will likely unwrap them when you go through security, so you'll just have to do it all over again.
10. Check in with Your Neighbors
Ask a neighbor to keep an eye on your house while you are gone. It can give you great peace of mind knowing that someone is looking out for your home.
Hopefully the tips outlined here can help you navigate the holiday season without returning to your former vices. Here at My 12 Step Store, we have everything you need to stay on track. Browse through our selection today to find the help and support you need.