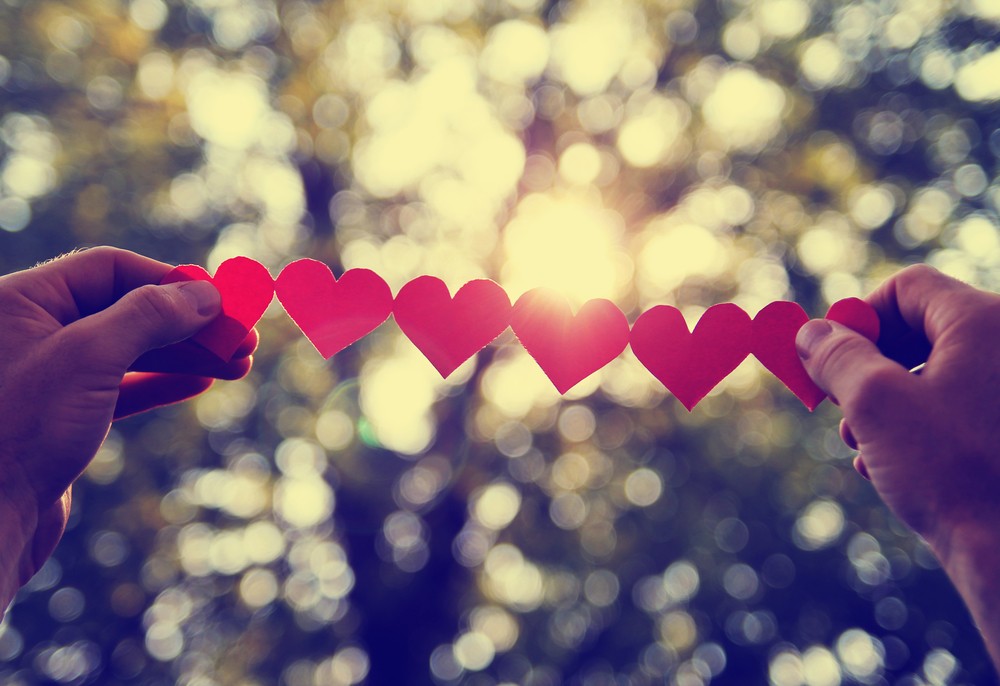 The holiday season is nearly upon us, giving us a great opportunity to be thankful for the past year and plan for the future. Many individuals use this time of the year to select a charity to support, either for the holiday season or in the coming year. With the thousands of charities available in the country and even across the world, how can you decide which charities are best at using the funds they receive to make a difference in the world? Fortunately, there are organizations who review these charities on a regular basis, allowing you to give freely knowing that your donation will be going to support those in need. Here are some of the top-rated charities you may want to consider for this holiday giving season.
Top-Rated Addiction Charities
CharityWatch is one of the organizations that is known for tight review of charities, even going so far as to provide a rating system that is clear and straightforward. To be considered a Top-Rated Charity, these organizations must strictly limit their spending to ensure that a minimum of 75% of their raised funds is spent on programs and are disclosing their basic financial information according to government regulations. The two Top-Rated Addiction Charities are Drug Policy Alliance and Partnership for Drug-Free Kids.
Animal Protection Charities
Many of us grew up watching Jane Goodall and her amazing work with great apes and her desire to conserve the natural world. Today, the Jane Goodall Institute is one of CharityWatch's Top-Rated Animal Protection Charities. If you would prefer to provide support for seafaring creatures, the Marine Mammal Center received an "A" grade from CharityWatch and helps support the vision of a healthy ocean.
Charities to Support Kids
It's difficult to believe, but there are kids all over the country and the world that are currently going hungry — often so hungry that they're unable to make it to school. That's where Oxfam steps in. This key charity helps nourish children, and a simple $100 donation provides two children with school lunches for an entire year. A familiar name in fast food is also one of the better children's charities around, according to CharityWatch. Ronald McDonald House helps families stay with their critically ill children while they're in the hospital, giving a whopping 87% of their donations to fund programs.
There are plenty of things to be thankful for during the holiday season: friends, family and the ability to provide support for others in need. Help your friends stay sane and sober over the holidays with plenty of encouragement from My12StepStore.com. You will find all kinds of unique gifts and recovery books to hearten your journey.