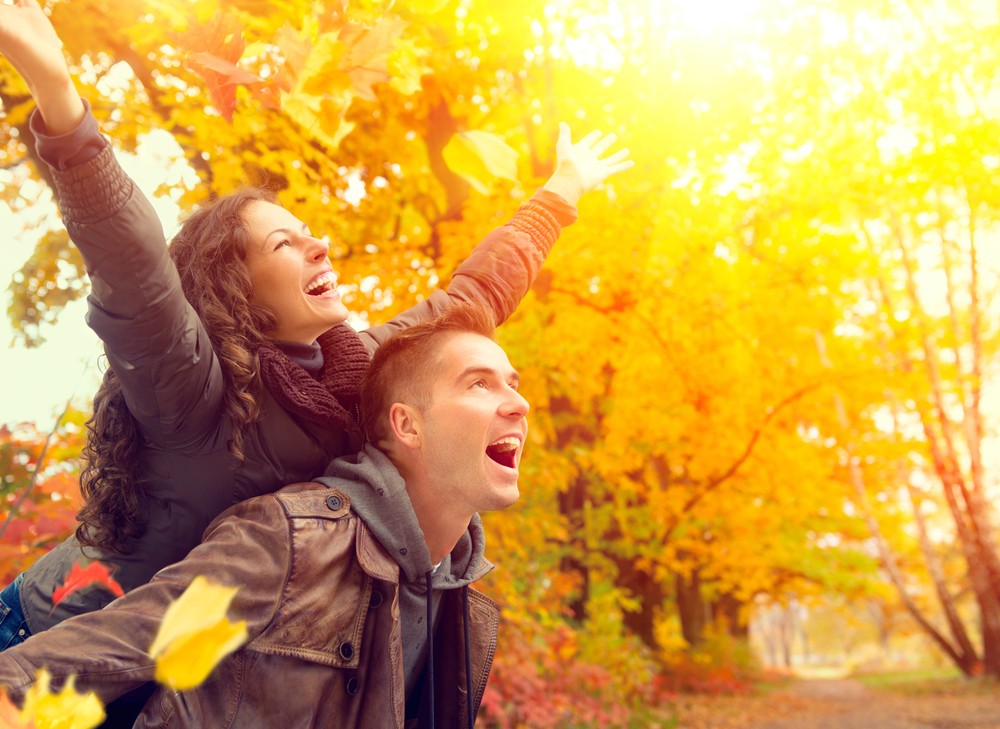 Being sober for the holidays makes everything better — not just for you, but also your loved ones. Even though there's a lot of stress going on (and a lot of alcohol being poured), you can rest assured that being sober is better for these reasons:
You spend far less money. Not only are you not purchasing wine and beer, but you can use that money to purchase gifts for those you love.
You can drive everywhere. You're the designated driver now, and that means that you have the freedom to come and go as you please, without having to rely on anyone else. And you get to help!
You won't have any regrets. Everyone knows how it feels to wake up the next day and remember they told off Aunt Sally — but you aren't going to have to experience that at all.
You can be professional. No one wants to be the office gossip next year. In fact, you can watch your office mates acting silly and ridiculous without the risk of your own behavior coming under scrutiny.
You'll feel fantastic. You'll be able to enjoy the entirety of the holidays, without any hangover or illness the next day. That means you'll be bright-eyed and bushy-tailed when everyone else is still crawling out of bed.
You will remember everything. Whether it's time with your friends, family, or children, you'll remember the moments that matter rather than them being lost in a haze. You can spend this time really forming relationships with the people you care about.
You'll look amazing. There won't be any red eyes or smeared makeup in your holiday pictures: you'll look healthy in every one, and you'll be able to share those on social media and keep them for years to come.
You'll remain in control. Some family members seem to just exist to try to poke and prod us. While we're sober, we'll remain in control and avoid rising to the bait.
Your family can tell. Your family and friends can tell when you aren't your best, and they'll be concerned about you. Keeping sober means keeping the good times going.
You still have the next year. Further, being sober for the holidays means that you've continued being sober — for the end of this year, and for the next year in the future. Don't break sobriety just because the holiday seasons got you down!
Holidays can be frustrating, but sobriety makes everything better. For more information about remaining on track and in recovery, visit My 12 Step Store.