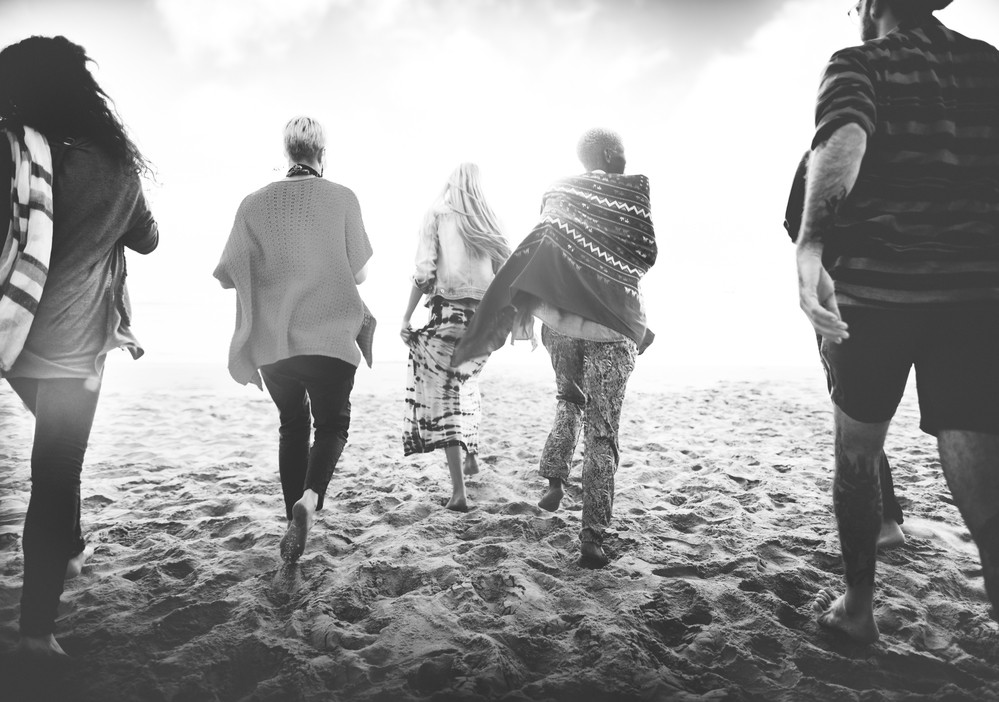 Even if your family is well-intentioned, they often can't understand the struggles you've gone through. Recovery sometimes alienates you from your family and your friends, and sometimes you may even find your family and friends to be a trigger. Nevertheless, you can enjoy the benefits of family and friends through a recovery fellowship.
Getting Rid of the Old Patterns
Environment can encourage your old patterns of substance abuse. That sometimes means that you need to avoid old friends or family members who aren't understanding about your recovery. That doesn't mean you can't see them forever — but it does mean that you need to take control over your recovery first. Your surroundings play an important role in your recovery.
Finding Understanding in a Recovery Fellowship
A recovery fellowship gives you an instant connection to others like yourself. These are individuals who understand the process of recovery and who are interested in actively taking steps to improve their lives. Through a recovery fellowship, you can gain support and engage in activities that avoid substance abuse. You can form lifelong friendships with those in your recovery fellowship and provide support as needed. You can talk and laugh with each other about things that only people in recovery can understand.
A recovery fellowship can also give you different perspectives on your recovery, educate you on different tools you can use during your recovery, and provide a judgment-free zone where you can discuss your feelings and your struggles. Meeting with a recovery fellowship on a scheduled basis can also give you the structure you need to excel.
Recovery is about making an active decision to make your life better. But it doesn't happen overnight — and it can be difficult to do alone. A recovery fellowship can give you an instant feeling of belonging and an immediate social structure to lean on for support. For more ways to recover, continue to follow My 12 Step Store.