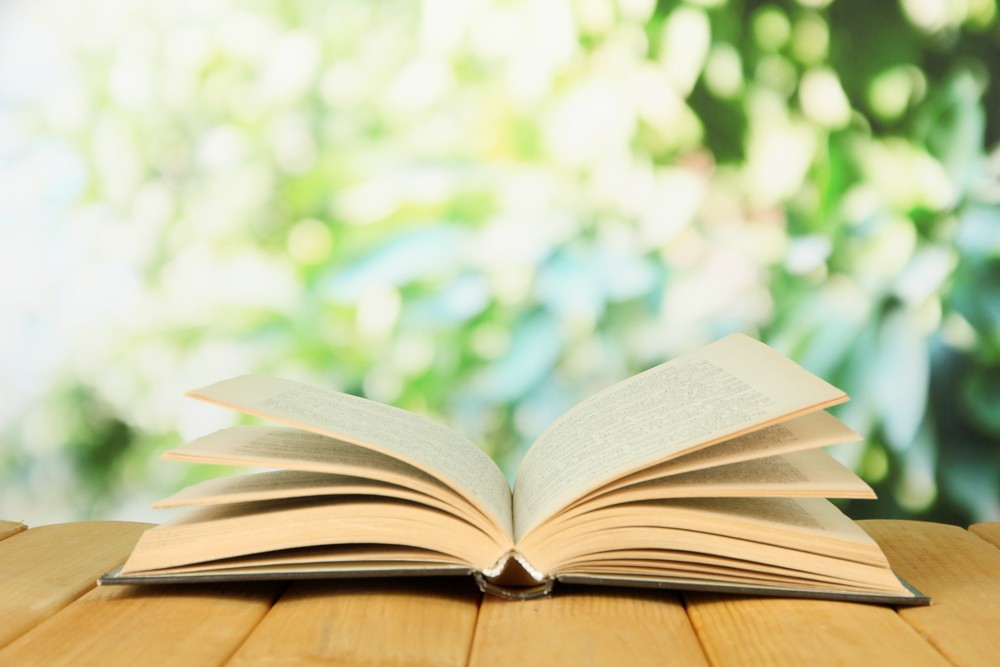 We are pleased to have you join us for our first book singing of the summer. Our half indoor, half outdoor book signing is a lovely way to start the summer right with joyful recovery.

Author Hector Elias will be signing his book "Spiritual Recovery"
Tuesday, July 10th, 2018    11am – 2pm.
All are welcome, complementary snacks, drinks, and prizes will be offered. Advance copies are available on our website, we will also have copies available at the book signing. We also will have a few book scholarships available on first come bases for those who cannot pay.
The book Spiritual Recovery is a simple and efficient workbook is divided into two parts:
Part One – An analysis of the ancient spiritual truths set forth in the first 164 pages of the book Alcoholics Anonymous.  Part Two – In keeping with the simplicity of the Big Book, "Most good ideas are simple" (P.62), the second part of this manual has a very simple and effective format to take anyone through the Twelve Steps.
My 12 Step Store is celebrating15 years of providing love and service for all 12-step programs in the recovering community. The recovery book and gift store is located in the heart of West Hollywood USA and ships worldwide. We offer various ways to make 12-recovery fun and livable for all walks of life. We have the largest collection of the splashiest medallion styles, fun apparel, Silver and gold 12-step jewelry including the Surrender Collection, along with prayer bookmarks, unique gifts and inspirational recovery cards.
Visit us online at: www.my12stepstore.com Email: info@my12stepstore.com 310-623-1702
Visit us: My 12 Step Store 8730 Santa Monica Blvd. West Hollywood, CA 90069
About Author Rev. Dr. Hector Elias: Since 1979, Reverend Hector has carried his spiritual message with joy, insight, and humor throughout the United States and Europe. As a Retreat Master, he has facilitated innumerable International weekend gatherings. His love of God and the spiritual life led him to obtain a Bachelor's, master's and a PhD in Metaphysics from Arizona's International University of Metaphysics.
Mr. Elias is also a very successful actor with a large acting career in film, television, and theatre. Hector has been seen in hundreds of TV commercials in English and Spanish.
Website: www.hectorelias.com Email: hector5879@sbcglobal.net
RSVP preferred: Jacob Hall 310 623 1702 or info@my12stepstore.com