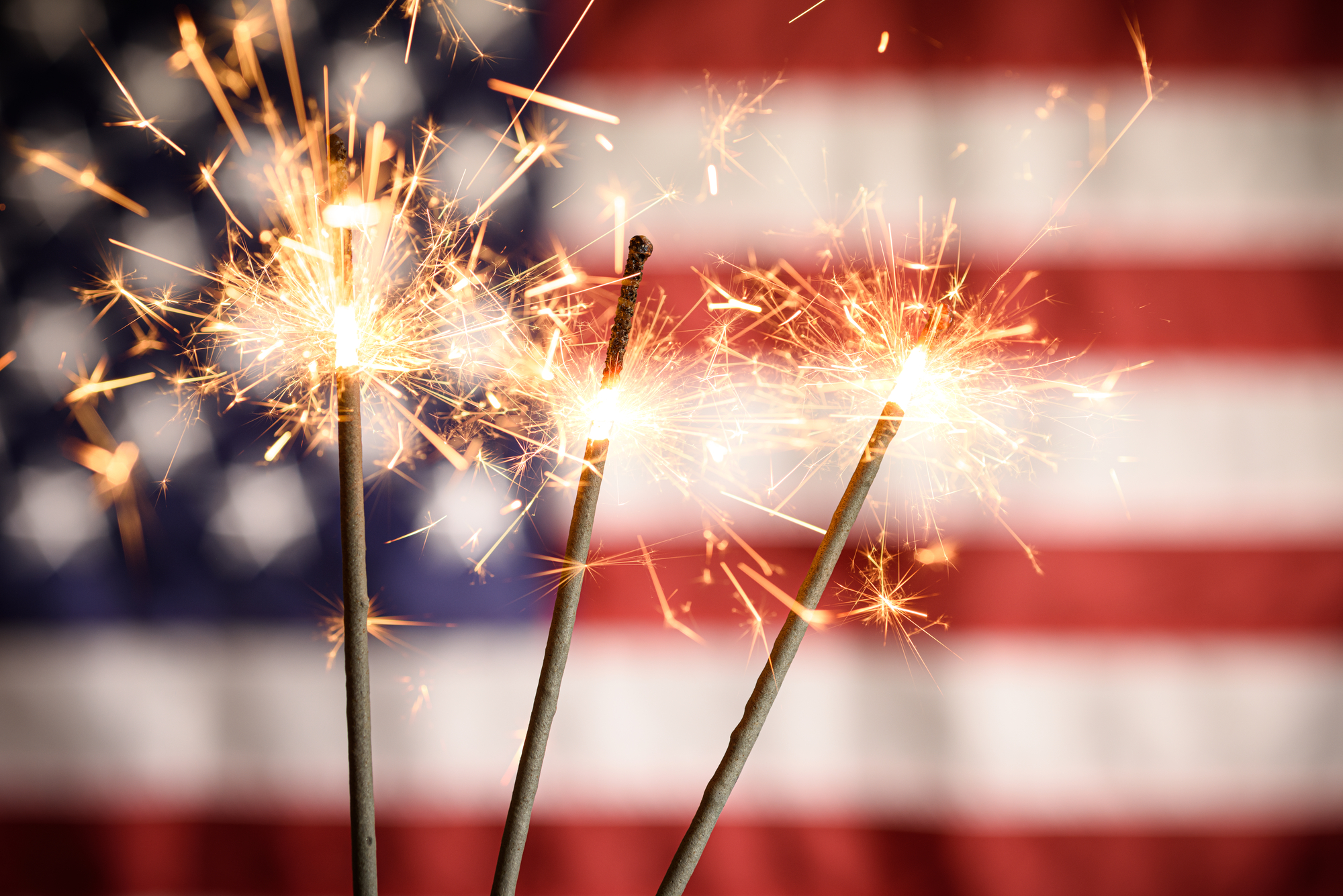 Summer has arrived and with summer comes local festivals, family gatherings and one of the most celebrated holidays of the year-the 4th of July. Depending on where you live Covid19 regulations on staying safe should be followed and may determine your celebration plans. Summer gatherings can be a fun and festive time, but they can also be stressful and potential triggers for those who are in recovery from substance use. The 4th of July is viewed as a holiday meant for gatherings, BBQ's and outdoor activities, which can, unfortunately, be difficult for those who want to stay sober, so here are a few tips to help you have a fun and sober 4th of July.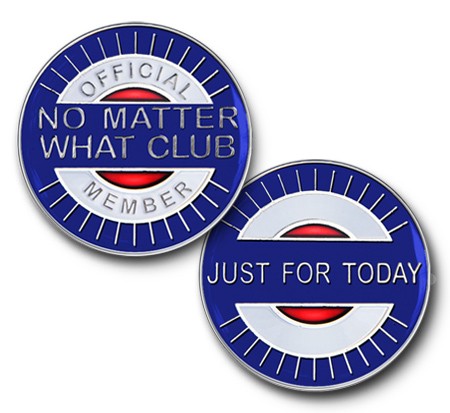 No Matter What Club Enamel Coin – My 12 Step Store
No Matter What Club Enamel Coin $ 17.95 in stock New. RA nomatterwhat. Qty: Gift Wrapping Options & Gift Card Message. Place Paid Gift Card Message Here. You may be interested in our Best Sellers: AA Double Book Cover Serenity Prayer – BLACK $38.95 $34.95. AA Aluminum Chip …
Celebrate With Sober Friends and Family
You may be invited to several 4th of July gatherings; some may be larger groups, while others may consist of only a few friends. Keep in mind that large gatherings may be a trigger for those going through the recovery process, so it's best to opt for a smaller gathering, preferably where the other attendees will be clean and sober. Celebrating with sober friends and family will eliminate the temptation to relapse. If you do choose to celebrate with friends that will be using drugs or drinking, be sure to take a sober friend with you. This will help you feel supported and accountable for choices.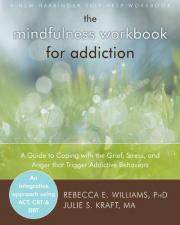 The Mindfulness Workbook for Addiction | My 12 Step Store
The Mindfulness Workbook for Addiction offers readers an effective program for working through their addiction and grief with cognitive behavior therapy (CBT), dialectical behavior therapy (DBT), and acceptance and commitment therapy (ACT). Created by a psychologist who works for the Department of Veterans Affairs and a marriage and family …
Have an Exit Strategy
Sometimes holiday celebrations can be overwhelming, whether there are people drinking or using substances. Just the large amount of people and memories alone may be all it takes to tempt you into relapsing. For this reason, it's important to have an exit strategy planned. You could have a friend come with you that will be willing to leave when you are, having someone call you at a specific time to ask if you need picked up or simply setting an alarm on your phone for a predetermined amount of time that you want to spend at the party. Having a plan will make it easier for you to go to the party, because you will have set a limit on how long you will stay and what you'll do in case you are tempted or overwhelmed.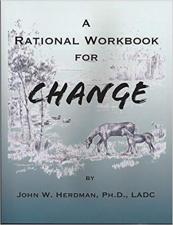 A Rational Workbook for Change – | My 12 Step Store
A Rational Workbook for Change. This book is designed to assist clients in their change process whether it be from addiction(s) or for help in managing emotions like anger, anxiety or depression.
If you feel as though you won't be comfortable attending a specific party, just say no to the invitation. Keep in mind that if you are apprehensive about accepting the invitation, it typically means that your gut feeling is warning you, so just politely decline the invitation. The best way to ensure you won't be tempted and to still have an enjoyable celebration is to consider hosting a party at your home. It's important to remind yourself how far you have come in the recovery process and to recognize that you are strong enough to still have fun while staying sober.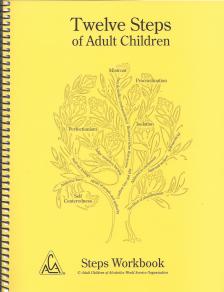 Adult Children of Alcoholics (ACOS) 12 Step Workbook
Adult Children of Alcoholics Steps Workbook. Spiral bound 191 pages $ 18.95 in stock New. ACA100-3. Qty: Adult Children of Alcoholics (ACOS) 12 Steps Workbook was made to work the 12 Steps in a group setting or with your ACA sponsor. Other items you might want to order: A New Pair of Glasses $8.95 .
To learn more inspirational tips for celebrating the 4th of July and other holidays, please visit My 12 Step Store.