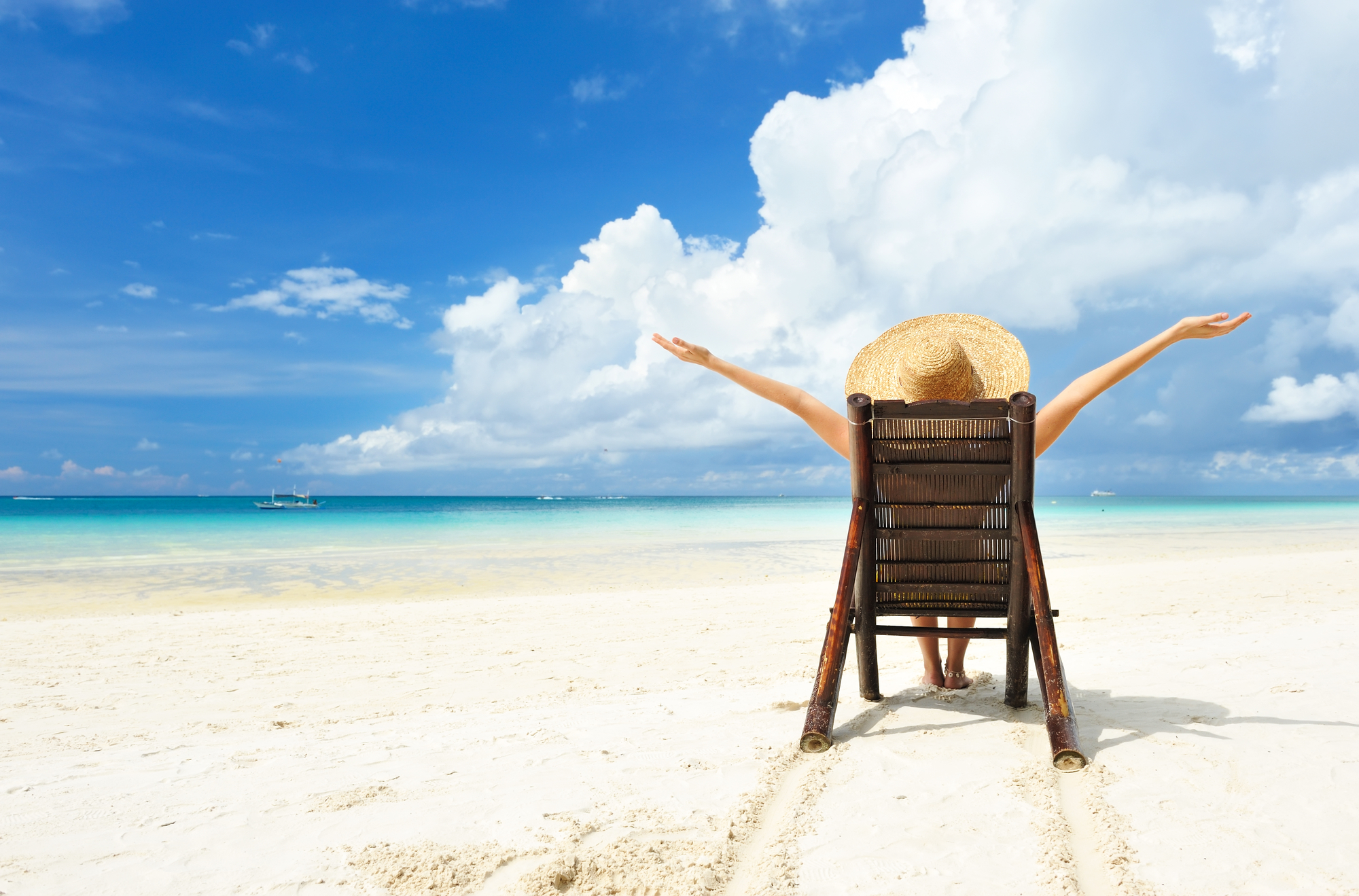 Getting sober is a major accomplishment, so it is only natural to want to reward yourself for your hard work. A great way to do that is by taking a vacation. However, it is important to be aware of the potential triggers a vacation might involve so that you can enjoy your trip while also maintaining your sobriety. Here's what you should and shouldn't do while on vacation to stay on track with your recovery. 
DOs
Bring Your Big Book – It is a good idea to pack the AA Big Book to take with you on your trip. This way, you'll be able to reference it if you find yourself struggling to stay sober. Memoirs about recovery can be beneficial as well, showing you how another person got through their darkest times.
Keep Yourself Busy – Boredom is a recovering addict's worst enemy, so try to keep busy throughout the day. That doesn't mean that you have to jam your schedule to the brim with sightseeing and other activities, but you should have a general plan of what you plan to do each day, even if it's just getting some sun at the beach.
Clear Out the Minibar – Before you check in at your hotel, ask the staff to remove all alcohol from the minibar. Most hotels will have no problem doing this for you. Removing the alcohol from the room eliminates the temptation to have just a sip, no matter how small.
DON'Ts
Keep to Yourself – When you are traveling solo, it can get lonely from time to time, and that can trigger a relapse. Research AA or NA meetings in your destination so that you can join up with others in recovery in the area.
Put Yourself in Risky Situations – Many vacation destinations cater to those looking to party, so if you are in recovery, it is probably best to avoid anywhere touting spring break specials or bottomless drinks, as you'll likely be surrounded by revelers. Look for destinations that promote calmness and relaxation.
Neglect Your Health – While a vacation might seem like the perfect time to relax your self-care regimen, it is better to stick as closely as possible to your normal routine. Of course, it's perfectly fine to indulge in a decadent dessert every now and then, but be sure to eat plenty of healthy foods as well. Take the time to fit in some physical activity as well.
Stock Up on Recovery Materials for Your Sober Vacation
At My 12 Step Store, we have a wide range of recovery-focused items to help you stay the course while you travel. From reading materials to sobriety chips, you'll find everything you need in our store. Browse through our selection today to find what you need for your upcoming trip.