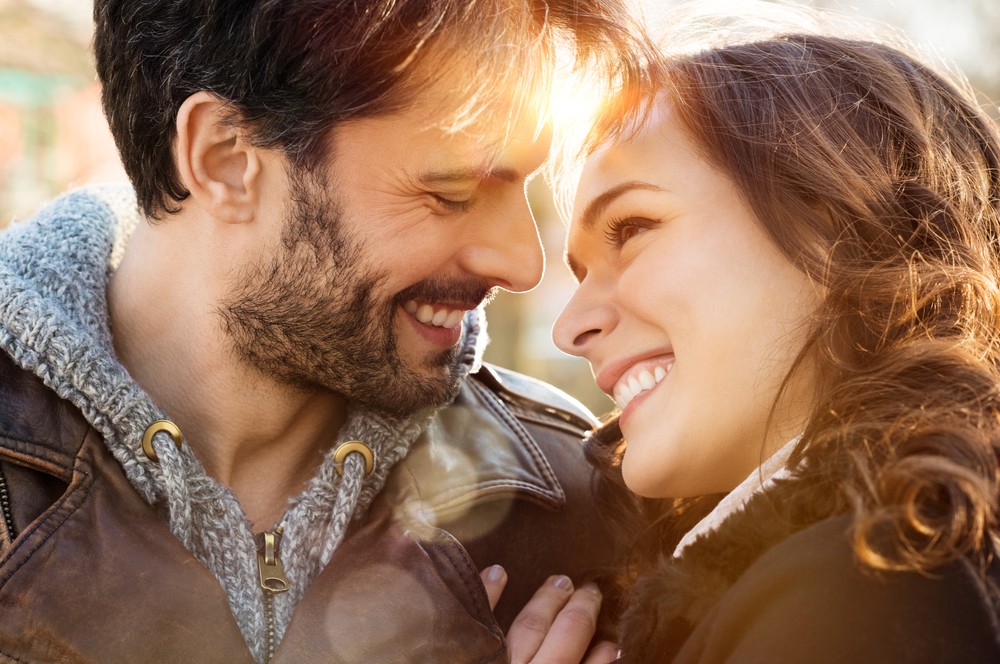 "I Love You."  Why are those three little words so hard to get out? If you are finding it difficult to mutter that phrase, maybe it is time to show that special person how you feel. Here are some simple ways to say I love you without really saying anything at all.
Leave a Note
When words are hard to speak, try writing down your thoughts. Notes are a simple way to say what you are feeling.
Put Your Someone Special First
When you are in a relationship, the time for selfishness is over. One of the best ways to let someone know you care is to put them first. Maybe you are in the mood to go out on the town, but your significant other is tired. Run a bath, cook dinner and rent a movie. Showing you care about his/her wants and feelings can go a long way to building a better relationship.
Be Free to Be Me
Relationships are not always easy.  That is why it is so important to be yourself. When you allow the people in your life to be themselves, you send a clear message that you accept them just the way they are. This is especially important when dealing with those new at sober living.
Play Together
Life can be stressful, especially when sober living is new to you (or your partner). What better way to show how much you care than simply having some fun. Loosen up. Get silly and enjoy each other's company.
Do Something for the One You Love
Performing acts of service is a wonderful way to say I love you. Whether it is cleaning out the garage, filling your partner's gas tank, scraping their windshield on a snowy morning, bringing home his/her favorite snack or taking a breath before nagging or grumbling, these are simple, yet effective ways to express your love.
Get Physical
Everyone needs touch. Offering a hug, laying on a sultry kiss, or even giving your partner a massage, are all physical ways to say I love you. Holding hands, cuddling and smooching are also good ways to express your feelings.
Give Your Partner Meaningful Gifts
Why does one person want a diamond necklace for a gift while another is thrilled with getting a new piece of furniture or great new book? It all depends on what someone considers meaningful and from the heart. It really is the thought that counts when surprising your partner with a gift. Even something small and inexpensive can be an invitation to romance if there is real meaning behind it. Knowing what a loved one needs or wants is a commitment to knowing about your partner. Valentine's day or any day when looking for a thoughtful gift for someone overcoming addiction, check out www.my12stepstore.com for all kinds of gifts that anyone in recovery will love.