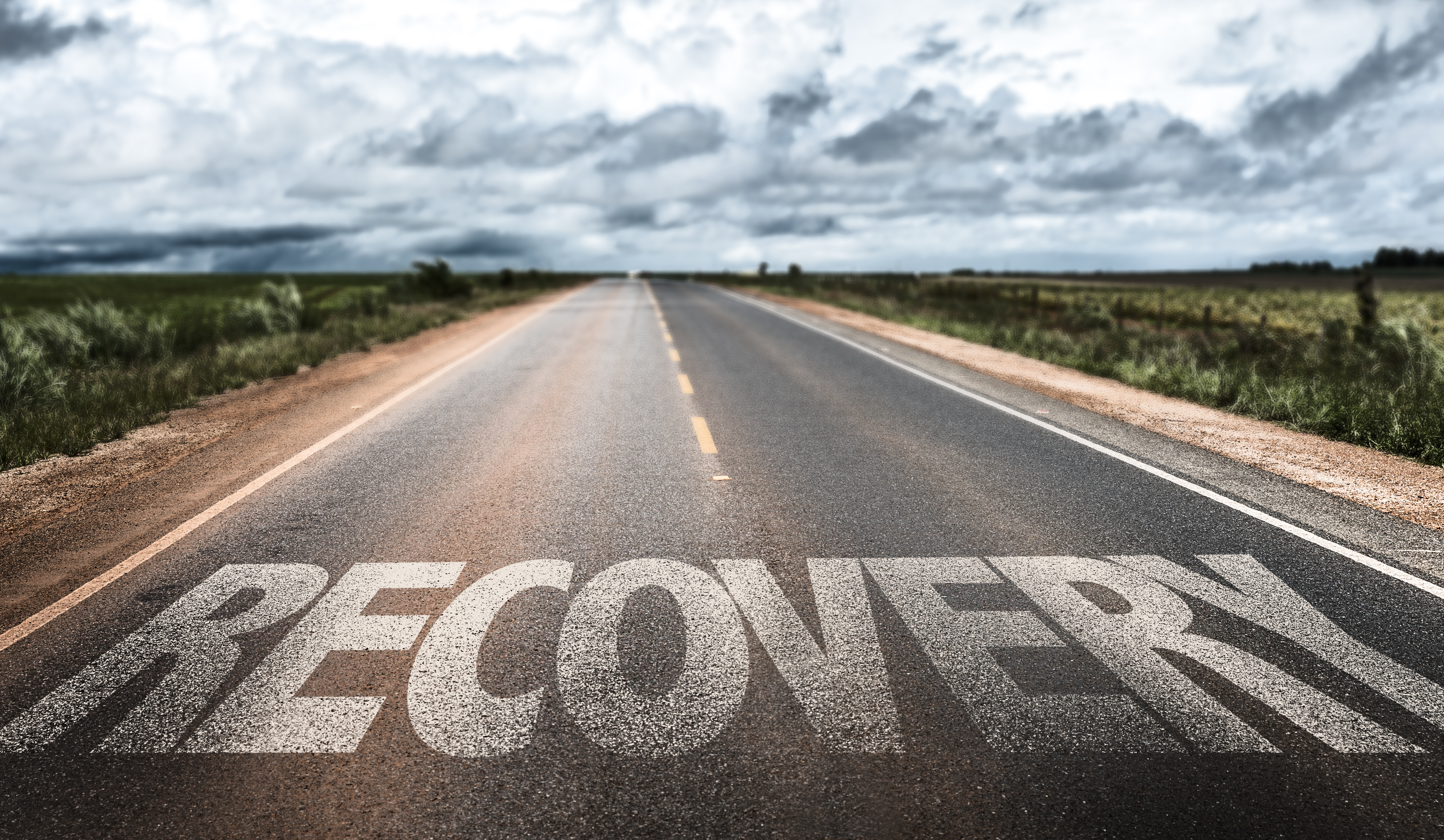 It's National Recovery Month, and it's time to celebrate your freedom from addiction! September is National Recovery Month, which is sponsored by the SAMHSA. During this time, you can celebrate your own personal achievements, while also helping to educate others on addiction and recovery.
What is National Recovery Month?
National Recovery Month is a time of celebration and education. Every September, many treatment centers open their doors to discuss the difficulty of recovery, and the bravery of those who have been able to fight off their addiction. During recovery month, those who are sober may want to connect with their friends and family members regarding their sobriety and their struggle or speak publicly about their journey.
Things to Do During National Recovery Month
Here are a few ideas for National Recovery Month plans:
Start a bullet journal. If you don't already have a journal, this is a good time to start one. Write down what your recovery means to you, and find small things to celebrate, such as each day you remain sober, or new things you've been able to achieve since becoming sober.
Participate in events celebrating recovery month; My 12 Step Store is hosting a series of book signings where you can meet and greet the authors. Starting September 6th 7p – 9p 8730 Santa Monica Blvd west Hollywood Ca 90069
Reach out to community groups. If you want to share your struggle publicly, you can speak at community groups, such as youth groups and schools. For some, telling the story of their struggle can help them start to heal.
Pamper yourself. This is the time to celebrate all the things you've done right. Make a list of things that you want to do, such as get a massage or visit a salon, and take the time to do them. You deserve a treat!
Avoid your triggers. National Recovery Month means that you may be thinking about your previous addiction more than before. Make sure you still avoid triggers and manage your emotions. If you feel that you need it, reach out for help.
Your addiction is personal. Celebrate National Recovery Month in whatever way feels best to you, whether it's volunteering with others, or just taking the entire month for self-care. For more information about the National Recovery Month, you can check out SAMHSA — and for products and information that can help your recovery, check out My 12 Step Store.