NEW FRIENDSHIPS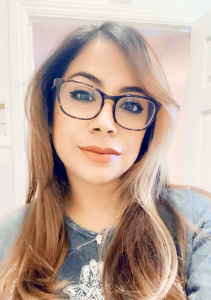 "I'm experiencing a lot of emotions that I suppressed for a long time. It comes in waves of joy and days of depression. I'm able to work through these emotions. I feel a lot more connected to my family because I'm present. I'm not hiding stuff or living this double life. I also feel excited by the possibilities as far as finding a new job and having new friendships. There is so much to grow from. I got sober in 2017. I had three years, but I relapsed when COVID hit. It seems like I picked up where I left off. Things got progressively worst. It was a really low bottom for me. Having that relapsed showed me that I do have a disease of addiction. It is cunning and baffling. I went to rehab, and it changed my life. I feel a connection to a Higher Power that I never felt before. I also have this love for people that I didn't have before. Now my goal is to work in recover. I'm starting school in August to become a drug and alcohol counselor." —Grace Sanchez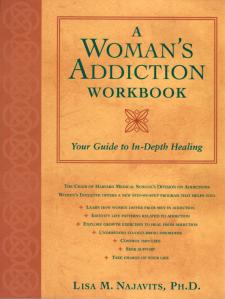 A Woman's Addiction Workbook – My 12 Step Store
Women and girls are now becoming addicted at greater rates than ever before, and until very recently women in recovery were dependent on treatment models based solely on work with men.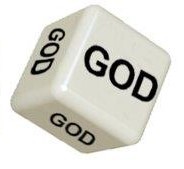 God Rolling Dice for Sale Online | My 12 Step Store
Purchase this God dice from My 12 Step Store today. We are home to the very best in recovery books and unique recovery gifts, including coins and more.
FAMILY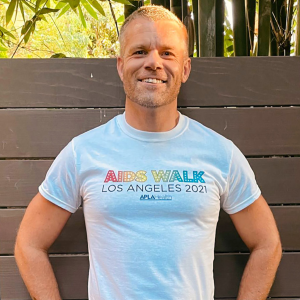 "Gratitude has a profound impact on my recovery. It allows me to shift my perspective to see everything around me that's happening for me and not to me. Part of my practice is a gratitude list that I do with my support group. It gives me an opportunity to appreciate all the little things in my life. When I'm able to do that, it's really hard to have a bad day. It was hard to be grateful in my addiction because life was so unmanageable. There were a lot of consequences to my using. Life was a mess. Today life is so much simpler. I will be going to my parent's house for Thanksgiving. My family is very good about tradition. Now I get the opportunity to rebuild the relationship with my family. We don't agree on everything, but today, I find the similarities in which we can connect, as opposed to finding the differences. It makes for a peaceful, enjoyable experience with the family." —Jason Cupp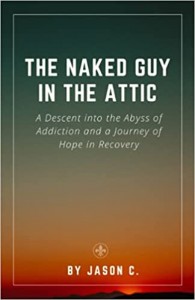 Naked Guy In Attic – my12stepstore.com
Everything was going well for this middle-aged gay professional until a traumatic end to his relationship brought forth a decision that would change the course of his life forever.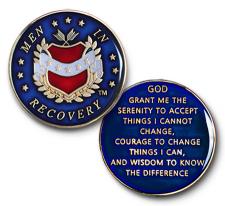 Men in Recovery Engraved Medallion | My 12 Step Store
Celebrate the brotherhood of any program with this engraved recovery medallion featuring the words Men in Recovery. Find more medallions at My 12 Step Store.
MOVING FORWARD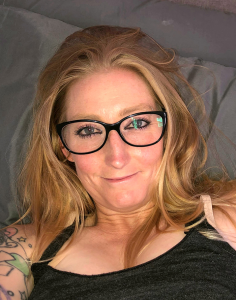 "Meth immediately took me to IV drug use. I was isolated in a room for hours on end trying to hit a vein, blood everywhere, naked, isolated from the world, and miserable. It pretty much sums it up. In the beginning, my use was tied to being skinny and being able to keep it together. Eventually I was homeless, in rehab, lost my car, lost all my friends, the desperation of it got me to the point of being suicidal. Being clean is amazing. I'm doing all the things that I want to do. I'm in a cycling club. I'm employable. I'm in a real fun and exciting relationship. I'm social. I don't hide from the world. I see myself growing in different ways. The Van Ness House was my 15th rehab. Now I'm a house manager at a sober living and it feels good to have my self-esteem back. Today I'm grateful to feel grateful. I'm just a human being. I made bad choices, but I'm totally capable of moving forward in life."   —Alicia Noel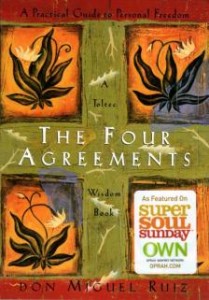 Don Miguel Ruiz The Four Agreements | Books for Recovering Addicts – Home of the very best in recovery books and unique gifts
Everyone should read "The Four Ageements". It is a book of inspirations and many great life lessons. Don Miguel Ruiz reveals the source of self-limiting beliefs that rob us of joy and create needless suffering.
Serenity prayer cross 6"
Love This: Serenity prayer cross 6"