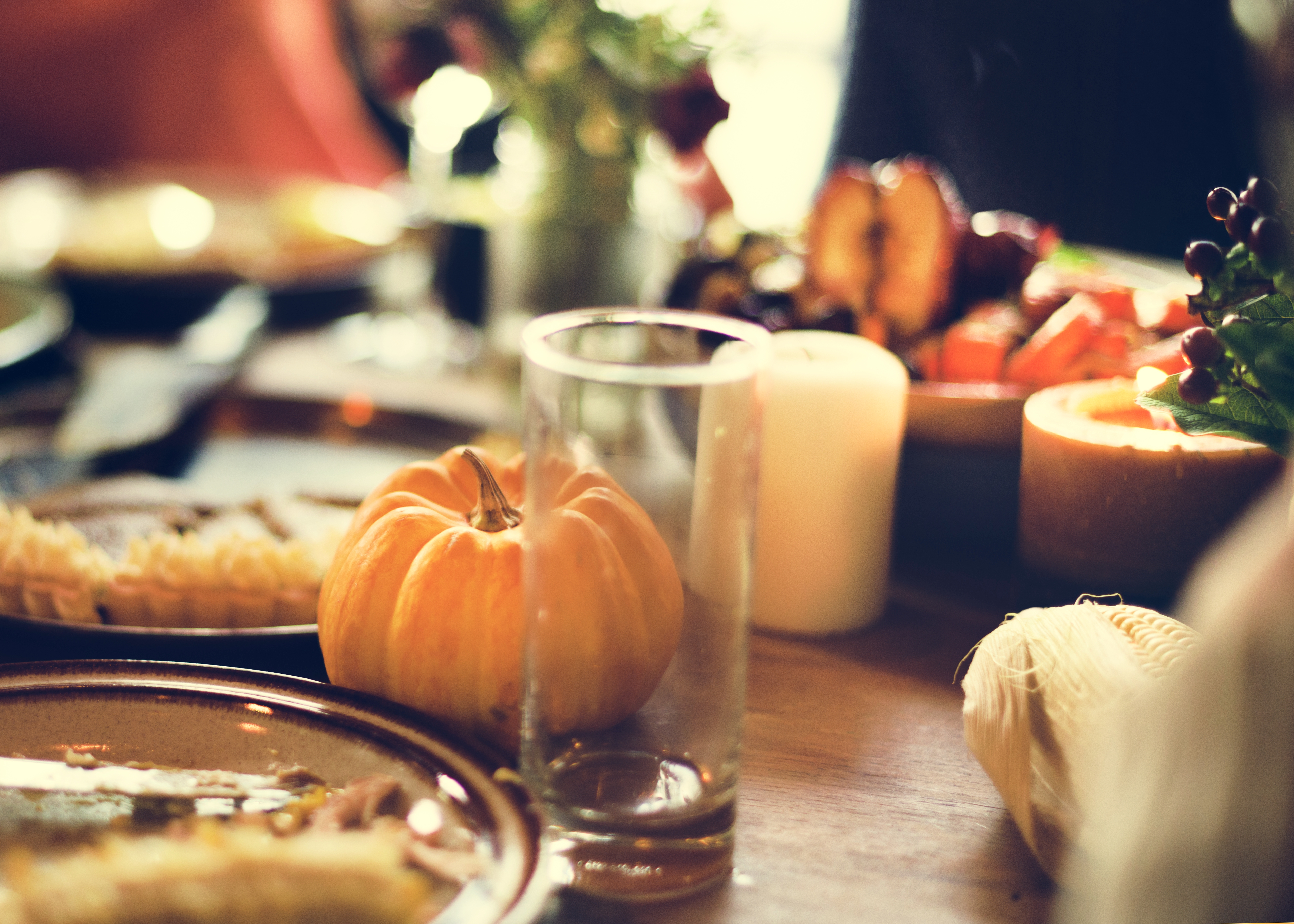 The holidays give you the opportunity to create happy memories. These occasions also allow you the chance to connect with loved ones or friends you don't see most of the year. However, these special times also might put you in situations where you need to prepare yourself to stay sober.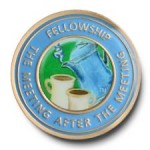 Fellowship Enamel Medallion – Home of the very best in recovery books and unique gifts
This welcoming Fellowship Medallion speaks for itself. Fellowship is the meeting after the meeting. Perfect gift for fellowship groups in any program.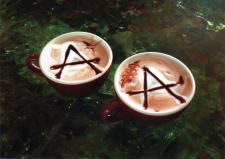 In Fellowship Greeting Card – My 12 Step Store
Other items you might want to order: First Year Sobriety $13.95 . Twenty-Four Hours a Day Hard Cover Meditation Book $17.95
1. Bring Your Own Beverages
Few things put you more in control of your holiday sobriety than bringing your own beverages. No one needs to know your drinks don't contain alcohol if you don't want to tell them. It will especially help if you're still feeling a bit self-conscious about telling people you no longer drink. You won't have to make non-alcoholic requests that could cause people to ask questions you're not ready to answer. Bringing your own beverages will also help you for the next step, which includes preparing yourself for the temptation to drink. Alcoholic-Housewife-Alcoholics-Anonymous.html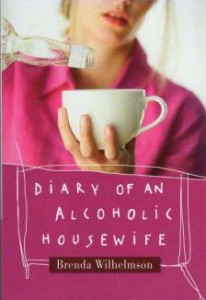 Diary of an Alcoholic Housewife by Brenda Wilhemson
Read Brenda Wilhemson's story of overcoming addiction and her journey to becoming sober. It offers insight, wisdom and relevance for readers in recovery.
2. Prepare for Temptation
People will offer you alcoholic drinks, and they might wonder why you don't want them when you do refuse. It's part of the reason that bringing your own NA beverages will help. At least you can tell people who try to hand you a drink, "No thanks, I already have one." You could even have a sober companion or family member prepare you a non-alcoholic drink ahead of time to reduce the discomfort of refusing a drink.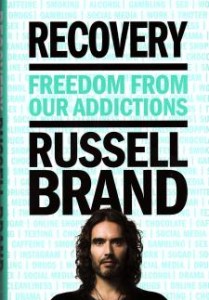 "Recovery: Freedom From Our Addictions" by Russell Brand
A guide to all kinds of addiction from a star who has struggled with heroin, alcohol, sex, fame, food and eBay, that will help addicts and their loved ones make the first steps into recovery "This manual for self-realization comes not from a mountain but from the mud…My qualification is not that I am better than you but I am worse." &mdashRussell Brand With a rare mix of honesty, humor …
3. Don't Worry About Other People
As you prepare yourself for temptation, you might feel pressure to "be like everyone else," even if those people already know you want to quit drinking. You can also choose not to worry about what other people think if you happen to attend a dinner party with friends you haven't known long. Whatever the reason for not drinking, it's your business, not theirs. They will be curious, but you don't owe them an answer if you don't feel like sharing with them why.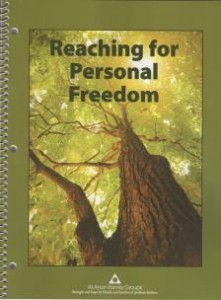 Reaching for Personal Freedom Workbook | My 12 Step Store
The Reaching for Personal Freedom Workbook is based on stories that Al-Anon members have written about how they responded to challenging situations in their lives by using the spiritual principles of the three Legacies.
4. You Don't Need a Reason
"Just say no" might seem a bit cliché. However, you don't need a reason to decline a drink. If anyone asks, it's okay to just tell them you don't want to. If you feel like explaining yourself, however, you could say you're getting older and thinking about your health. Otherwise, you can say you have to work in the morning or that you'll talk to them about it later but not during the special celebration. You don't ever have to feel obligated to give people a reason why you decided to refuse a drink – especially while in the middle of having fun sober.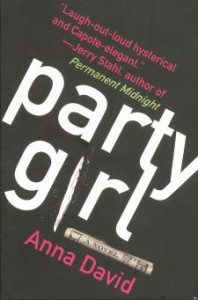 Party Girl by Anna David | Anna David Books | Party Girl Book
Party Girl by Anna David is a book about a girl who decides to change her life for the better by becoming sober. Order this book today at My 12 Step Store.
5. Drive Yourself if You Can
If you have your license, drive yourself to any event you attend. That way, you won't feel trapped and can leave if you feel tempted. You also won't have to worry about anyone else driving you anywhere after they have been drinking, which could increase your temptation. Having your own transportation or riding with a sober buddy who is prepared to rescue you from the tempting scene could save you from relapse.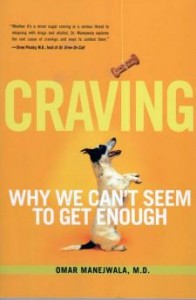 Craving Book | Omar Manejwala | My 12 Step Store
Craving by Omar Manejwala offers tools and guidance on how to find satisfaction without giving in to cravings. Order this book today at My 12 Step Store.
Find other ideas of how to stay sober during the holidays and get some encouragement at My 12 Step Store.