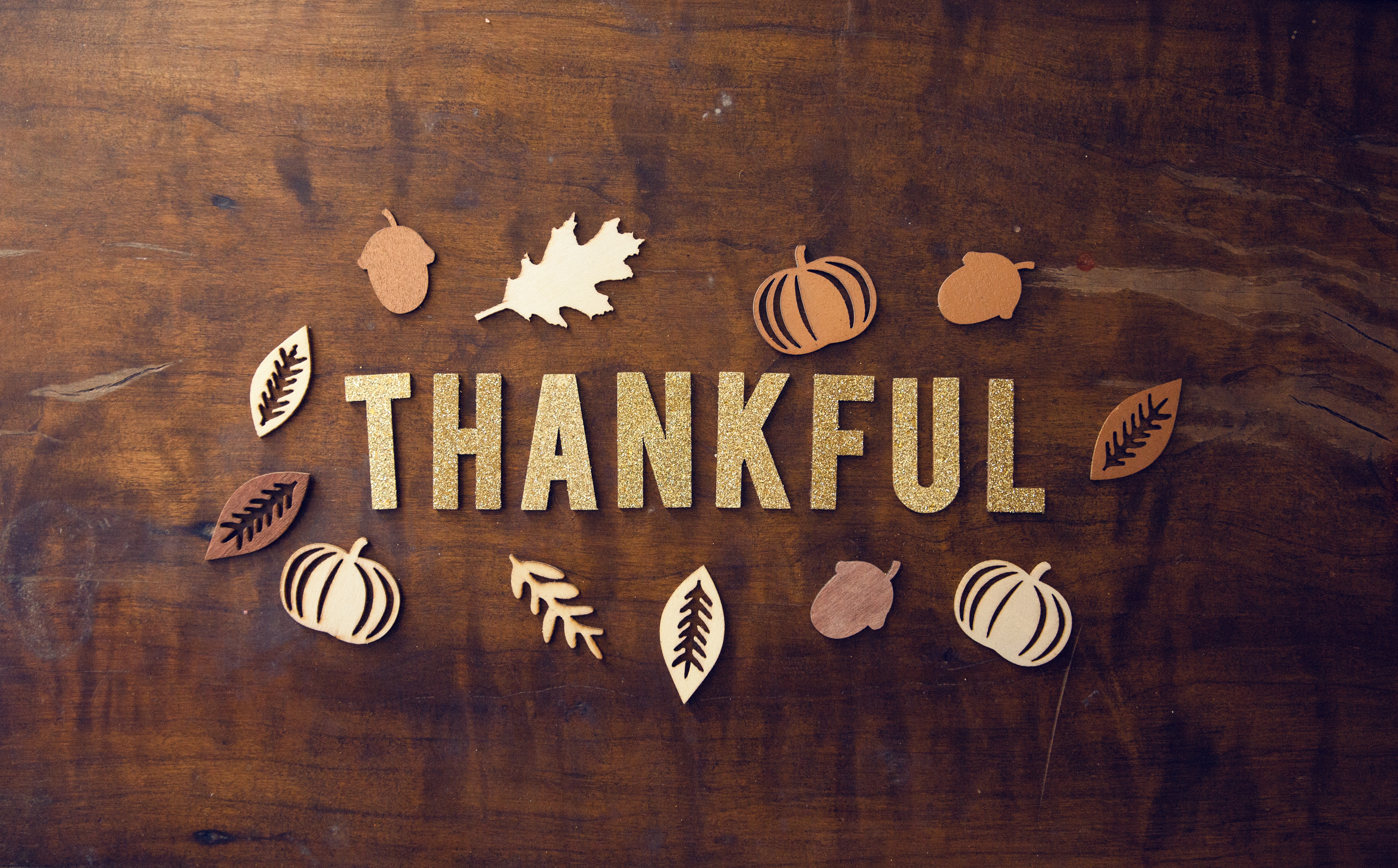 If you plan to celebrate Thanksgiving sober for the first time, you might have some apprehensions about it. What will you say to other people who hand you a drink, and what if you're the only sober one? You don't have to walk the holiday sober walk alone if you don't want to. Talk to your sponsor, if you have one, or to your support group about how to make it through Thanksgiving and other celebrations without alcohol or drugs.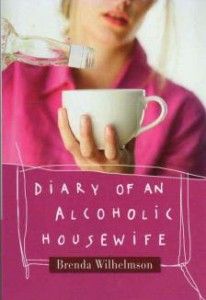 Diary of an Alcoholic Housewife by Brenda Wilhemson
Read Brenda Wilhemson's story of overcoming addiction and her journey to becoming sober. It offers insight, wisdom and relevance for readers in recovery.
Show Up on Time, Not Early
If you still want to see your family or childhood friends or attend an office holiday party, show up on time, not early. It will avoid the confrontation of cocktail offerings that sometimes happens during the "happy hour" before dinner.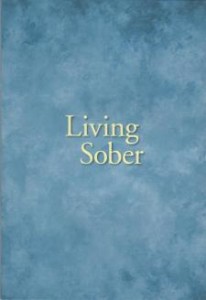 Living Sober – Large Print Edition – My 12 Step Store
An extremely informative book which does not offer a plan for getting sober but does offer us sound advice about how to stay sober. Basic, essential information from Alcoholics Anonymous.
Bring Your Own NA Drinks
Offer your non-alcoholic alternatives in advance as a contribution to the event. This works well with telling the Thanksgiving dinner hosts ahead of time that you're not going to be drinking. Not only will you not feel out of place or just stuck drinking water, but it helps you feel like you contributed to the celebration.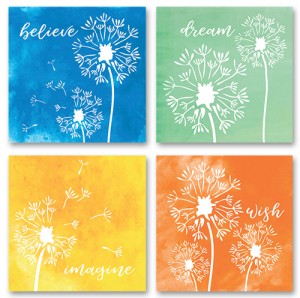 Set of 4 Inspiration Stonewear Coasters – my12stepstore.com
Believe, dream, and imagine, and wish–in vibrant colors! Made of absorbent stoneware with cork back, for hot or cold drinks. $ 12.95 Reg. Price $15.95 You Save $3.00 in stock New
Tell Hosts Before the Event
Tell at least one person hosting a Thanksgiving dinner you plan to attend that you don't drink. Even if they all do still consume alcohol, let them know you will bring your own beverages. If the host knows that you don't want any alcoholic drinks, you'll feel as if at least one person is on your side. It won't necessarily stop everyone else from offering you alcohol – or drugs for that matter – but it will at least help the host know better than to offer you any.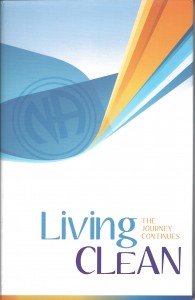 Living Clean: The Journey Continues | My 12 Step Store
Order Living Clean: The Journey Continues from My 12 Step Store. It discusses recovery in our daily lives and in our relationships with family and friends.
Attend or Host a Sober Dinner
If you would rather avoid spending time with people who still consume alcohol or use drugs, you could instead stay home. This will give you a chance to pave the way for new sober traditions. To start, you can invite sober pals from your 12-step or other recovery groups. You never know. Eventually, you could encourage other people not to drink. Likewise, you could provide people a safe haven where they don't feel pressured to use drugs.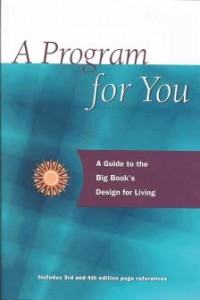 A Program For You – My 12 Step Store
A Program for You: A Guide to the Big Book's Design for Living clears our way for discovering positive, powerful answers to these questions. In the years since 1939, the Big Book, Alcoholics Anonymous, has guided millions in their search for a design for healthy living free of addictive behaviors.
Have Sober Friends in Reach
If you do plan to attend a gathering where you know people will drink alcohol or use drugs, make sure your sober friends know where you are. Call them if you need encouragement to escape the Thanksgiving event where you feel tempted to drink, smoke weed, etc. If you need someone to give you a lift out of the event you are attending, you can have them pick you up – if you don't drive.
Everyone's path to staying sober on the holidays will be different.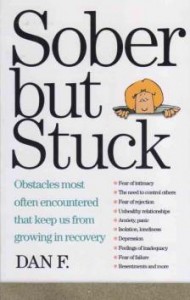 Sober but Stuck by Dan F. (Softcover) | My 12 Step Store
Sober But Stuck is a book that provides encouragement for those trying to maintain recovery from alcohol & drugs. Order yours today at My 12 Step Store.
If you need encouragement this Thanksgiving, please reach out to My 12 Step Store for some uplifting recovery content.