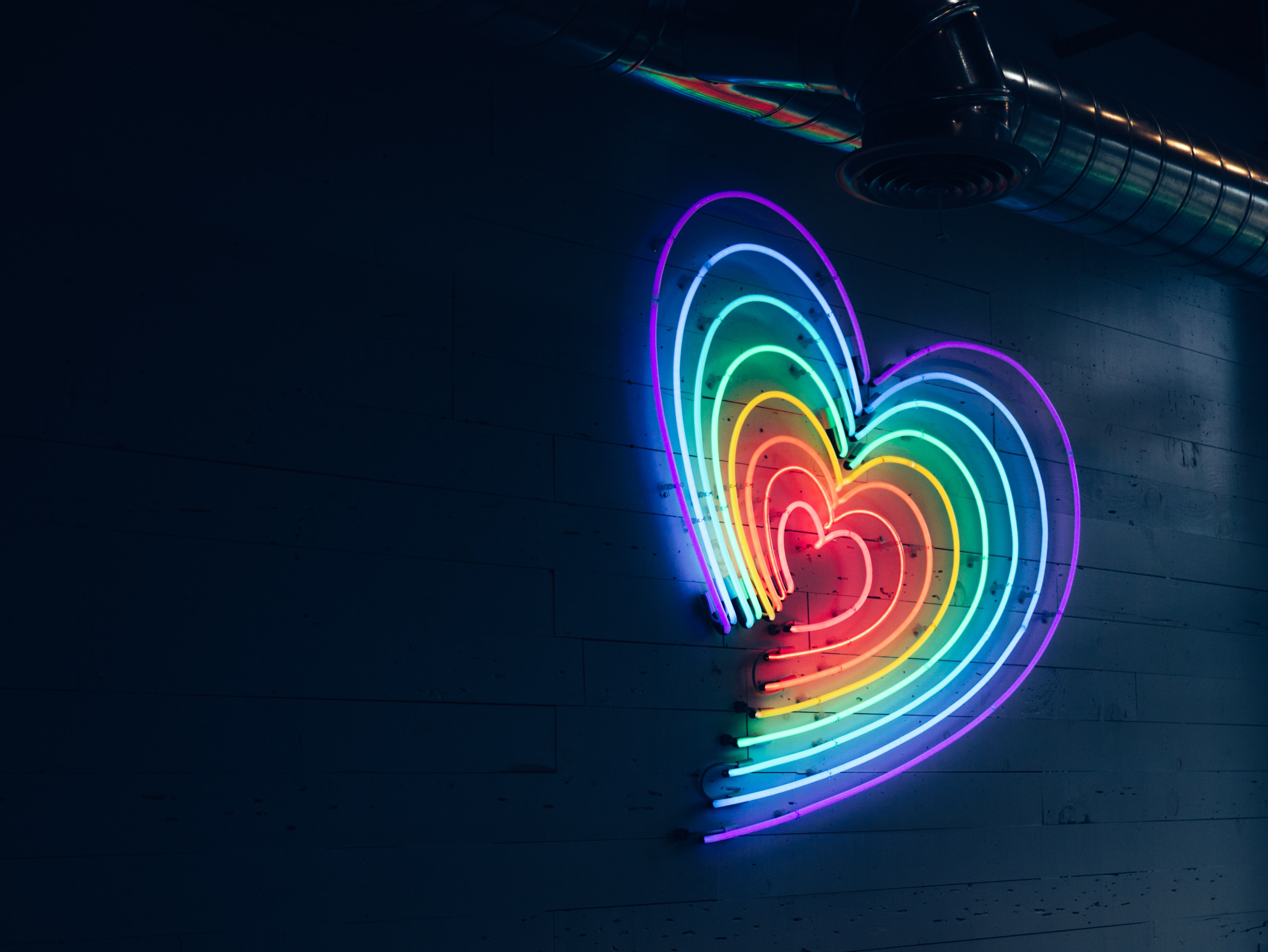 Deciding to get sober is a major life decision. You may find that you have to give up a lot, including friendships and relationships, in order to maintain your sobriety. However, after you have gotten sober and feel like you are in a good place with your recovery, you may think about dating again. Here are a few tips that can help you with dating and relationships when you are in recovery.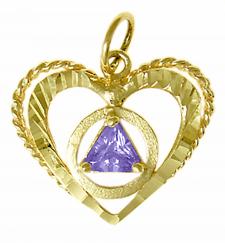 14K Gold AA Birthstone Heart Pendant | My 12 Step Store
Item Number: 531-4 14k. This 14K Gold Pendant is AA symbol triangle birth stone for every month of a year inside of the heart. Very unique! This AA birthstone heart pendant is a handcrafted piece, so please allow up to 2 weeks for delivery.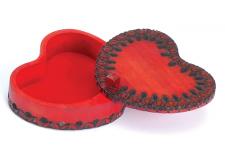 Heart Swivel God Box – my12stepstore.com
This vibrant heart shaped box has a carved border design and a lid that swivels open to access the box compartment.
Determining When to Date During Recovery
When you are first on the path of recovery, your sobriety should be your main focus. As such, you need to consider where you are on your path and what feelings you are experiencing. You should wait at least a few months after getting sober before you even attempt to date. You want to ensure you are in a good place and not replacing the feeling of drugs or alcohol with the feeling of possible lust or love.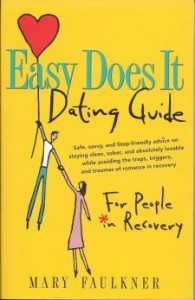 Easy Does It Dating Guide by Mary Faulkner | My 12 Step Store
This step-friendly, one-of-a-kind dating guide offers frank yet lighthearted advice about avoiding trauma of romance in recovery. Order this book today.
Setting Boundaries in Relationships 
Once you have found someone who interests you, it is important to establish boundaries early on. You should tell the individual you are in recovery, and you need to avoid certain places, such as bars or your old hangouts. You also want to clarify that you may have to step back from the relationship if you have setbacks or need to focus on your mental health. Being upfront and honest about who you are and what you can provide is important when you start to date again.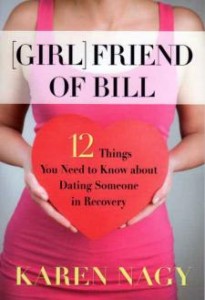 Girlfriend of Bill | Dating Someone in Recovery Book
Order Girlfriend of Bill by Karen Nagy from My 12 Step Store. This encouraging book is a great gift for anyone who is dating someone in recovery.
Taking Things Slow
The final tip that you should always follow when dating during recovery is to take things slow. Many former addicts have impulse issues. This affects you not only with substances but with people as well. You want to take the time to get to know the person you are dating and ensure they are good for you. You do not want to take things quickly because it feels good or you like the feeling of love. This can help you establish a healthy relationship, which may also help you avoid a relapse.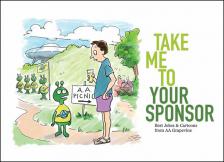 Take Me To Your Sponsor – My 12 Step Store
Sobriety can be tough sometimes, which is why recovering alcoholics can always use a good laugh. In AA, members learn to not take themselves too seriously, to be happy, joyous and free.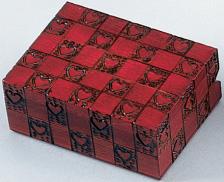 Small Red Heart Wooden God Box – My 12 Step Store
This small maple red god box has tiny hearts hand carved all over it. People use God Boxes to pray, or send out positive intentions to the universe.
Deciding to get sober is a huge step in your life. If you are on the path to recovery, My 12 Step Store can help. We sell a wide array of sobriety and recovery items. Visit our online store to see our full selection of items.