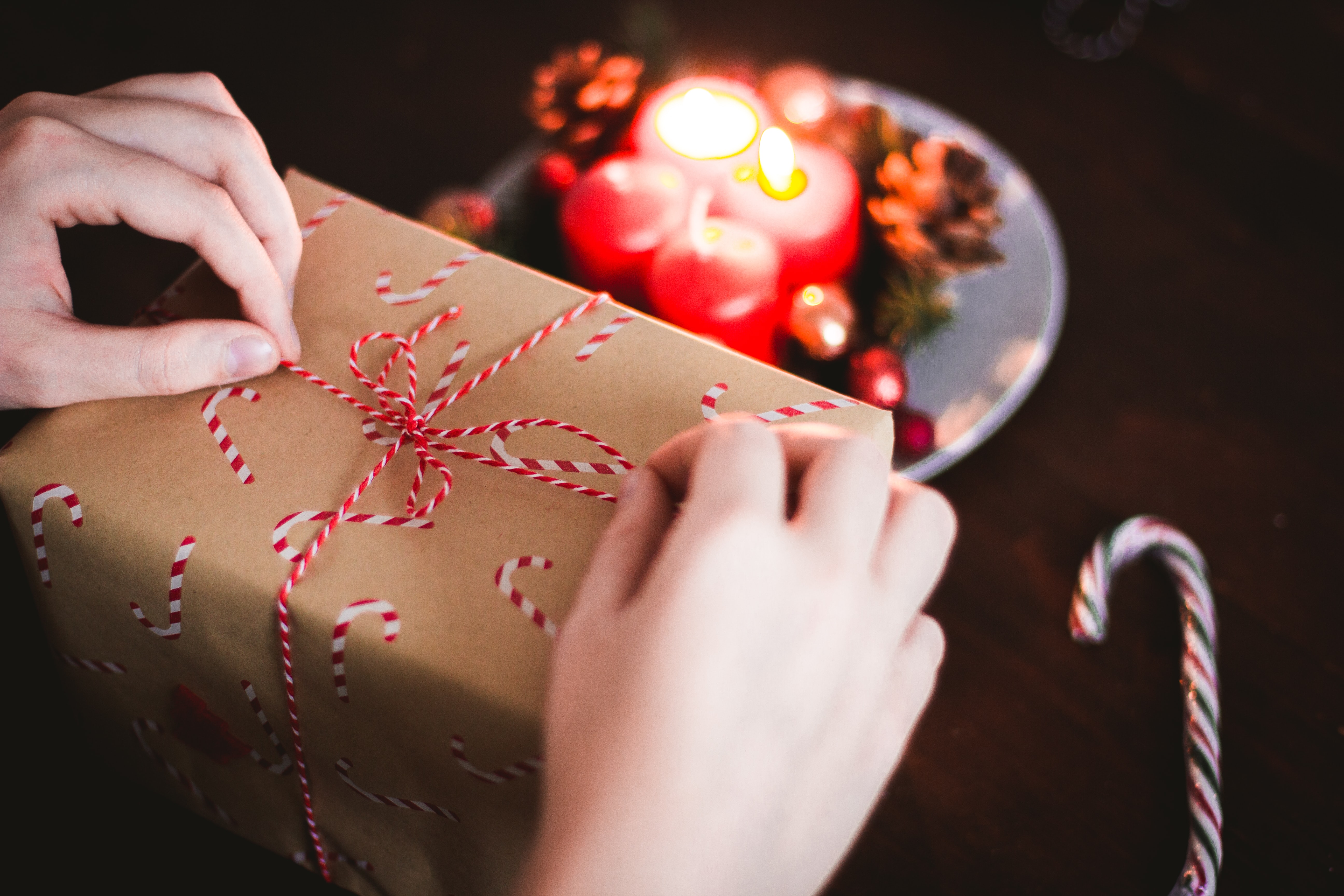 The global pandemic prevented people from traveling home for the holidays in 2020. If there's any reason you can't return home this year, you may feel stressed. However, you can choose activities that help you cope with the distance without feeling too distant from those you love. Besides connecting on social media and video chats, there are other things you can do to stay busy and perhaps miss your loved ones a little less.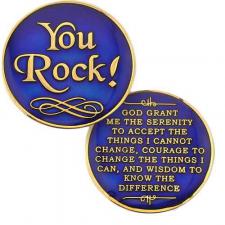 You Rock Medallion
This blue and gold enamel medallion says "You Rock!" on the front, and has the Serenity Prayer written on the back in gold script.
Volunteer
States or oceans may separate you from your family this holiday season. However, there are people around you who could use your help. It's easy to stay sober when you're busy, and the natural endorphins that come with volunteering can leave you feeling good.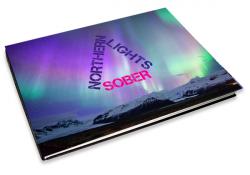 Northern Light Sober
The 6th coffee table book in the Global Sober Series. Discovering sobriety and traveling.
Reconnect
Is there a family member or friend you haven't talked to in a long time? The holidays are a great time to let bygones be bygones. So, dig out your amends list and choose one or two old acquaintances to chat with. It doesn't have to be about working your 12-step program, although that's a bonus perk. Instead, focus on community and personal connections to make the holidays less lonely.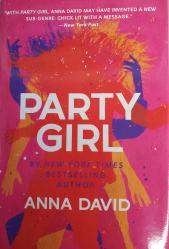 Party Girl by Anna David | Anna David Books | Party Girl Book
Party Girl by Anna David is a book about a girl who decides to change her life for the better by becoming sober. Order this book today at My 12 Step Store.
Shop Until You Drop
Working within the confines of your budget, concentrate on choosing thoughtful gifts that convey your love and gratitude. Don't forget to put yourself on the list. Nothing is a better reminder of your fight for sobriety and drug free-living than tasteful jewelry with your program's logo. Mugs and blankets are great gifts for family and friends who are also working their programs.
SERENITY PRAYER WITH CANDLE
Love This : SERENITY PRAYER WITH CANDLE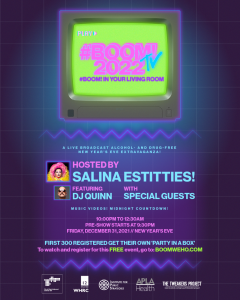 Livestream Holiday Events
You can have virtual cooking sessions and live stream your local get-together or ask your family to include you in on their festivities. This can go a long way toward helping you to cope with feelings of loneliness during the holidays. New Years Eve in West Hollywood has a sober worldwide event on zoom called Boom.
10:00pm to 12:30am pre-show starts at 9:30pm friday, december 31, 2021//new year's eve
Stock Up on Self-Care Books
Slow down and stock up on self-care books. Start or amp up healthy practices such as performing yoga stretches or taking a walk every day.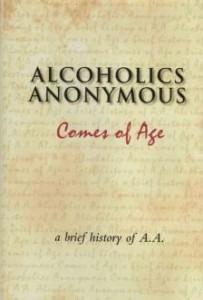 Alcoholics Anonymous (AA) Comes of Age Book | My 12 Step Store
Nearly half a century has gone by since A.A.'s historic 1955 Convention in St. Louis, when the founding members passed on to the entire Fellowship the responsibility for the three Legacies of Recovery, Unity, and Service.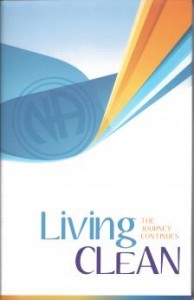 Living Clean: The Journey Continues | My 12 Step Store
Order Living Clean: The Journey Continues from My 12 Step Store. It discusses recovery in our daily lives and in our relationships with family and friends.
Contact My 12 Step Store with any questions you may have on our fun products. Feel free to browse other articles in the blog for tips on how to continue your journey of sobriety and full living.