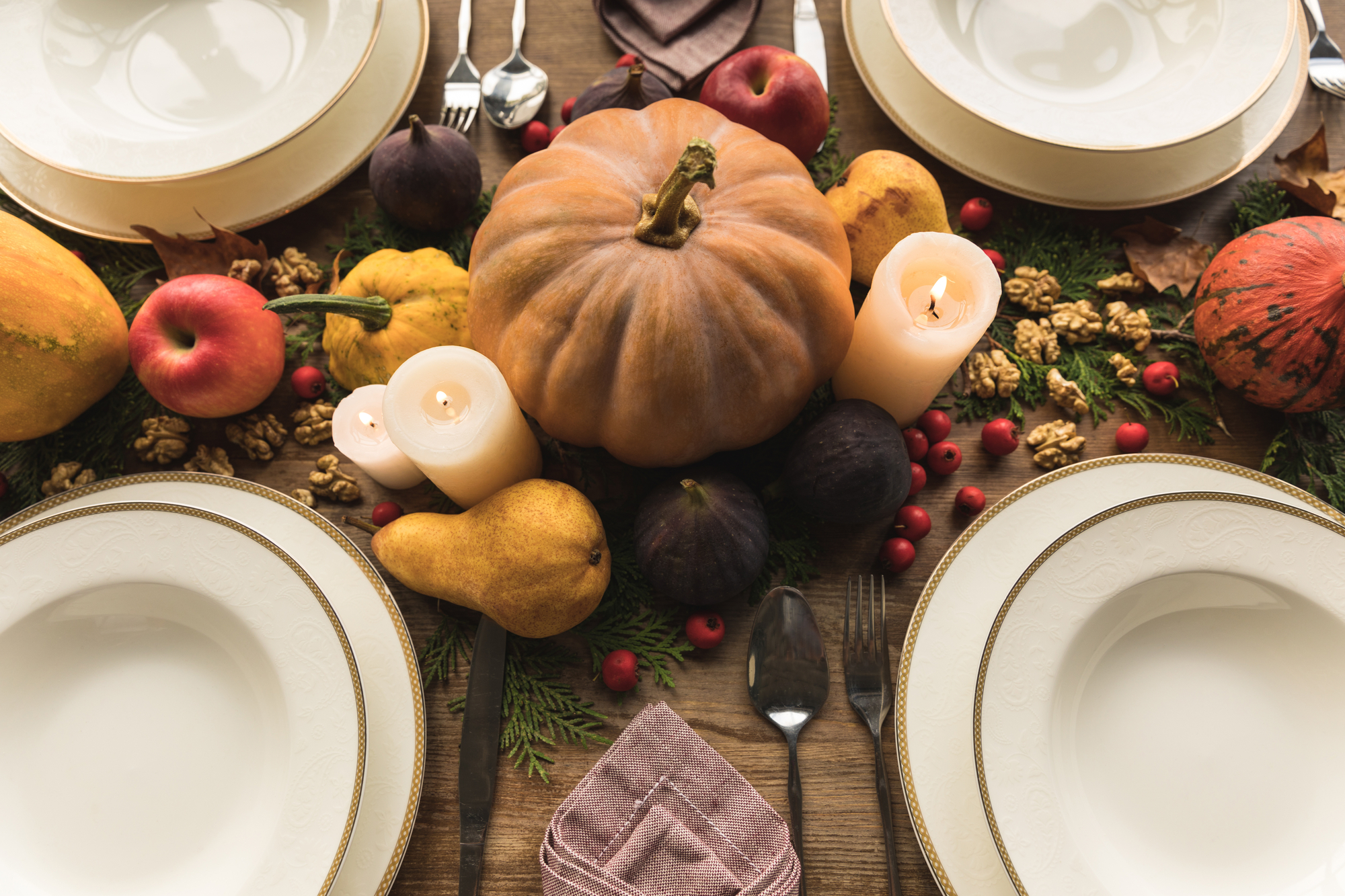 Thanksgiving is a time for celebration and thinking about all the things we are grateful for, but it can also be a challenging time for those in recovery. When you are working hard to stay sober, it can be difficult to be around others who enjoy the plentiful alcohol spirits freely. Fortunately, you can still enjoy the holiday without derailing your sobriety. Along with your newly learned recovery tools and working with your sponsor, try these helpful tips to help you stay the course. 
Focus on Positive Relationships
It's only natural to want to spend time with your close friends and family during the holiday season, but it is important to prioritize those who support your sobriety. People who truly care about you will not urge you to have "just one" drink to celebrate. Instead, they will applaud your progress and determination, helping you to steer clear of booze. It is this type of relationship that you want to nurture during this time of year.
Keep the Focus on the Spirit of the Holiday
While many people take Thanksgiving as an opportunity to overindulge, remind yourself what the holiday is truly about: giving thanks. Think about all the wonderful things in your life, like family and friends who love you, your improving health and your ability to exercise willpower in the face of temptation. When you remain mindful of how great your sober life is, it will be easier to say no to things that could jeopardize those positive things.
Volunteer to Be the Designated Driver
If many of your friends and family members will be drinking on Thanksgiving, show them you care by offering a sober ride home. Not only will you be protecting your loved ones from driving drunk, but you'll also have added motivation to stay sober. Knowing that you have a responsibility to get them home safely at the end of the night can help you get through any moments of temptation. You'll be able to go home with peace of mind that those you care about are safe as well.
Stock Up on 12-Step Gear
It can also be helpful to keep a sobriety chip in your pocket as a constant reminder of your sobriety. Whenever you are feeling tempted, stick your hand in your pocket and give your chip a rub. This will remind you how far you have come so you won't be as likely to break your sober streak. We've got everything you need here at My 12 Step Store, so browse through our selection today to get everything you need in time for the holiday.