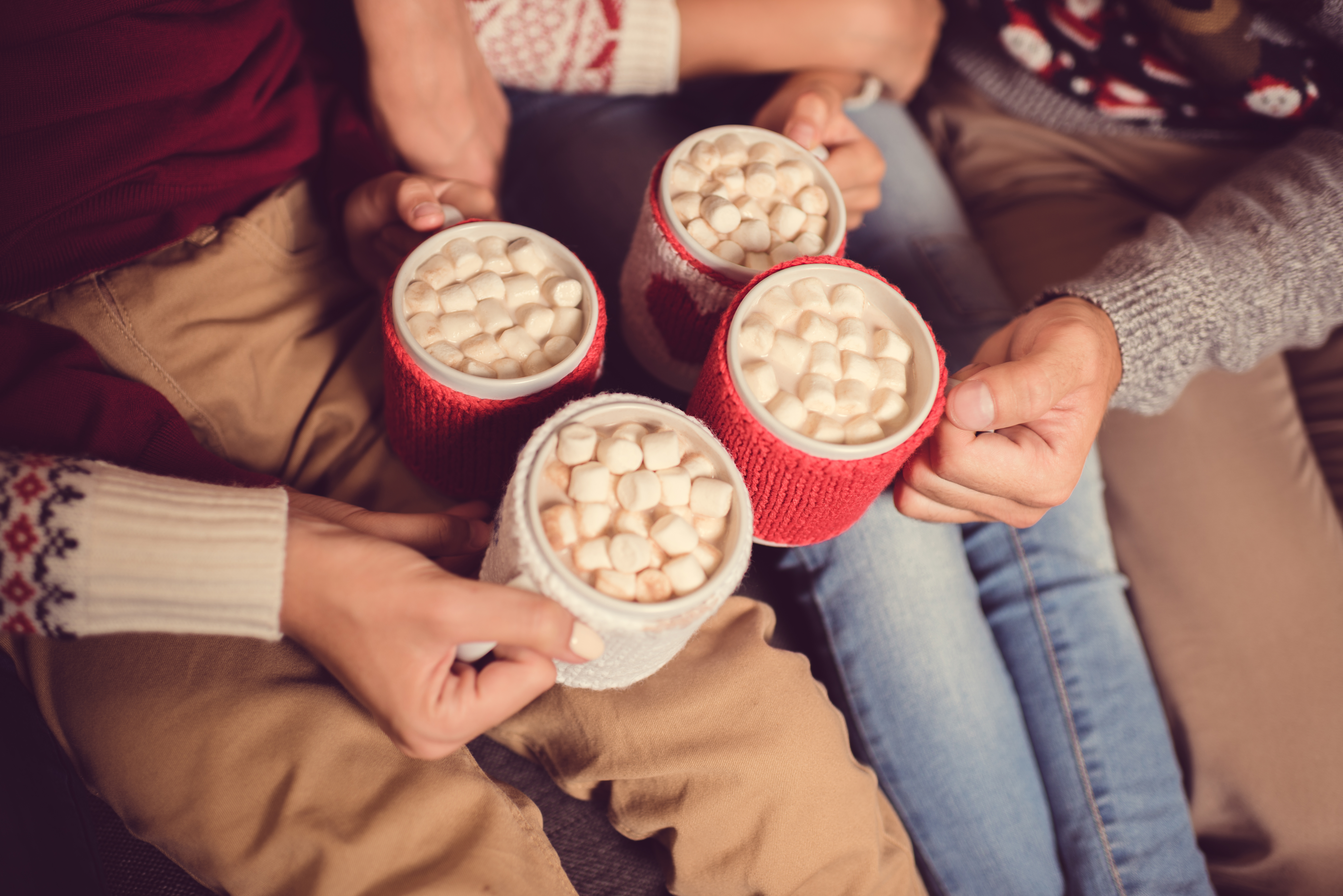 Struggling with an addiction is a hard thing to deal with. As the holidays approach, staying the course and avoiding falling into an addiction habit will be hard. If you are a person that is fighting to keep a sober life, here are some things that will help you avoid falling back into a life of addiction.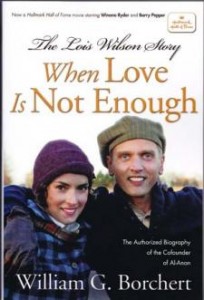 https://www.my12stepstore.com/Al-Anon-When-Love-Is-Not-Enough-Softcover-Al-Anon-Book.html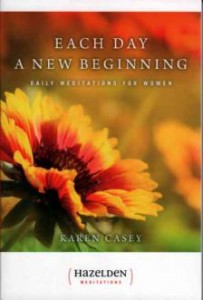 https://www.my12stepstore.com/Daily-Meditations-For-Women-Each-Day-A-New-Beginning.html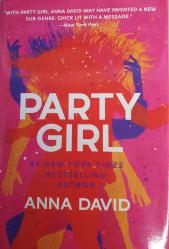 https://www.my12stepstore.com/product3200.html
Things You Can Do To Stay Sober Over the Holidays
To help you stay on top of your progress to beat an addiction, here are a few things you can do to keep from falling back onto your old habits.
Make it a point to avoid alcohol and drugs at all costs. If you find that there are triggers present at a celebration you are at, it is time to leave and avoid the risk of falling back on your old ways.
Invite a buddy to accompany you to the party that will be willing to act as an accountability partner.
Talk with a friend or counselor about changing what a good holiday celebration looks like. There is no need to have alcohol at a party.
Focus on helping people more than making yourself feel good during the holidays.
Make it a point to drink beverages that are not alcohol based.
Avoid the person that wants to force a conversation about the struggles you are having with addictions. You will want to avoid the person that also wants to give you all the tips for staying sober.
Make it a point to take care of yourself.
Stay in touch with your rehabilitation team over the holidays.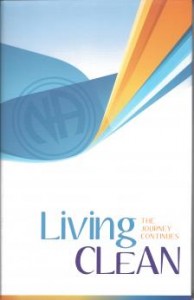 https://www.my12stepstore.com/Nartcotics-Anonymous-Living-Clean-Book.html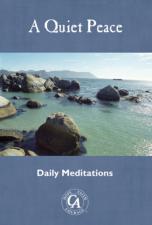 https://www.my12stepstore.com/product3035.html
Staying ahead of the curve does not mean you have to give in and fall back onto your ways. These timely tips help you avoid pressure and remain sober during the holidays. Visit my12stepstore.com for helpful recovery resources and gifts that are perfect for the holiday season.