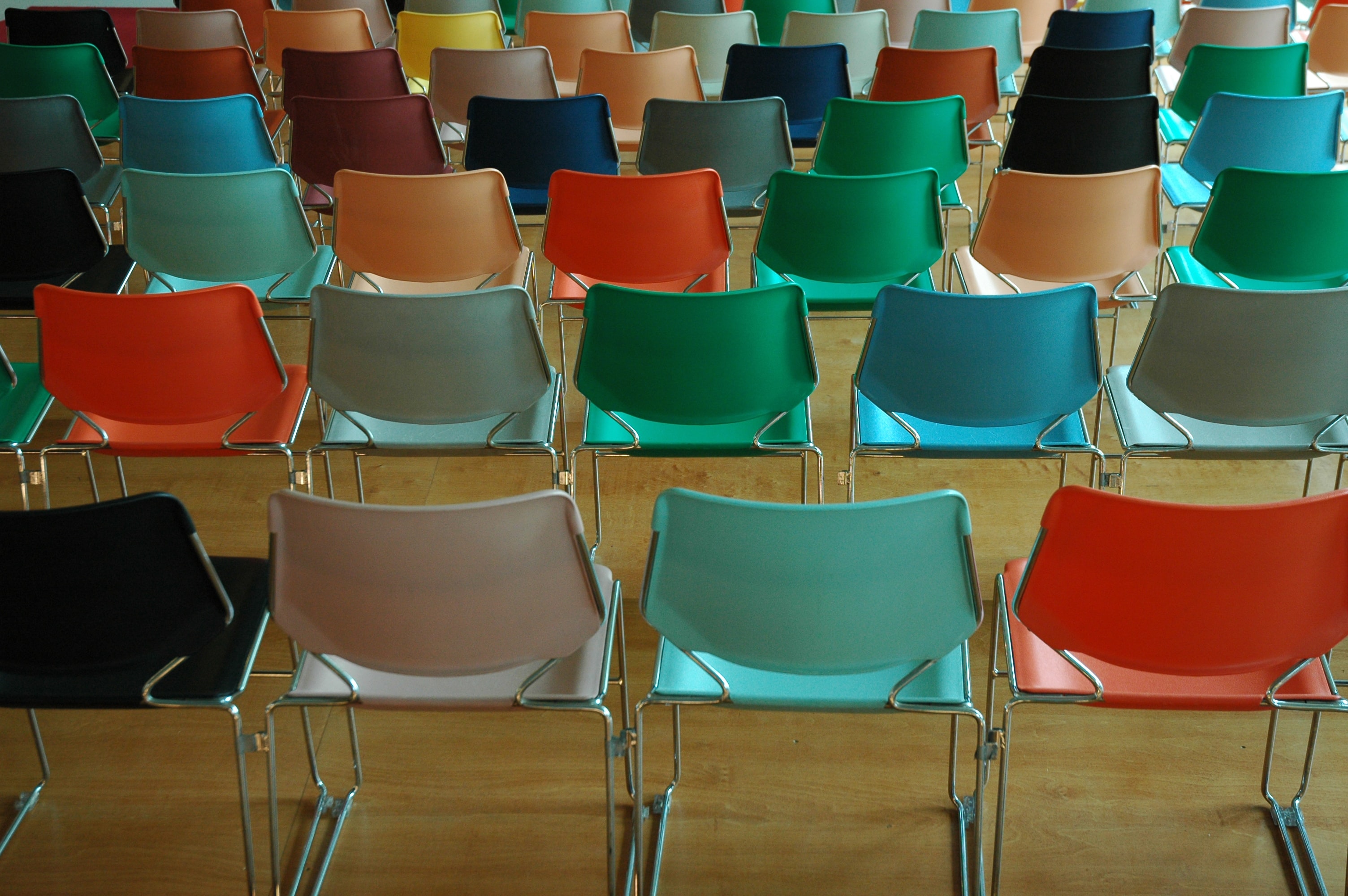 The past year was tough on everyone. In-person meetings stopped, and people were asked to limit getting together because of a quickly spread virus. But those times for the most are in the past, and it is time to get back together. But getting back into 12-step meetings must be done safely, so fears and concerns are covered. If things are not handled correctly, the outcome can have a negative impact on the recovery of every person in the 12-step meetings.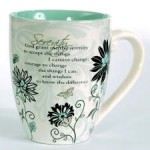 Butterfly Tiffany Blue and Brown Serenity Prayer Mug
Short version of the Serenity Prayer to read and remember as you sip your morning coffee. This 16 oz. decorative ceramic mug is microwave and dishwasher safe.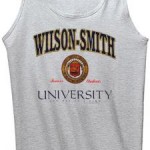 Wilson Smith University Tank Top | Sleeveless Recovery Shirt – My 12 Step Store
Rock your AA accomplishments with this Wilson Smith University tank top from My 12 Step Store. Wear this encouraging sleeveless shirt any day of the week.
Tips for Transitioning Back to In-Person Meetings
The road to a sober life takes time and people to help along the path. When people are absent, the path to recovery can seem long. But here are some tips to help make the transition back a little easier.
Make every effort to follow CDC and local regulations. Violating local ordinances can cause extra stress and trouble. It is best to avoid them by following the guidelines.
Give people time to get used to being back together. Try not to force people into the personal space of others until they are ready for it. Instead, spread the chairs out and have a way of having people social distance.
Understand it is a person's personal choice to make the trip back to 12-step meetings. Some meetings may remain on zoom or other platforms and same may offer both options. Feel free to encourage and comfort those still waiting. Let them know that they are missed and tell them what safeguards are in place for when they return.
Provide all the hand sanitizer and facial coverings that are needed. People will still want to wear facial coverings. They should never be made fun of for continuing to wear them. And those that choose not to wear them should never be pressured to put one on.
Recovery Gray Mask
New face mask available! These Gray masks are available with three different sayings please select from the drop-down menu. Masks are a 2 ply cotton/poly blend and are adjustable.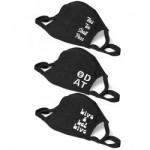 Recovery Black Mask – My 12 Step Store
Black Recovery Mask with option of either ODAT, Live & Let Live or This too Shall Pass $ 8.99 Reg. Price $9.99 You Save $1.00 in stock New
It is time for in-person meetings to start up again. But people must be encouraged to respect the space and beliefs of other people. Not everyone will want to do the same thing any longer as it relates to COVID protection. The environment should accommodate both groups of people, so there are no added stress triggers present that can potentially set a person back.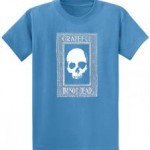 Grateful I'm Not Dead T-Shirt | Blue Recovery T-Shirt
Remind yourself of life's blessings with this Grateful I'm Not Dead T-Shirt from My 12 Step Store. Shop here for more inspiring recovery clothing.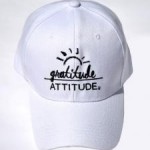 Gratitude Attitude White Baseball Cap – My 12 Step Store
This cap is a popular design with signature embroidered logo and vintage fit. one size fits all $ 19.95 in stock New
As always, the team at www.my12stepstore.com is here to provide gifts and support to help you navigate all kinds of situations in your recovery journey.