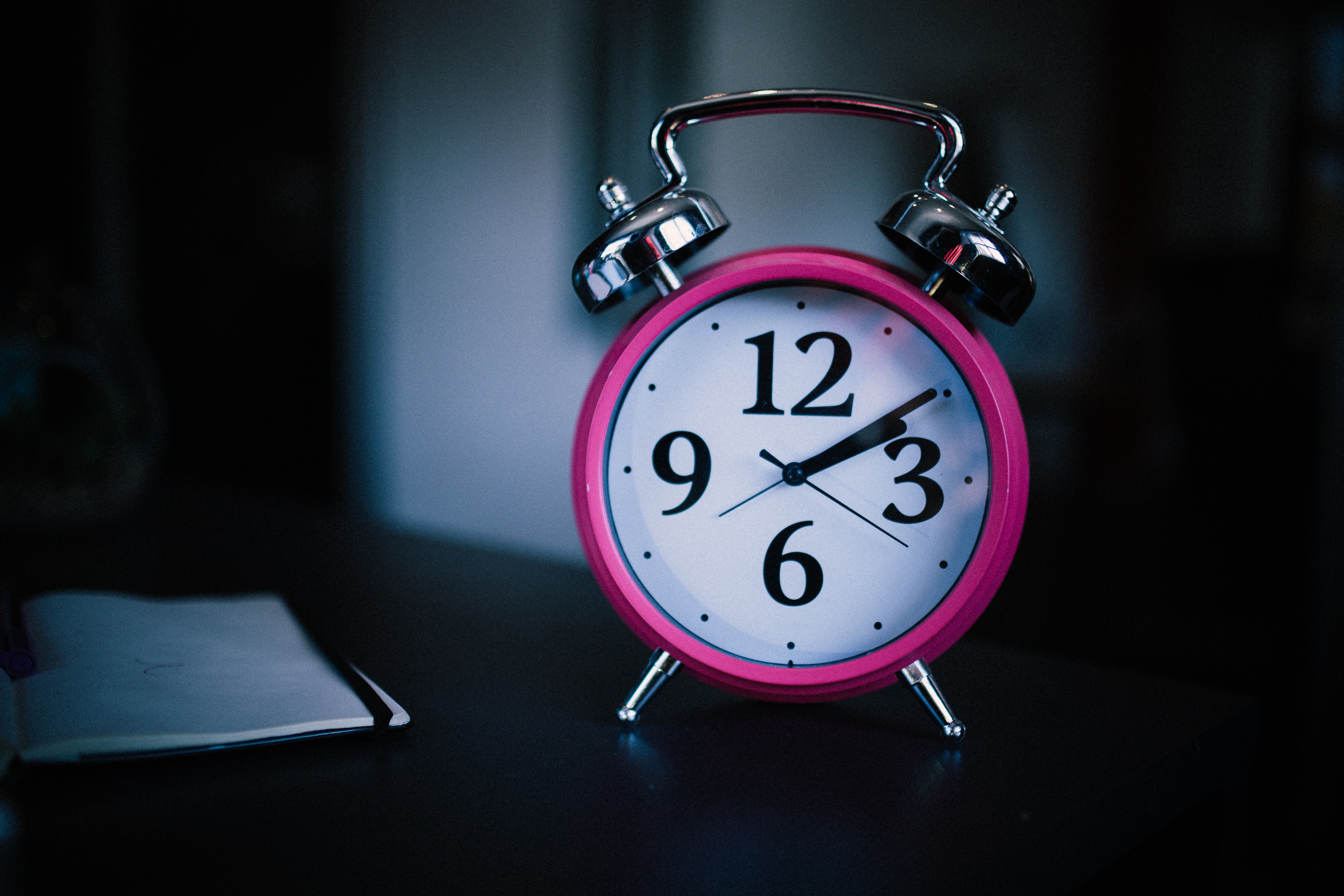 Few things in life are more important than getting the sleep you need. It helps provide mental and emotional stability and increases your ability to handle stress throughout the day. Now, it's time to learn how important sleep is during your recovery journey, which starts with what to expect if experiencing withdrawal symptoms when you stop.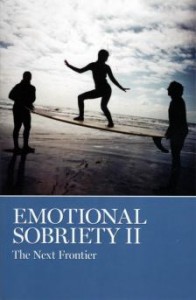 Emotional Sobriety II: The Next Frontier | My 12 Step Store
In this collection of Grapevine stories, sober women and men describe the transformations sobriety can bring as they practice the principles of AA in all aspects of their lives.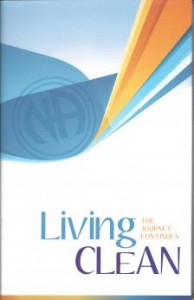 Living Clean: The Journey Continues | My 12 Step Store
Order Living Clean: The Journey Continues from My 12 Step Store. It discusses recovery in our daily lives and in our relationships with family and friends.
Issues With Sleep During Withdrawal
Part of the reason that some people end up in a treatment center during the early days of recovery is because of the effects of withdrawal. Insomnia sometimes occurs in people who rely on a substance such as alcohol, drugs or sex to calm them to "dreamland" when they're suddenly without the addictive substance. This could last at least one night but could result in several nights without falling asleep.
It might take you time to learn how to sleep unassisted by drugs or alcohol, but it is possible. In the meantime, you might want to learn about how important sleep is during recovery — but really all the time.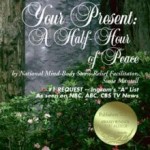 Your Present A Half-Hour of Peace CD – My 12 Step Store
Soothe away layer-after-layer of stress and sleeplessness, anxiety or depression. With a voice described as "liquid," nationally acclaimed stress-relief expert Susie Mantell has created a uniquely personal relaxation experience.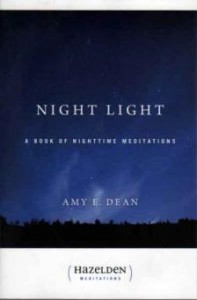 Night Light Nighttime Meditations – My 12 Step Store
Remember how comforting it felt, as a child, to fall asleep with a nightlight glowing in the dark? Our Night Light is a collection of meditations that helps us remember how our Higher Power is like a comforting, ever-present light in our lives.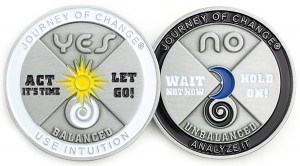 Journey Of Change Flip Coin – My 12 Step Store
This award-winning custom Coin helps access your inner knowing and guides in decision making. It is a "coin-flipping" pendulum alternative. Empowerment and intuition can be awakened.
Benefits of A Full Sleep Cycle
Whether you work, days or nights, having a good night's sleep benefits you in many ways. It might take you time to restore your sleep schedule after you come down from using drugs or alcohol. However, you will, in time, be able to establish a new routine that will help you fall asleep. Once you do establish a regular rest schedule, you'll experience the following benefits:
 Better work performance — No matter who you are, proper rest helps you perform all work duties no matter what your job title is. Sleep prevents numerous costly mistakes. This is true even if you have already been sober for a while.
Blood pressure regulation — You can't undo the effects of prolonged alcohol or drug use. However, you can improve your current health situation just by resting enough to reducing your risk of heart disease. Sleeping when you need it can help you begin to repair cardiovascular damage from past use.
A metabolism boost — Exercise is not the only way to regulate how your body processes food. Sleeping is another way. Having the proper amount of downtime can improve the way your body takes in the nutrients and digests the food you eat. You can expect to begin feeling more fit after recovery because of it.
Mood elevation — Have you ever gone without sleep for a day or two, even when sober? If so, you can understand how important having enough "shut-eye" has on moods. Getting drunk or high sometimes might keep you up for longer than you normally would if not using, but the proper amount of sleep does even the moods. It can be your gateway to not as many — or at least not as severe – emotional highs and lows.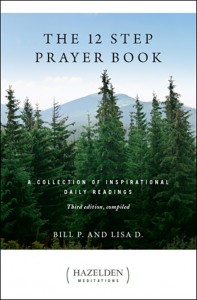 The 12 Step Prayer Book Meditations
From Bill P., the author of the recovery classics Easy Does It and Drop the Rock, and Lisa D. comes this cherished set of prayers, now presented for the first time as part of Hazelden's beloved series of daily readings.
Sometimes, finding the right reading material before bedtime also helps. Explore www.my12stepstore.com literature to find inspirational content to help you fall asleep.