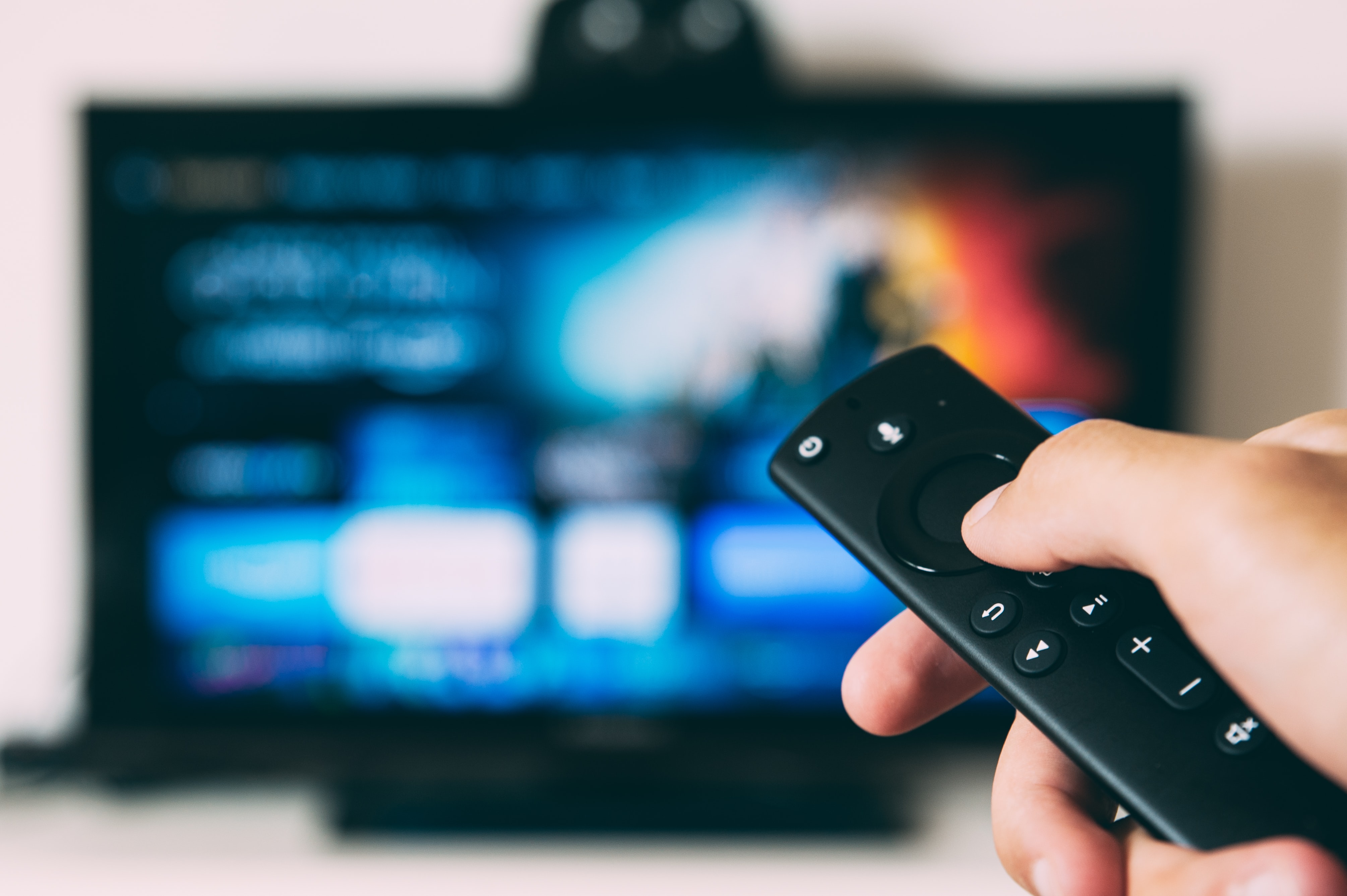 Everyone loves to engage in watching their favorite television shows. People love to see what their favorite characters are doing and how the ongoing story is progressing. Binge-watching has become very popular for types of shows. Kids even pass a lot of time watching TV and videos on their tablets, computers, and smartphones. But too much of a good thing can be harmful. So, it is recommended that to keep your kids healthy, it is acceptable to limit their TV time.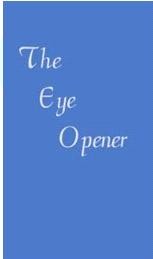 The Eye Opener – My 12 Step Store
Popular meditations on A.A. philosophy, written for every day of the year. This effective tool has been a recovery-basic for over 30 years.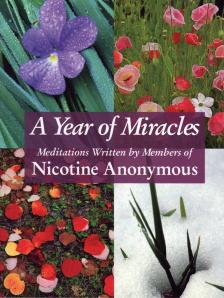 A Year Of Miracles – Daily Meditations – Nicotine Anonymous
Twelve Steps and Twelve Traditions is included after the meditations. Other items you might want to order: Twenty-Four Hours a Day Hard Cover Meditation Book $17.95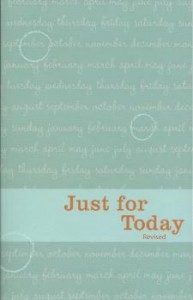 Just For Today
These 366 meditations relate to excerpts from the basic text of Narcotics Anonymous.
Knowing the Facts of Too Much Screen Time
Health is an essential fact of life. And sitting around not moving because of screen addiction is going to rob a person of their health. But here are some facts that will help in their recovery and know when it is time to shut it all off.
Newborn babies up to about 18 months of age should have limited screen time. Experts think that the only screen time they should have should be live interaction with family.
Toddlers should be allowed to have about an hour to watch their favorite programming. Experts think that the shows should be educational and constructive since the early years are their formative years.
Kids and teens should have prescribed limits placed on them. It is more critical for them to be physically active instead of sitting around all day playing games and wasting time. Their bodies are developing, and it will be good for them to stay active.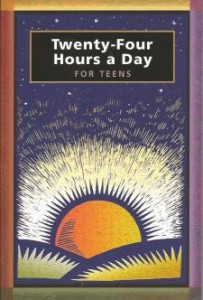 Twenty Four Hours a Day for Teens (24 Hours)Daily Meditations – My 12 Step Store
Twenty-Four Hours a Day for Teens, Hazelden's newest daily meditation book, was created to help young people navigate the peaks and valleys of developing an active spiritual life in recovery.
Adults who view less than 2 hours of TV a day are found to have the lowest overall health risks according to research.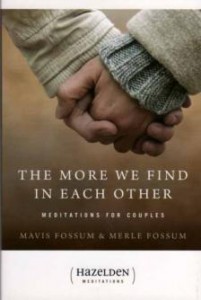 The More We Find Each OtherMeditations for Couples
140 thought-provoking meditations for couples – married or single, straight or gay – explore ways we can strengthen and enhance our relationships.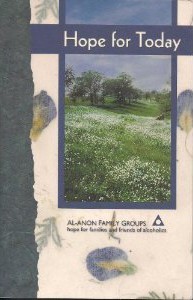 Hope for Today Al-Anon Book | AA Daily Recovery Readings
Bring fresh insight and much-needed support with Hope for Today. This AA daily readings book is great for anyone affected by a loved one's addiction.
Screen time has a lot of benefits, and there are some concerns that come along with it. But knowing when enough is enough will help you keep you and the children in your life healthy and on the path to productive adulthood. If you're looking for other entertaining ways to occupy your time, check out www.my12stepstore.com for all kinds of reading material and fun gifts.