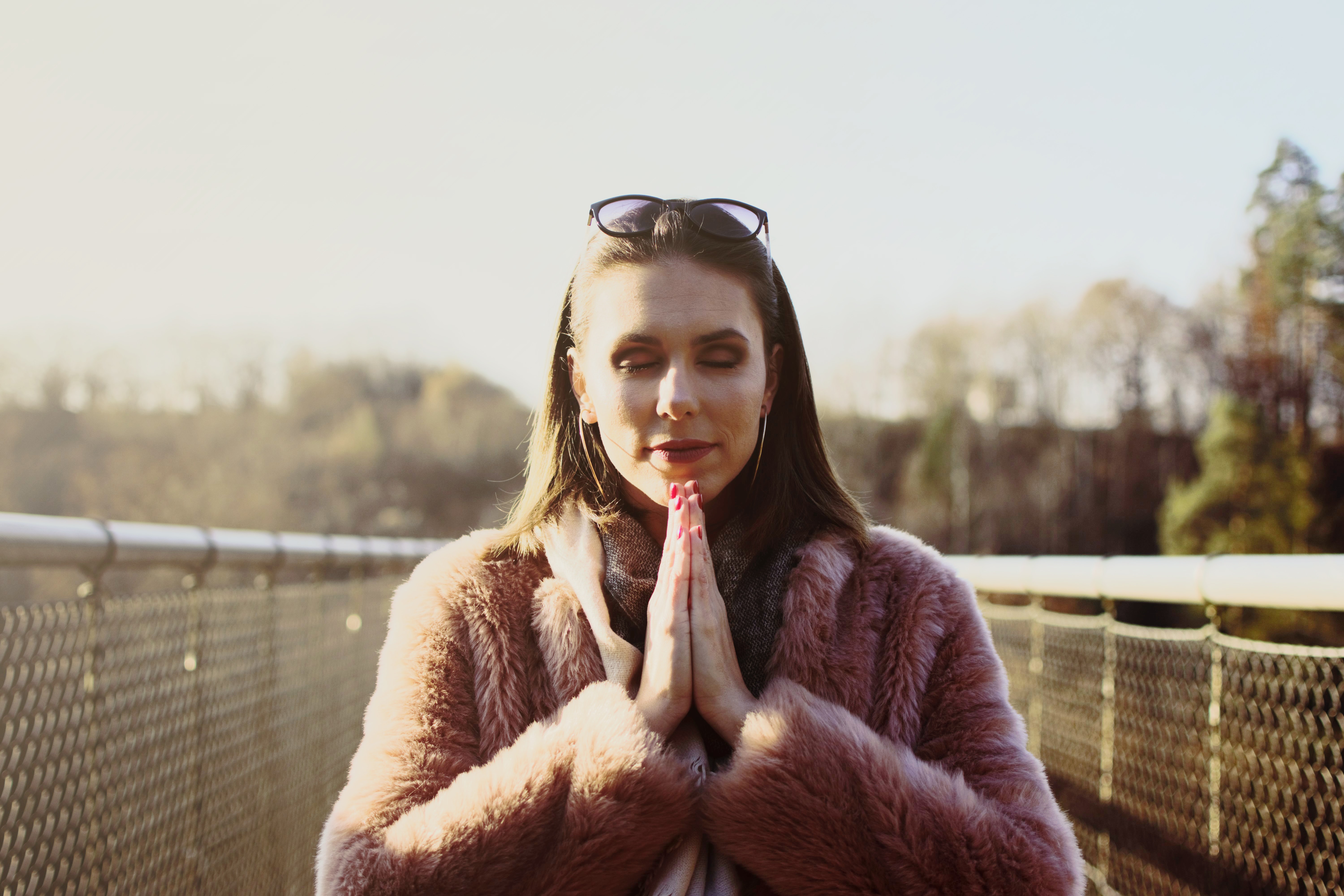 Gratitude is something that we could all do with a bit more of. Starting each day by stating what we are grateful for can help change the entire mood of your day and can help you feel better and be more productive overall. A well-known belief is Gratitude changes everything.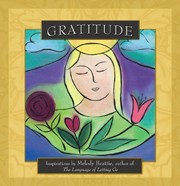 Gratitude – My 12 Step Store
"Today, celebrate who you are." "We can show our gratitude for life in even our smallest actions." "Could it be that you're who you are and where you are now for a reason?"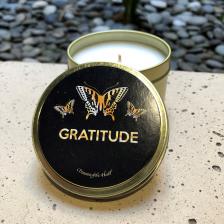 Let Go and Let God Soy Candle | Meditation Candle
Create a relaxing ambiance in your home with gratitude soy candle. Order this meditation candle to help calm yourself a loved one in recovery.
 What is a Gratitude?
Gratitude is something that you are grateful for, something that you are truly happy that you have or that you have experienced and that you are happy about. You can express gratitude by writing down what you are happy about and what you are grateful for. You can get a gratitude journal, and you can even write these gratitude affirmations on Post-It® notes. Starting your day with gratitude has a profound effect on your day and your overall mindset.
Grateful Heart Medallion
This Gratitude medallion is a perfect gift for anyone, whether they are in recovery or not. One side of the medallion will remind you to start each day with a grateful heart and prompt you to think about something you are grateful for.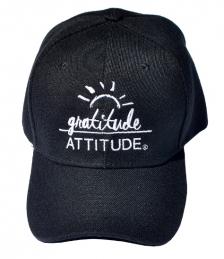 Gratitude Attitude Black Baseball Cap – my12stepstore.com
This cap is a popular design with signature embroidered logo and vintage fit. one size fits all $ 19.95 in stock New
Why is Gratitude Important?
Gratitude is important for a few reasons. For starters, it works to put your life in perspective. If you are feeling that you are missing out, that you do not have as much as others, or that something in your life is missing, gratitude can help put things in perspective and can help you feel better about your own life and your own situation.
Another benefit is that it helps put you in a positive headspace when you do start your day. Instead of starting your day by thinking about all the things that have gone wrong, you can instead think of things that have been going right so that you can be happier as your day goes on.
Still another benefit of gratitude is that it helps you take account of all the things that you have, and it also helps you to stop and ground yourself. Starting your day with gratitude or with a journal where you write what you are grateful for helps you focus, it helps you see just what you have going for you, and it can help you start to feel better about your own life and what you have. It can also be beneficial when getting sober or going through recovery. You can also make a gratitude list and share it with others by email or text.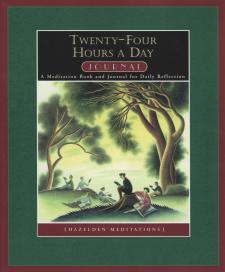 24 Hours A Day Journal – Home of the very best in recovery books and unique gifts
Since 1954, readers have turned to Twenty-Four Hours a Day for spiritual guidance in living "one day at a time." Now available in a journal format, this classic meditation text provides the inspirational framework for your personal book of prayer and reflection.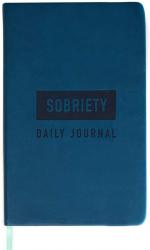 Sobriety Daily Journal – Blue Leather
Sober Daily Journal is filled with 188 pages of inspirational quotes and sober slogans to help with living with sobriety and act as a guided journal to help you recognize and control your feelings while staying on tack in your daily routine.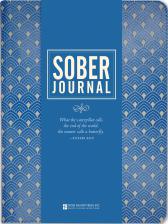 Sober Interactive Journal – My 12 Step Store
Chronicle your recovery journey in these welcoming pages. This prompted, interactive journal is a tool on your road to renewal. As you write, one day at a time, you log the course of intention and resolve, with its gifts and challenges.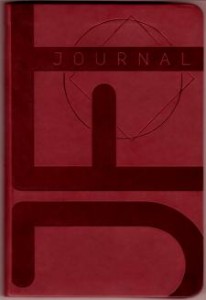 NA JFT Journal | Addiction Recovery Journal | My 12 Step Store
Order this NA NFT Journal from My 12 Step Store. Having a journal is a great addition to the recovery process where you can jot down your thoughts.
Gratitude journals and other methods of writing down your thoughts can help you to settle your mind and can help make for a better day overall. Gratitude is something that we can all express more often. If you need journals or reading material that can teach you more about gratitude visit my12stepstore.com today.