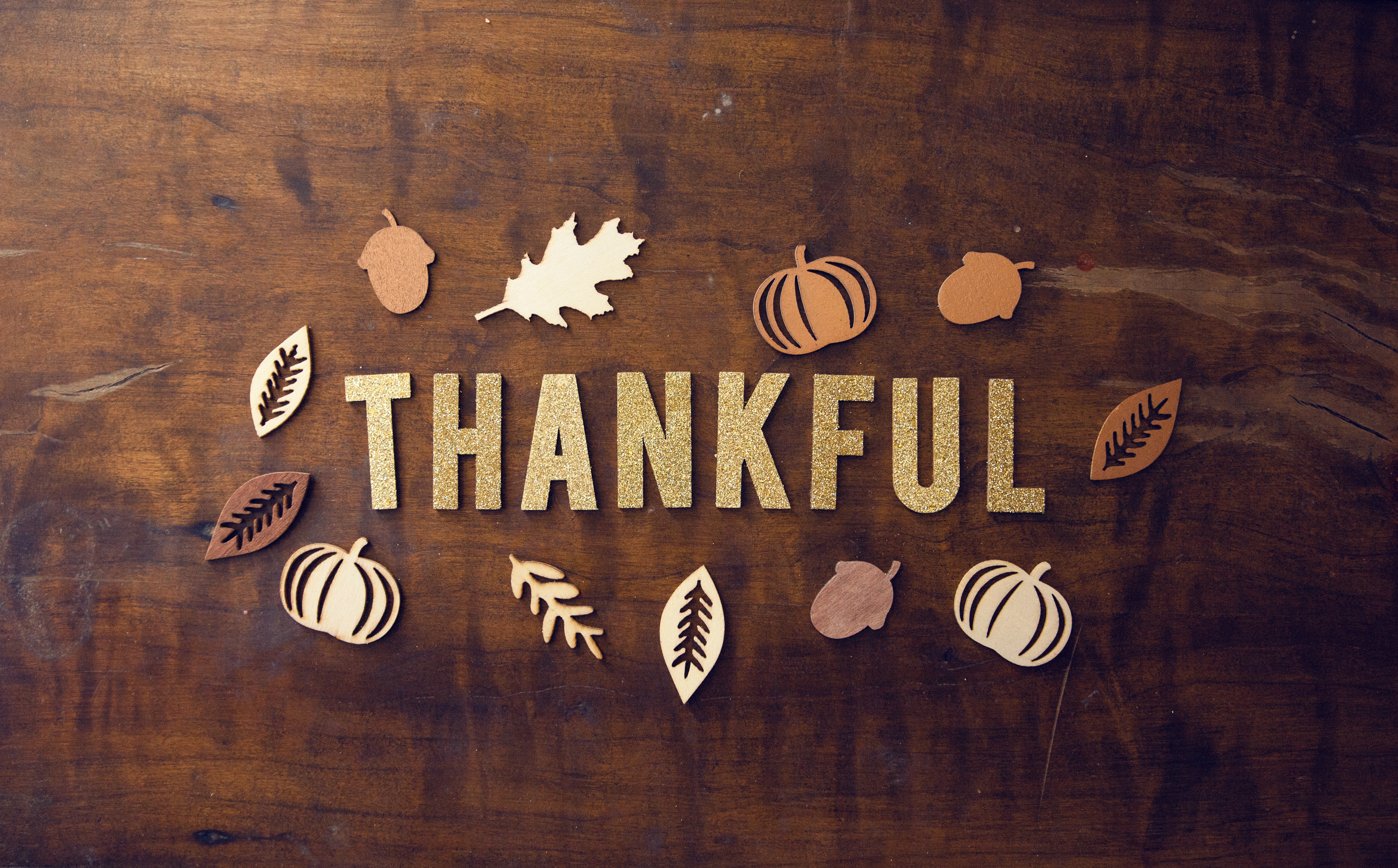 This year Thanksgiving is so different with Covid19 restrictions leaving many big holiday gatherings to just the immediate family. If you are going to be with family or friends, please be safe. 
Sometimes in recovery, spending time with the family during Thanksgiving can be challenging. Thanksgiving celebrations in the U.S. are known for their delicious meals, fellowship and alcoholic drinks. As a new nondrinker, you may feel uncomfortable, especially if you drank quite a bit in the past. If you're wondering how to retain your sobriety this Thanksgiving, here are some tips that can help.
Avoid Stressful Situations
If you don't feel comfortable attending a celebration or event, don't. You're not obligated. Stressful situations can pose a risk to your sobriety. By putting your sobriety first, you improve your chances of having a successful recovery. Be honest with your family about the changes you're making in your life so they can support you. Those who love you will understand and respect you for it. Another option is to arrange a zoom call with friends and family, this way you do it from the safe surroundings of your own home and not be put in unsafe environments.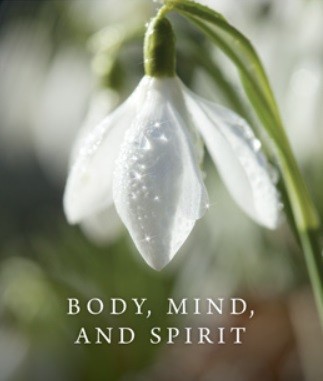 Body, Mind, and Spirit Daily Meditations
"We must be willing to begin to learn to love ourselves." Louise L. Hay. We are more than our addictions. In recovery, it is easy to neglect other aspects of our lives and health.
Take Care of Yourself
Whether you're hosting a dinner or spending Thanksgiving with the family, a lot of planning and prep goes into the holiday. From shopping to cooking to holiday travels, it's easy to get run down or sick if you're not careful. Staying healthy is essential to recovery as your health can affect your attitude, mood and outlook. So make sure you're eating well, exercising and getting enough sleep so you can handle anything that comes your way when celebrating Thanksgiving with the family.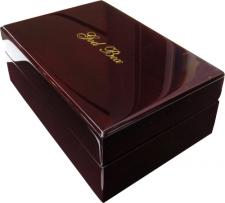 Teak Wood God Box | AA God Box | My 12 Step Store
AA God Box made of Lacquered Solid Teak Wood. 'God Box' printed on outside cover, Serenity Prayer Printed on interior cover. Included is a Leather-ette pouch w/ 'One Day at a Time'
Get Support
When Thanksgiving cheer starts to flow, you may be tempted to have just one drink, for old times' sake, if nothing else. One drink can easily lead to another. When the urge to drink becomes overwhelming, reach out to a trusted friend or support group member for help. You can even ask a sober friend to accompany you to your Thanksgiving event for extra support.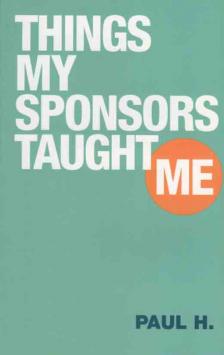 Things My Sponsor Taught Me | AA Book Online | My 12 Step Store
There is a time in every recovery when this book will be a lifesaver. Sponsors are one of the little miracles of Alcoholics Anonymous. A sponsor is an amalgam of teacher, guide, cop, friend, role model.
Host Your Own Sober Thanksgiving Celebration
Hosting your own Thanksgiving dinner puts you in charge, making it easier to maintain sobriety. Make sure your guests know it's an alcohol-free dinner and that they're welcome to bring their favorite non-alcoholic drinks to the occasion. You can ask people to bring a dish or invite them to join in on the cooking in your home. Celebrating a sober Thanksgiving gives you a chance to focus more on the reason for the occasion – an opportunity to share love and camaraderie with special people in your life.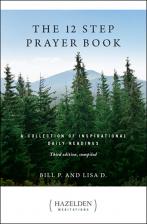 The 12 Step Prayer Book Meditations
From Bill P., the author of the recovery classics Easy Does It and Drop the Rock, and Lisa D., comes this cherished set of prayers, now presented for the first time as part of Hazelden's beloved series of daily readings.
Advanced planning is key to having the best Thanksgiving ever, even during recovery. For beautiful gifts to encourage a friend or loved one during their recovery journey, check out My 12 Step Store.