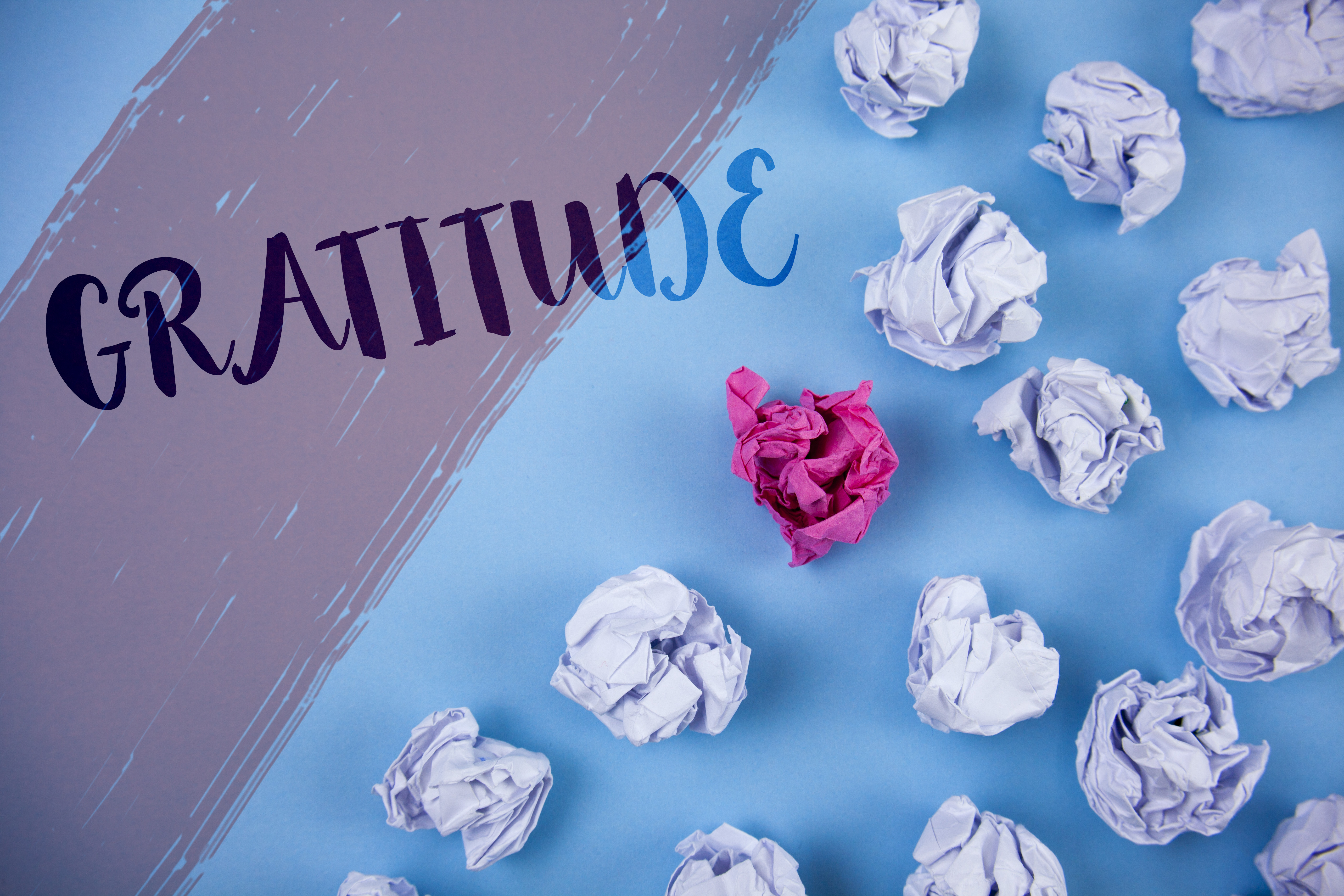 A gratitude attitude is one that's thankful and appreciative of all aspects of life – good and bad, big and small. When gratitude becomes a habit, you're automatically thankful because you firmly believe that things will eventually work out. Having an attitude of gratitude can reduce stress, boost your mood and give you a positive outlook for the future. It can have a ripple effect on the lives of others, boosting their happiness and morale as well. Here are a few ways to develop an attitude of gratitude in your life.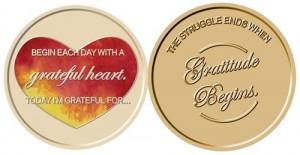 Grateful Heart Medallion
This Gratitude medallion is a perfect gift for anyone, whether they are in recovery or not. One side of the medallion will remind you to start each day with a grateful heart and prompt you to think about something you are grateful for.
Smile (A lot!)
Smiling not only makes you feel better, it actually improves your health by releasing hormones in your body that help relieve stress, reduce blood pressure, minimize pain and boost your immune health. Smiling keeps your mind focused on the good so you can be thankful, regardless of what's happening around you.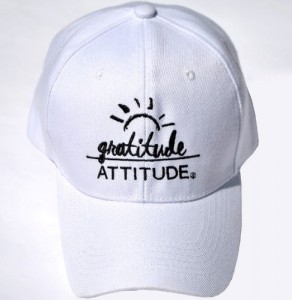 Gratitude Attitude White Baseball Cap
This cap is a popular design with signature embroidered logo and vintage fit. one size fits all $ 19.95 in stock New
Start a Gratitude Journal or List
Start a gratitude journal to list the things you are thankful for daily. List the little things and the big, as it's often the little things that make life special. Review your list at the end of the day to remind you just how much you have to be thankful for.  You can also make a gratitude list each day or periodically and share it with someone in person, by phone, email or sometimes even text.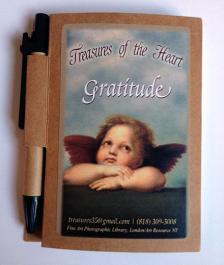 Gratitude Angel Notepad
What are you most grateful for? This handy notepad made of recycled materials is perfect for gratitude lists. It comes with a pen for that conveniently fits on the side.
Wake Up with Thanksgiving
Start the day with thanksgiving by naming five things you are thankful for as soon as you wake up – a good night's sleep, a home, comfortable bed, soft pillows, good health, friends and family, etc. There's no better way to start the day than with an attitude of gratitude. Try this for 14 days and how you feel, you will most likely want to do it again.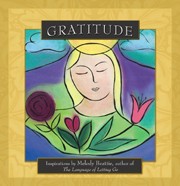 Gratitude – AA Big Book, AA Coins, AA Chips & AA Jewelry at My12StepStore.com
"Today, celebrate who you are." "We can show our gratitude for life in even our smallest actions." "Could it be that you're who you are and where you are now for a reason?"
Acknowledge Others
Take time to thank others for the positive impact they've had on your life. Call or write notes to thank people for their friendship, love, support, help or encouragement in your time of need. Your acknowledgment of others will remind you of how loved you are and will enrich the lives of others to help them feel thankful and loved. Saying thank you or I appreciate you can make a huge difference.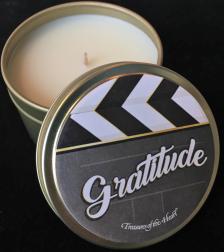 Gratitude Soy Tin Candle
Perfect your daily meditaitons and surround yourself with a a beautiful scent. Hand poured in by Treasures of the Heart.
Be Kind to Yourself
Be thankful for steps you've taken to overcome difficulties in your life, such as the death of a loved one or an addiction. Staying sober is a feat to be celebrated with thanksgiving. A gratitude attitude can help you succeed in recovery so you can look forward to a brighter future. Treat yourself well and be good to you.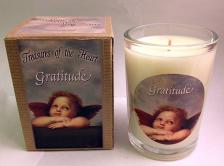 Soy Gratitude Candle with God Box | AA Recovery Candle
This gratitude-themed 8 oz. soy candle comes with a God box for your dreams, visions and prayers. Order this special AA recovery candle from My 12 Step Store.
If you're looking for a unique gift to encourage someone in recovery, visit My 12 Step Store.