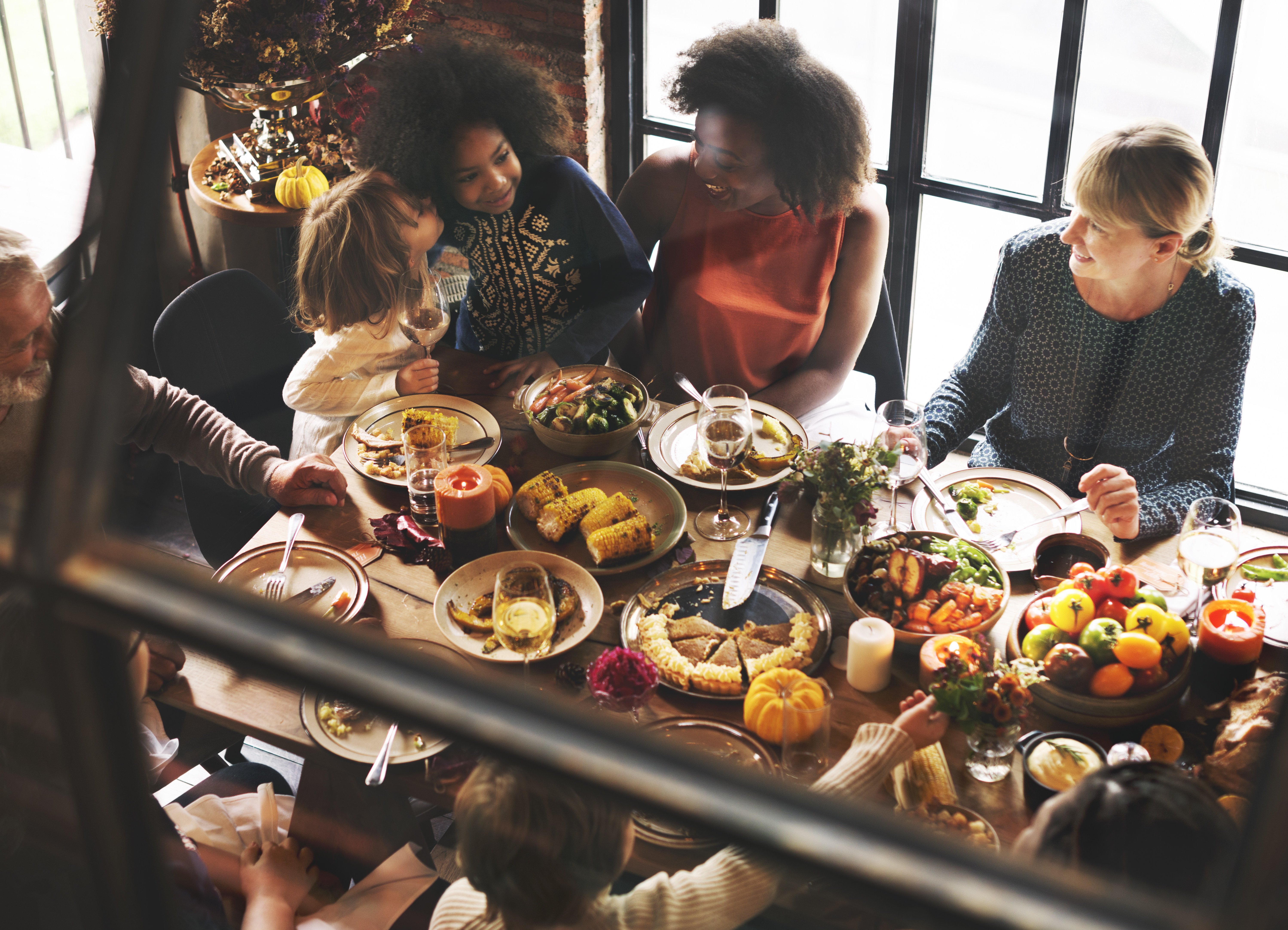 Addiction recovery can be tricky during the holidays as traditional celebrations often involve alcoholic drinks. From spiked eggnog to holiday cocktails, you're sure to be tempted to break your sobriety, especially when attending family gatherings. With Covid restrictions being different by location this year has an additional layer of challenge. By planning, you can reduce stress and enjoy your holidays more without breaking your recovery goals. Here are a few ideas for handling recovery during the holidays.  
Be Honest with Yourself
Be honest in assessing what you can handle for the holidays. If large family or friends' gatherings are going to be stressful, consider alternatives to spending time with those you love. Host smaller events at home and invite loved ones separately to avoid conflicts. Explain why alcohol will not be served, so there are no misunderstandings. If your family isn't on board with your recovery efforts, wish them a happy holiday from afar.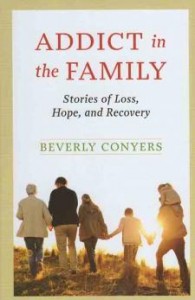 Addict In The Family
Witnessing the addiction of a family member or loved one is a heart-rending experience. But hope can prevail, as shown in this compelling new book.
Hope for the Best, Prepare for the Worst
If you decide to visit family for the holidays, be prepared for the challenges you may encounter. Have a list of supportive people you can call if the temptation to drink becomes too strong. Bring your own transportation so you can leave easily if a holiday party gets out of hand. If possible, stay in an Airbnb or with friends instead of your parents or other relative's homes to avoid an environment where everyone is drinking, but you are not.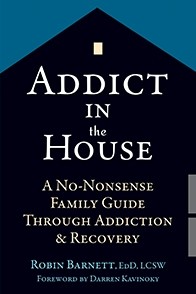 Addict in the House Book by Robin Barnett | My 12 Step Store
"This is a straightforward, rich resource for anyone who lives with, and loves, an addict." —Publishers Weekly Everyone suffers when there's an addict in the family.
Home Celebrations
If your addiction has taken a toll on your finances, consider ways to make the holidays special without overextending your budget. Instead of costly gifts for your kids, plan holiday adventures that are more in line with your budget like Christmas light viewing topped off with a special dessert, making homemade decorations for the tree, baking cookies, or watching your favorite Christmas movie as a family. It's often the simple things and time spent together that make the holidays more enjoyable and memorable.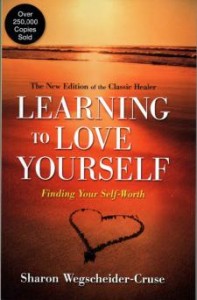 Learning to Love Yourself, Revised & Updated
We all come into this world full of promise and possibility. For some, when born into a healthy and highly functional family, the journey is quite easy, with guideposts and directions given freely.
Volunteer
If you don't have family nearby, volunteer to help with community events for underprivileged families or seniors during the holidays. Most communities welcome the extra help, and you can make yourself useful rather than staying home alone. No matter who or where you choose to celebrate the holidays, be mindful of subjects that can be stress triggers such as politics or religion.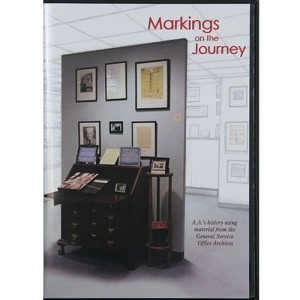 Markings on the Journey DVD
This newly revised DVD depicts nearly 80 years of A.A.'s history using rare material from the General Service Office Archives. It explores A.A.'s pioneering days and growth in the United States and Canada, as well as around the world.
Seek Help – You're Not Alone
Seek help if you feel isolated or depressed during the holidays and are tempted to return to your drug or drinking habits. By reaching out to your local treatment center or outreach counselor, you can get the support you need to carry on.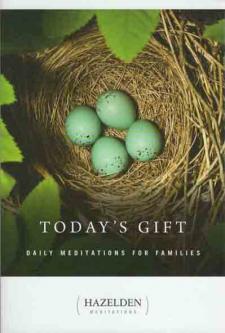 Today's GiftDaily Meditations for Families
Each family member is both an individual and a part of a larger unit. The tensions and joys that can help a family care for all its members are explored in these 366 meditations that nurture family esteem and strengthen family bonds.
For additional support in the form of recovery literature and motivational items to help you reach your recovery goals, contact My 12 Step Store.