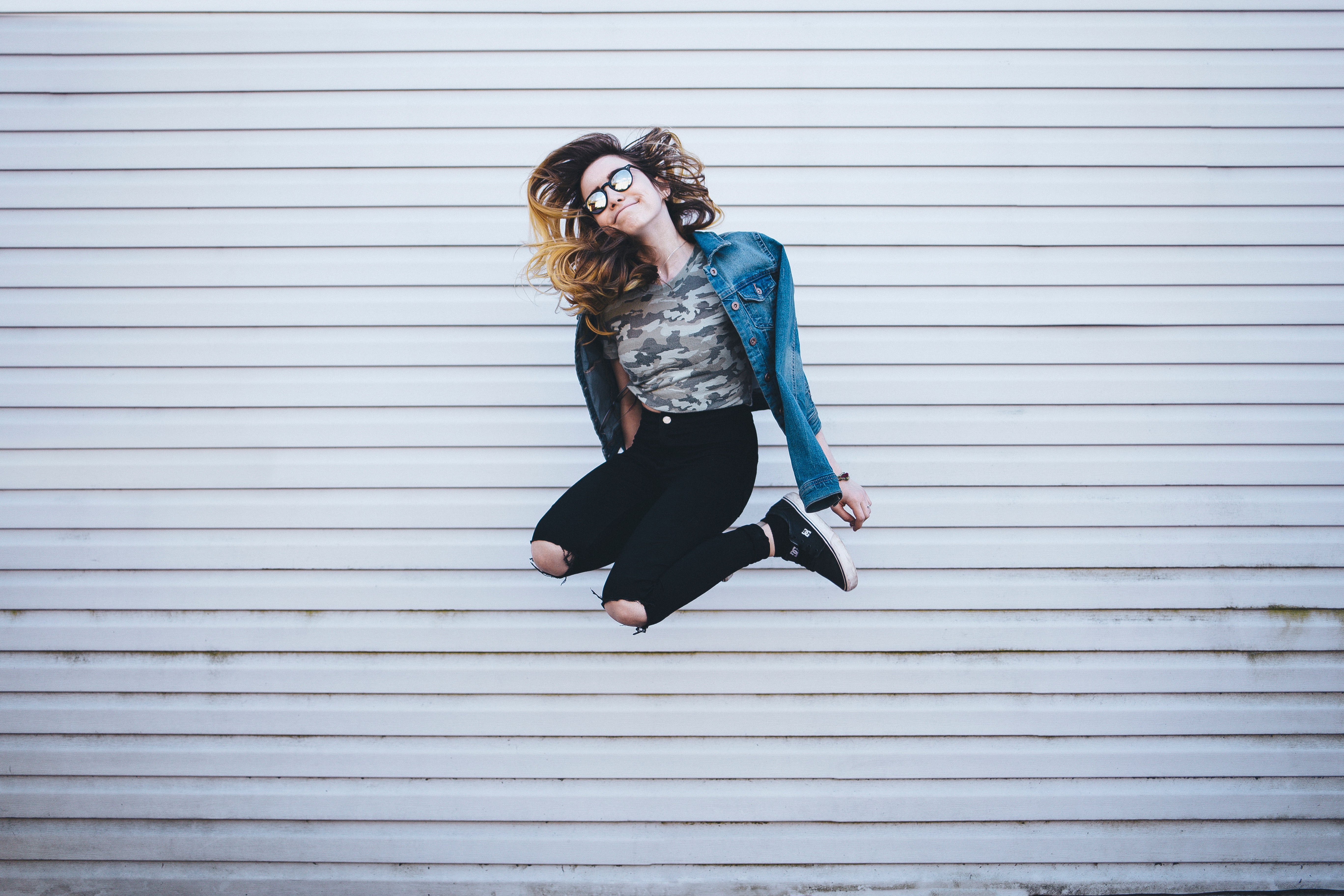 Like most people, you're probably glad to see 2020 come to an end. It's been a long, rough year for most people across the country. The onset of 2021 can bring the promise of happier, better times if we stay optimistic about the days to come. Here are a few ways you can maintain a positive outlook for a Happy New Year in 2021 and a brighter future.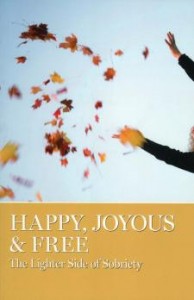 Happy, Joyous & Free
Other items you might want to order: A New Pair of Glasses $8.95 . Sponsorship NA $12.00
Choose Friends Wisely
Choose your friends wisely as they can have a positive or negative effect on your life. People who are sincere, supportive, and optimistic will lift your spirits and give you faith and confidence to pursue your dreams. By befriending those who make you happy and encouraged about life, you can look forward to the New Year with a positive outlook.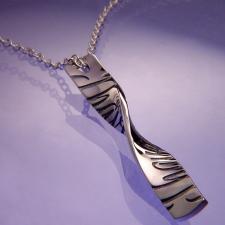 Sterling Silver Martin Luther King "I have a dream" Helix Pendant – Home of the very best in recovery books and unique gifts
Martin Luther King Jr [1929-1968] stands out as one of the great political leaders of the twentieth century. A prominent figure in the civil rights movement in the United States, his legacy and oratory have made him an icon of the struggle for human rights throughout the world.
Live in the Now
Leave the past in the past and live for the now. The past, with all of its disappointments, can drag you down, while focusing too much on the future can keep you from enjoying life today. So take each day as it comes and savor the good times and accomplishments as they happen. When you're in recovery, every victory is worth celebrating as it gives you hope to carry on.  "Live and let live"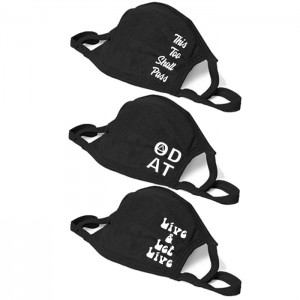 Recovery Black Mask
New face mask available! These black masks are available with three different sayings please select from the drop down menu. Masks are a 2 ply cotton/poly blend and are adjustable.
Change Directions
If you're not happy with your life, take steps to change it! This could involve changing your job, revamping your lifestyle, or moving to a new location. Life's too short to continue business as usual when you're unhappy with your lot. Even small changes can make a difference in your health or happiness.
Be Thankful
Adopt a gratitude attitude by finding things to be thankful for daily. Take a few minutes each day to express your gratitude out loud. Every day you stay sober in recovery is a day to be thankful. Make a gratitude list and share it with others.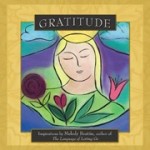 Gratitude – AA Big Book, AA Coins, AA Chips & AA Jewelry at My12StepStore.com
"Today, celebrate who you are." "We can show our gratitude for life in even our smallest actions." "Could it be that you're who you are and where you are now for a reason?"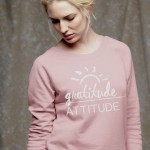 Gratitude Attitude Pink Sweatshirt
Beautiful off the Shoulder Sweat Shirt perfect for lounging, perfect for cozy days of gratitude. DUSTY ROSE
Connect with Loved Ones
Connect more deeply with those you love. Create memories with family and friends by spending time together doing things you enjoy. Let others know how much you appreciate their friendship and love. Send a letter to those you love sharing how much they mean to you.
Forgive
Forgive those who have wronged you and forgive yourself for wronging others. Make amends, when possible, by rectifying your mistakes. Then let the past go. Don't carry excess baggage into the New Year. Through forgiveness, you can move forward with a clear conscience and hope for a brighter tomorrow.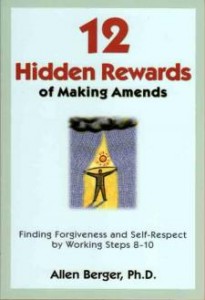 12 Hidden Rewards of Making Amends
Popular author and lecturer Allen Berger, Ph.D., shares more profound recovery insight in 12 Hidden Rewards of Making Amends and motivates us to earn the rewards that come with being honest and vulnerable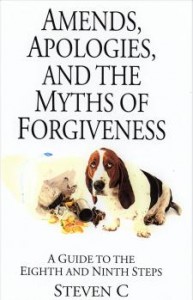 Amends Apologies And The Myths Of Forgiveness | Steven C
Amends, Apologies And The Myths Of Forgiveness is an action-focused workbook filled with questions, examples & stories. Browse books at My 12 Step Store.
For meaningful New Year 2021 gifts for a loved one going through recovery, check out my12stepstore.com.