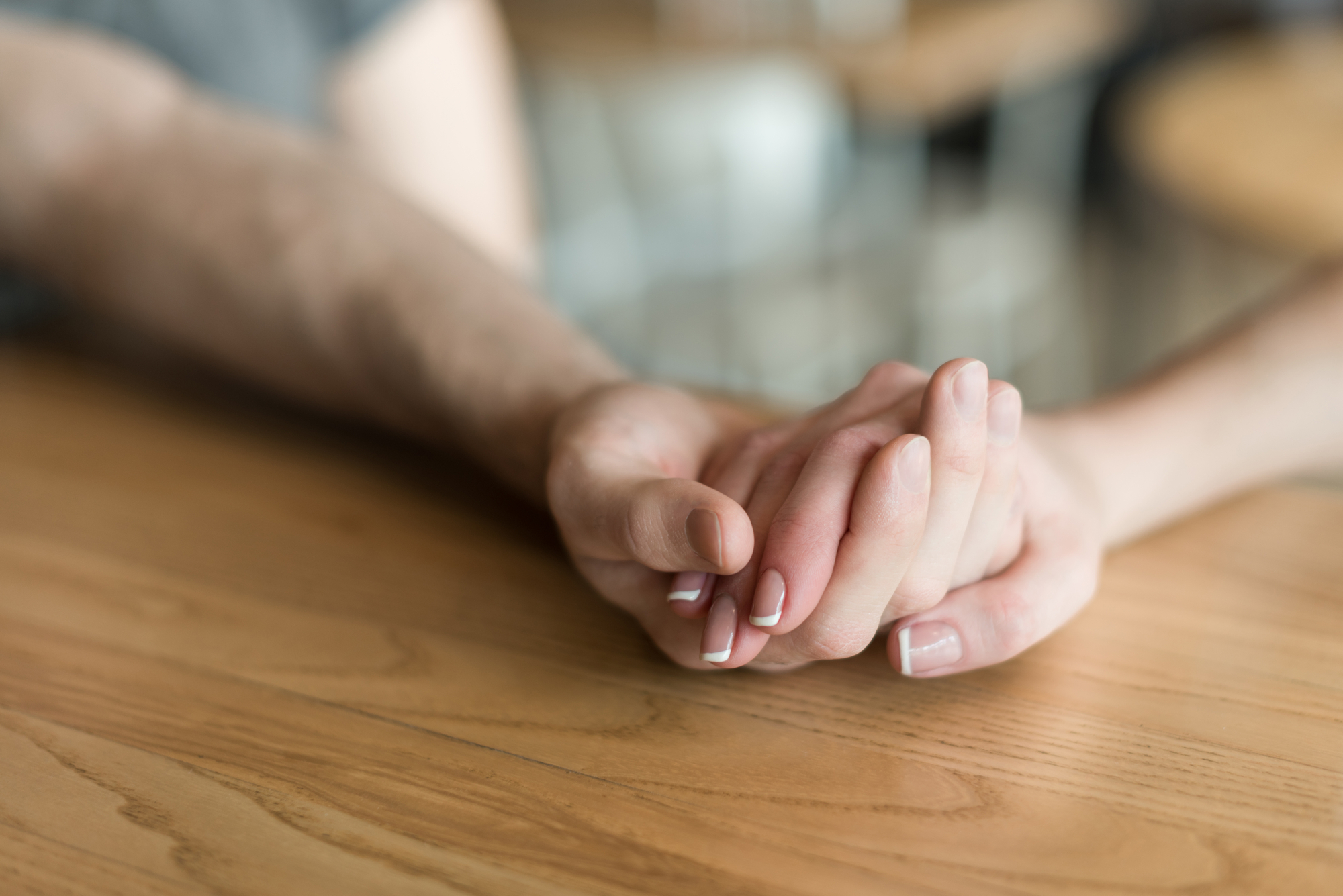 Dating can be difficult enough without adding recovery and a pandemic to the mix. If you're open to changing your dating habits and methods to find the love of your life, however, dating can be special during these perilous times. Here are a few ways to establish successful relationships without putting yourself at risk of COVID.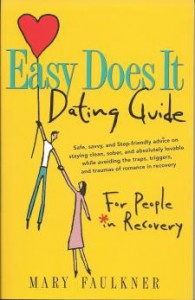 Easy Does It Dating Guide by Mary Faulkner | My 12 Step Store
Be Selective
Be selective in the people you choose to date. Decide what kind of relationship you want and the qualities that are important to you in a partner. Then make your expectations known to prospective suitors to find someone that's more likely to meet your wants and needs.  If you're working with a sponsor or therapist share your plans with them for any wisdom and insight they may have.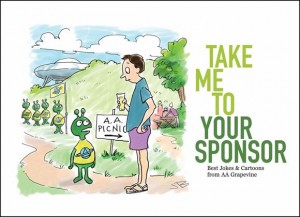 Take Me To Your Sponsor
Sobriety can be tough sometimes, which is why recovering alcoholics can always use a good laugh. In AA, members learn to not take themselves too seriously, to be happy, joyous and free.
Get to Know One Another Remotely
Meeting remotely, aka video dating, allows you to get to know someone better before meeting in person. You can talk more openly and honestly during a video chat without being distracted by others or your surroundings. This gives you a chance to share matters of the heart to see if there's a connection worth pursuing.
Honesty is of utmost importance at this time. If you're on in recovery, and planning to date someone not in recovery take time to explain your recovery journey and the lessons you're learning, as this is part of who you are. Don't try to hide this fact, as it could backfire on you later down the line.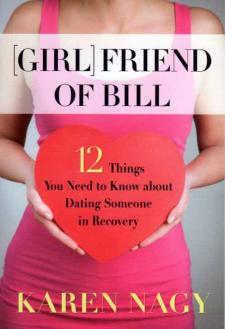 Girlfriend of Bill | Dating Someone in Recovery Book (my12stepstore.com)
Meet in Person
If your virtual connection is good, you can meet in person. For safety sake, it's best to test for COVID first, quarantine for 2 weeks, and then set up a meeting. This is assuming, of course, that you're both on the same page concerning COVID guidelines. If you have differing opinions concerning COVID safety, you may want to forgo trying to establish a relationship at this time. These are issues you need to discuss before setting up a meet. When meeting, consider open spaces like a park, beach, or other outdoor settings where it's easy to social distance.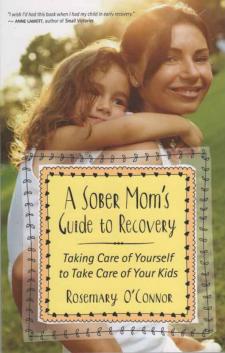 A Sober Mom's Guide to Recovery
Recovering from an addiction is tough enough, but when you throw in the tremendous responsibilities of motherhood, resisting cravings and remaining abstinent–much less enjoying the rewards of sobriety–can seem like an impossible challenge.
Integrate Your Date into Your Social Bubble
Continue social distance dating until you feel comfortable enough to add each other to your "social bubble" (people you feel safe having physical contact with due to their taking measures to protect themselves from COVID19.) This allows you to establish a more intimate relationship without worrying about your safety. Once you've made that commitment, discuss ways to carry on your relationship without compromising your health, particularly during recovery.
For beautiful gifts to share with a friend, date or family member in recovery, visit our recovery store at my12stepstore.com.