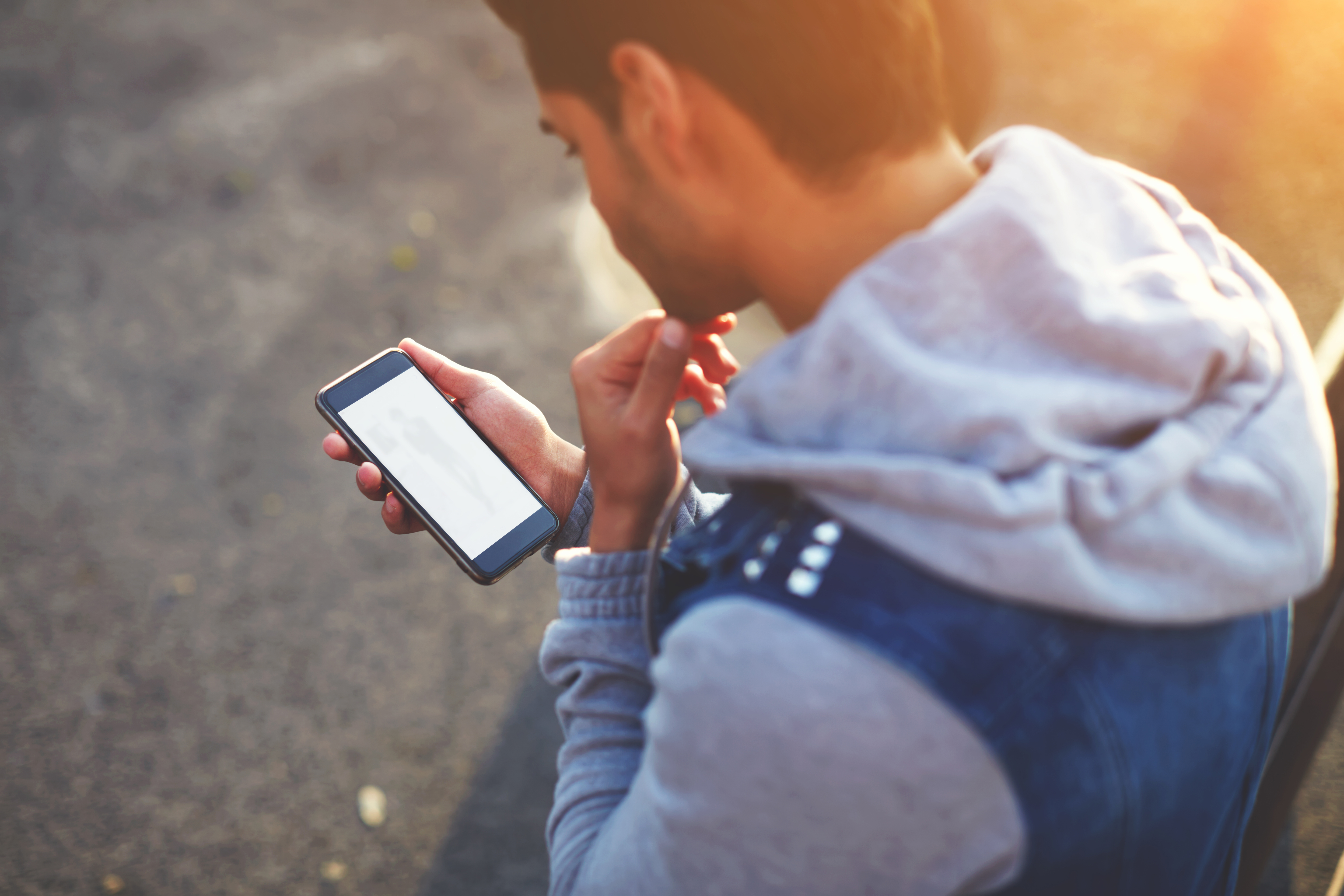 Mental health is a huge hurdle that many people struggle to surmount each and every day. Issues like sobriety and figuring out how to handle mental health crises can be an extra layer of stress. For years, the suicide prevention hotline has been a long, complicated, and easy-to-forget number that makes it difficult for those in true crisis to connect with someone who can help. The new hotline number is easy to dial, with only three numbers, 9-8-8 and is set to help millions.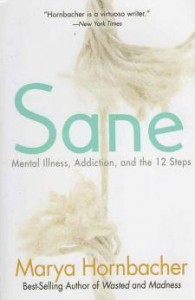 Sane: Mental Illness, Addiction and the 12 Steps by Marya Hornbacher
Examination of the Twelve Steps for those with co-occurring addiction and mental health disorders. – Softcover, 180 pages $ 14.95 in stock New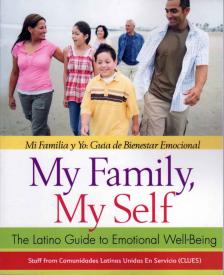 My Family My Self
A culturally sensitive guide specific to the emotional health of Latinos, with a focus on family, in navigating the psychological, social, and cultural challenges faced after immigrating to America.
Why the Change?
The original suicide prevention line number was 1-800, which was long and often difficult for those in crisis to call and utilize before they took steps to end their lives. In recent years the hotline, which was originally manned by mental health professionals, has expanded to include texting. Texting is a bit more anonymous than the already anonymous hotline and allows those struggling to talk via text message if they are not comfortable talking to someone.
With the new phone number, it is easier to remember. It will offer an immediate means of talking to a professional to help you through your crisis both in an immediate fashion and in terms of finding help after the fact. The new shorter, easier-to-remember number is ideal for those in crisis mode who need help quickly.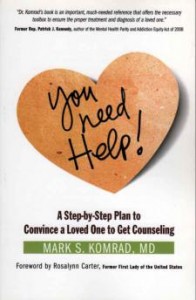 You Need Help!
Love This : You Need Help!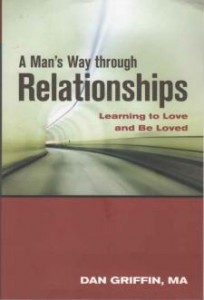 A Man's Way Through Relationships
Author Dan Griffin's essential guide presents a holistic approach to strengthening men's relationships from the perspectives of spouse/primary partner, friend, father, and son.
Suicide Prevention and Sobriety
A crisis hotline is essential for those dealing with sobriety and their sober journey. Being sober and taking those steps to become sober is a difficult road; for many, it can be a struggle that does end in a crisis that can potentially take your life. For those dealing with recovery and sobriety, the national suicide hotline is a great option that will help you deal with your struggle, figure out how to feel better and help you truly focus on your recovery.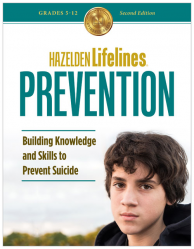 Lifelines: A Suicide Prevention Program (Teacher's Manual)
This curriculum includes a facilitator guide, two DVDs for students and faculty, and USB flash drive containing reproducible materials for school administrators, faculty and staff members, parents and caregivers, and students.
The Relaxation & Stress Reduction WORKBOOK
The Relaxation and Stress Reduction Workbook broke new ground when it was first published in 1980, detailing easy, step-by-step techniques for calming the body and mind in an increasingly overstimulated world.
My 12 Step Store carries many items to help you on your sobriety and recovery journey.