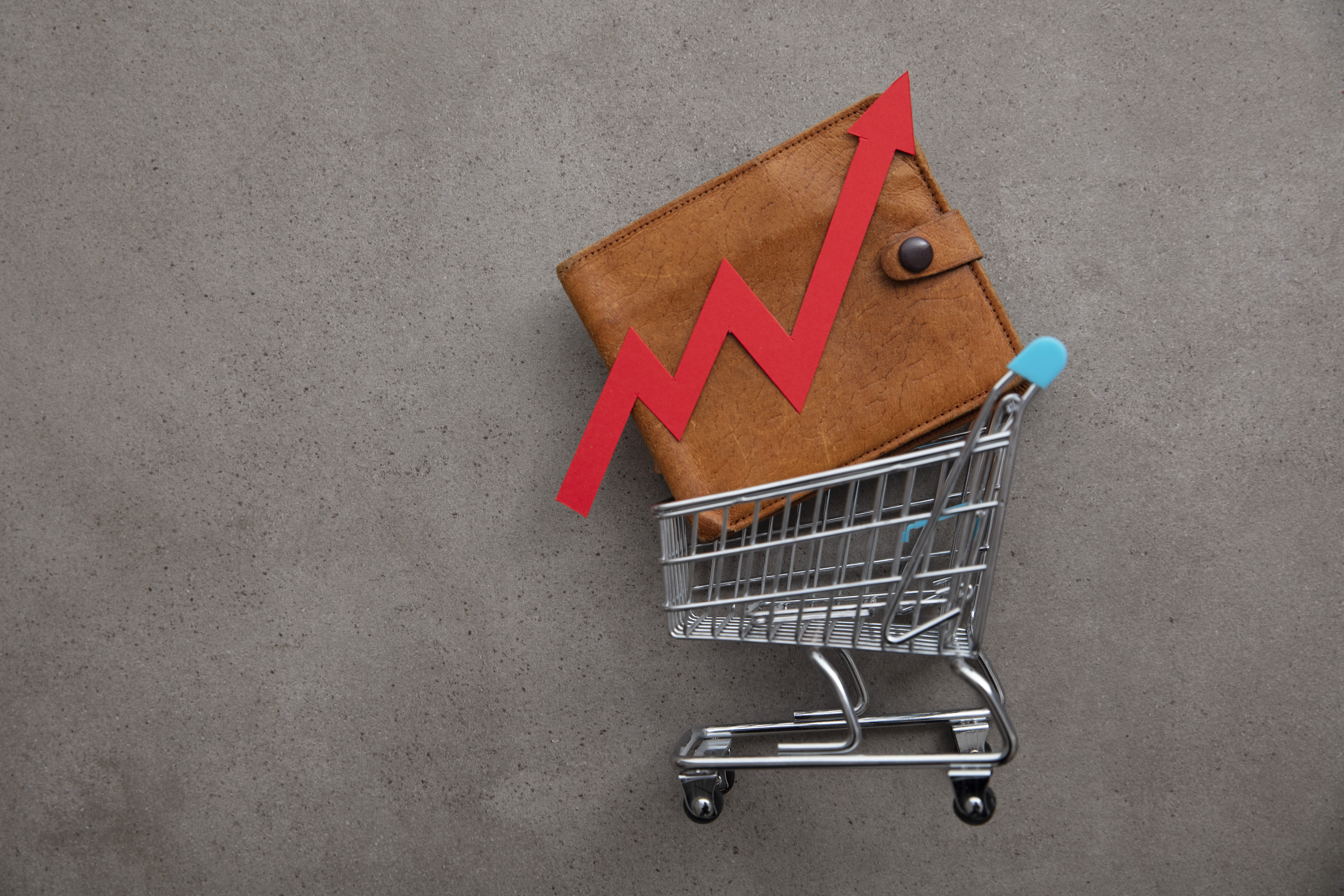 As most people have already discovered, we as a nation are experiencing inflation and may be on the verge of a potential economic recession. This is a very trying time for everyone, but it can be especially trying for those already struggling with substance abuse.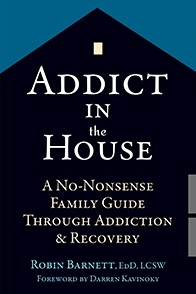 Addict in the House Book by Robin Barnett | My 12 Step Store
A No-Nonsense Family Guide Through Addiction and Recovery. By: Robin Barnett EdD, LCSW, Darren Kavinoky $ 16.95 in stock New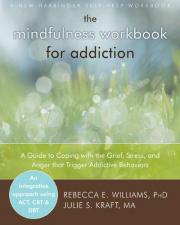 The Mindfulness Workbook for Addiction | My 12 Step Store
Most addictive behavior is rooted in some type of loss, be it the death of a loved one, coming to terms with limitations set by chronic health problems, or the end of a relationship.
How Does an Economic Recession Affect Drug Use?
For those already struggling with substance abuse and trying to get clean and are working on getting their lives back in order, it can be tough to deal with something as widespread as an economic recession. For most people, this is a difficult time, to say the least, but for those who are not addicted to substances or do not struggle with sobriety, there are other outlets to help deal with the increased pressure and stress.
For those dealing with sobriety or struggling with addiction, it sometimes can be difficult to stay clean when you are dealing with increased stress. Another issue is that many people feel the strain when it comes to being able to buy basic necessities, and they may feel that their money would be better spent on substances to help them cope.
Unemployment can also increase the feeling of despondency and can make it seem like you have no alternative and like you have no hope. For those dealing with these issues, there is hope.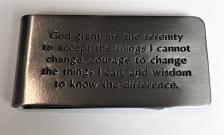 Steel Money Clip with Serenity Prayer | My 12 Step Store
Chanel abundance and keep the treasured serenity prayer close at hand with our engraved money clip. Made of brushed steel, this clip is built to last.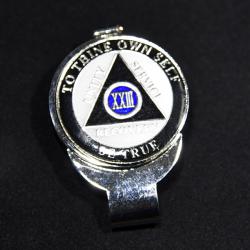 Medallion Holder Money Clip-silver plated
Showcase your medallion with this cute money clip. Medallion sold separately $ 22.95 Reg. Price $26.95 You Save $4.00 in stock New
How Recovery Programs Can Help
For those that are struggling with the economic downturn, it is always a good idea to take the time to find recovery options. A program that works with you can help you figure out what you need to do to stay clean and what you need to do to come out clean on the other side.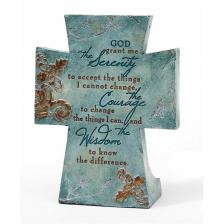 Serenity Prayer Resin Tabletop Cross 4″ Height
Love This : Serenity Prayer Resin Tabletop Cross 4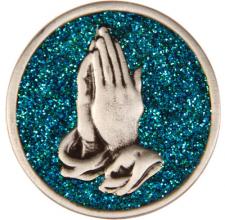 Glitter Praying Hands Medallion | My 12 Step Store
A wonderful revision to a classic keepsake, this medallion features the timeless symbol of contact with one's higher power, the praying hands, featured on a background of blue glitter under a glossy surface.
The right recovery program is going to support you, help you find the program that works, and is also going to help you find out how to deal with any struggle that might come from the current economic crisis.