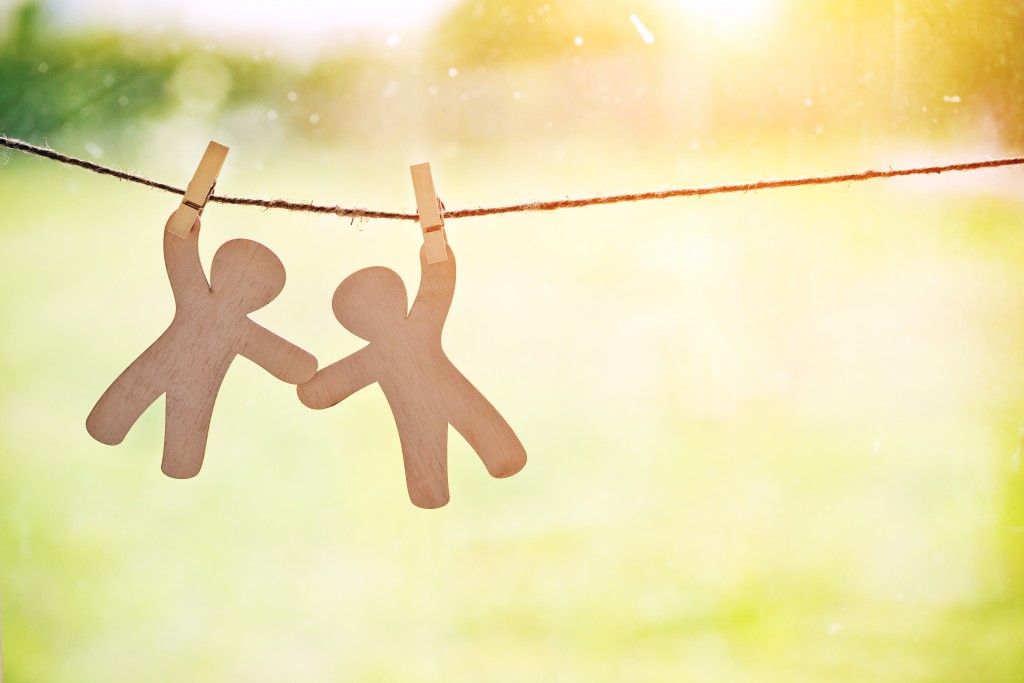 Addictions are a serious issue that many people struggle with on a daily basis. If you are a person that struggles with addiction and are wondering where to get help, there are places you can call to start the process. The great thing about getting help is that there are places where you can get help without having to provide your insurance. One of the best ways to find out where to find help with no insurance in your area is to call information for any 12-step hotline or go to any 12-step meeting and ask. Someone will help you with a lead or information on who to call or where to go.
 
The Addiction Recovery Skills Workbook | My 12 Step Store

If you struggle with addiction, seeking treatment is a powerful, positive first step toward eventual recovery. But gaining an understanding of the causes of addiction—such as feelings of helplessness or loss of control—is also crucial for recovery.
Getting Help for an Addiction Without Insurance
Local and state governments both have assistance available for people that need help paying for rehabilitation treatment. The laws are different in each state, but help is available. Here are some places to look to find the help you need.
Help is available for those without insurance. The first step is finding a program that can help you the most. Ask about recovery help and places that can help you stay sober. You will find that there are a lot of places and people that want to help. But you must reach out and find the help you need. You can find helpful recovery resources at my12stepstore.com.