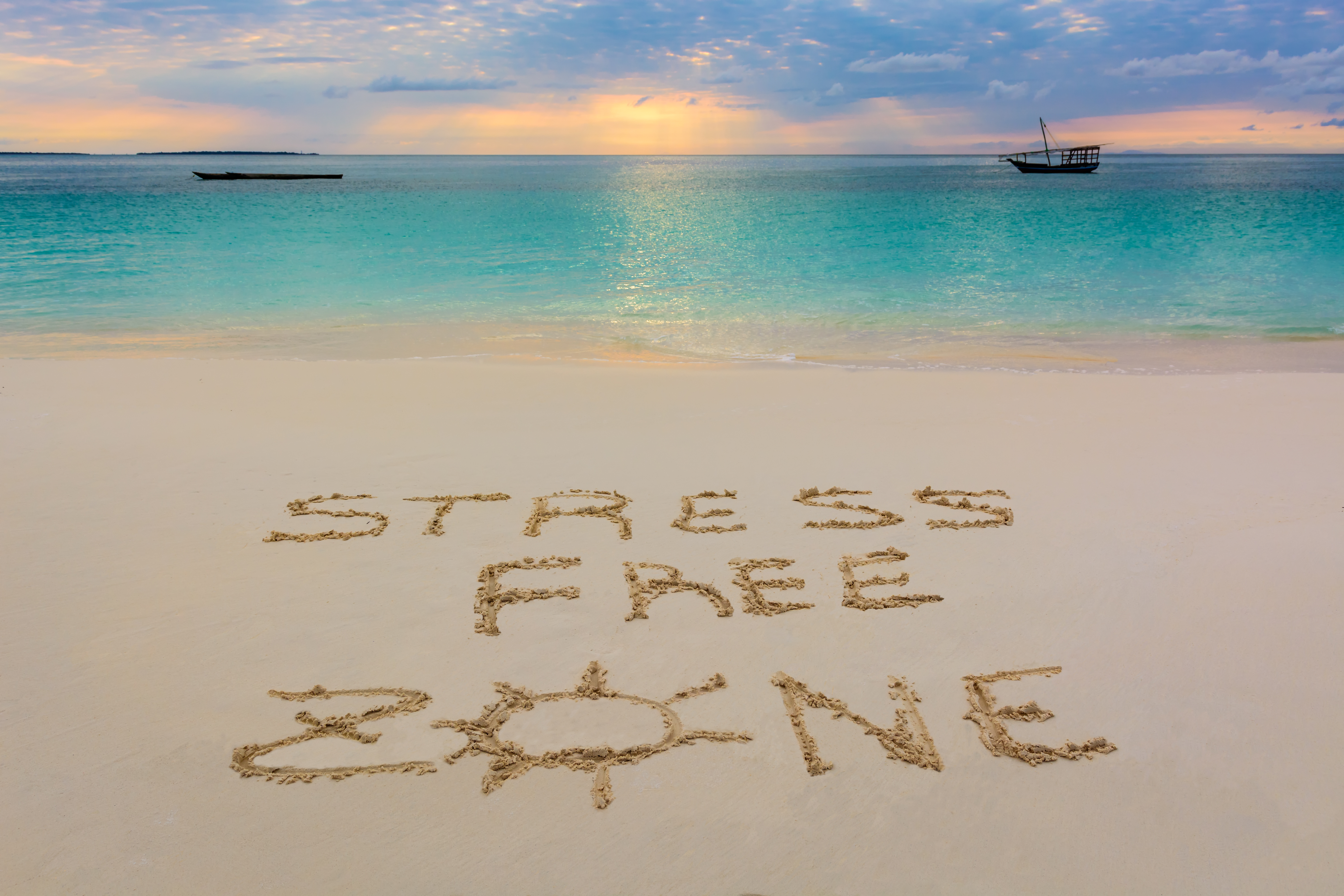 There are a lot of things in life that can cause you a fair amount of stress. You may have found your car needs expensive repairs, or your boss just gave you a time-sensitive project he needs right away. Whatever the reason for the stress, it will take its toll on your body and have lasting effects that can cause trouble in the future. You do not have to live with stress any longer because there are some things you can do to help lower your stress level.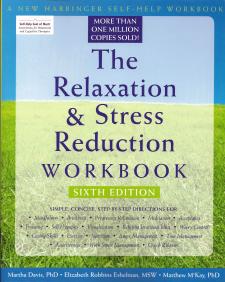 THE RELAXATION & STRESS REDUCTION WORKBOOK
By: Matthew McKay PhD, Elizabeth Robbins Eshelman MSW, Martha Davis PhD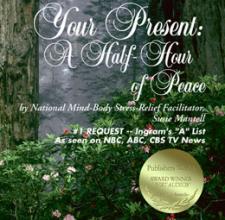 YOUR PRESENT A HALF-HOUR OF PEACE CD
A Guided Imagery Meditation for Physical and Spiritual Wellness Audio CD
Top Ways To Help Lower Your Stress Level
A sudden dose of stress can cause your body to pump adrenaline into your system. Your feeling will cause you to run or stay and work through the issue. But too much stress can cause you a lot of physical problems. Consider the following ways to help you deal with stress in your life.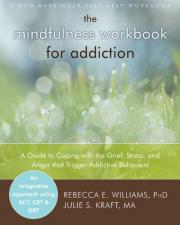 THE MINDFULNESS WORKBOOK
Authors: Rebecca E. Williams & Julie S. Kraft
Take the time to get away from stressful environments and spend more time at home. Plan more outings with family and friends and leave the stress where it belongs.
Spend time exercising. Take a walk around the block or spend time running each morning. It helps to lower stress in your life.
Find a few good friends that you feel like you can talk to about your stress points.
Develop a hobby that can help keep your mind sober from stress.
Take a nap, and get to bed early each night. It will help with stress recovery.
Play with your pet. You will find that they have a way of lifting the stress burden.
Take a long-distance vacation and leave all the worries at home.
Talk with a counselor.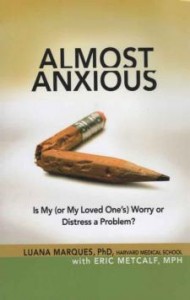 ALMOST ANXIOUS
Is My (or My Loved One's) Worry or Distress a Problem?
320 pp.
There are a lot of different ways to relieve stress. But finding the right mix is something you will have to decide for yourself. If you need help, my12stepstore.com has several resources to help you deal with stress better.