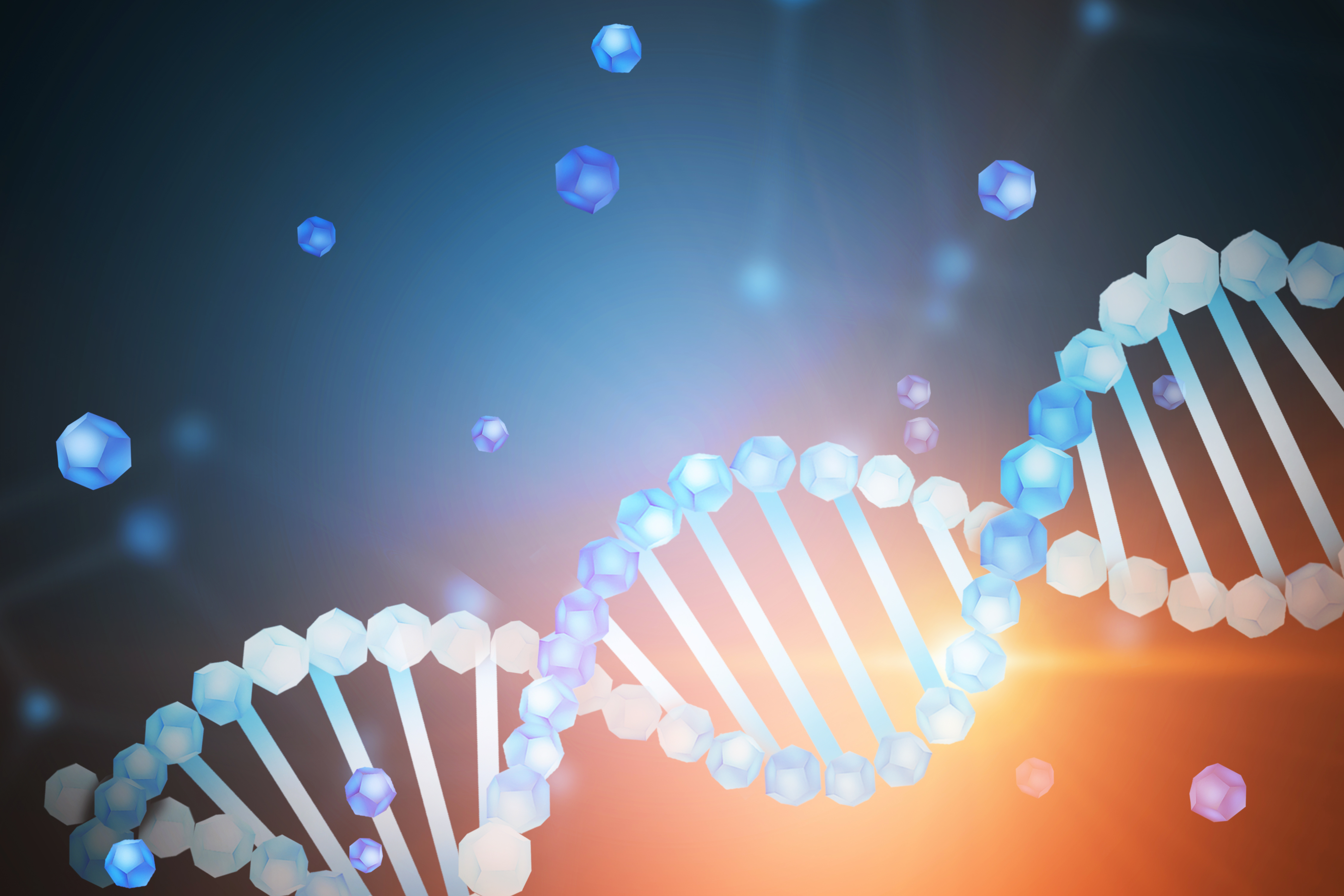 Drug abuse is a national problem that affects millions of people. New research indicates that addiction may have hereditary links to family members. That means that if a parent or grandparent struggles with an addiction, it is possible that it could affect you. 
 Officials were given a chance at a congressional hearing to show how genetics played a role in personal addictions. APA's Science Government Relations Office is the organization that presented the findings to Congress.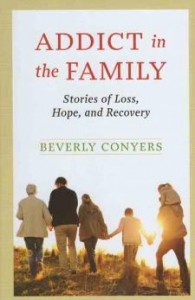 Addict In The Family – Home of the very best in recovery books and unique gifts
Stories of Loss, Hope, and Recovery. Softcover, 184 pp. Author: Beverly Conyers $ 15.95 in stock New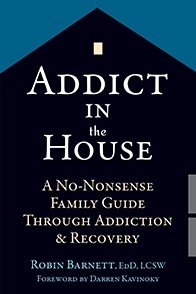 Addict in the House Book by Robin Barnett | My 12 Step Store
A No-Nonsense Family Guide Through Addiction and Recovery. By: Robin Barnett EdD, LCSW, Darren Kavinoky $ 16.95 in stock New
What Addiction Research Shows
The purpose of the research was to help the public understand that there is more behind an addiction than just the cravings. A person fighting addiction must battle their genetics to beat the cravings. And an understanding of how genetics plays a role in addiction will help medical doctors develop better treatment plans for people seeking help.
The American Psychological Association found, "According to a national survey, only 5 percent of primary-care physicians feel confident in their ability to interpret genetic tests, and only 4 percent would feel confident suggesting treatment based on genetics."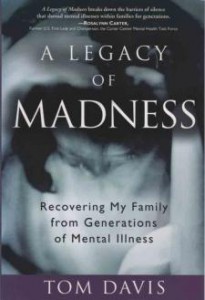 A Legacy of Madness by Tom Davis | Mental Illness Book
The story of a loving family coming to grips with its own fragilities, A Legacy of Madness relays the author's journey to uncover, and ultimately understand, the history of mental illness that led generations of his suburban American family to their demise.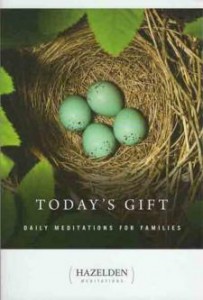 Today's GiftDaily Meditations for Families – Home of the very best in recovery books and unique gifts
Each family member is both an individual and a part of a larger unit. The tensions and joys that can help a family care for all its members are explored in these 366 meditations that nurture family esteem and strengthen family bonds.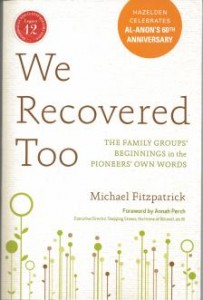 Hazelden's We Recovered Too by Michael Fitzpatrick
The Family Groups' Beginnings in the Pioneers' Own Words Softcover, 240 pp with Audio CD Author: Michael Fitzpatrick $ 17.95 in stock New
Nora Volkow is a Medical Doctor and Director of the National Institute on Drug Abuse. She stated, "Understanding the complex interactions between the factors involved in drug abuse and addiction is critical to their effective prevention and treatment."
Research is helping scientists find the link between genetics and addiction. Certain factors have been discovered that allow doctors to determine if a person will be susceptible to certain addictions. And by knowing the risk factors, medical intervention can help the person avoid the issue before it starts. 
If you are struggling with an addiction, you need to know that factors beyond your control are pushing you into the issue. But you can get the help you need. Shop our helpful resources while you're on your recovery journey.