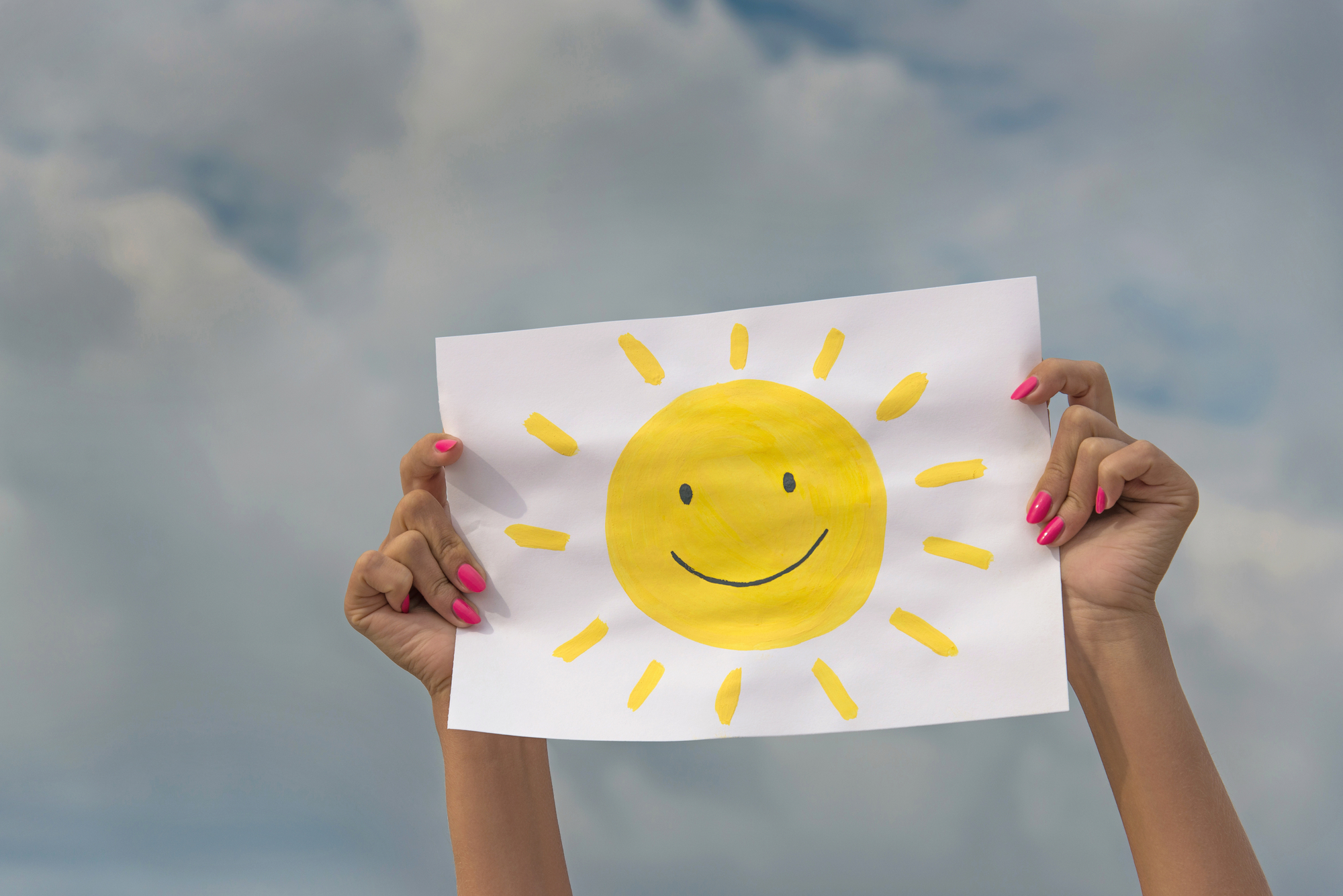 No one wants to make light of the Covid-19 disaster. However, while Covid-19 has been devastating, there are some positives to look for in any situation. Covid-19 has brought people together in ways that they have rarely come together before, and fostered a very real sense of community. Here are some of the positive things that we can look forward to after Covid-19 is extinguished.
People Are Going to be More Likely to Work from Home
Say goodbye to the morning commute. Many businesses have been forced to transition to remote work, and consequently, people are going to be more likely to work from home permanently. Since the thing holding most businesses back was adoption, this forced adoption is going to make it a lot easier for people to request working from home.
The Environment is Starting to Heal
Wildlife all over the world has been impacted by Covid-19. In many areas, pollution is letting up, and people are seeing wildlife come back. Seeing these changes is inspiring a lot of people, and many people aren't going to want to go back to the way things once were. The result? Increased eco-consciousness rather than a return to the old status quo. https://www.my12stepstore.com/Alcoholics-Anonymous-Daily-Meditations-The-Promise-Of-A-New-Day.html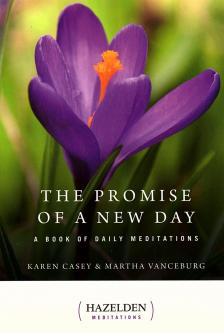 The Promise of a New Day | AA Daily Meditation Book
Give The Promise of a New Day, a hopeful book, to yourself or someone special. This AA meditation book is filled with ways to learn from each experience.
More People Are Reaching Out
People are connecting with their communities now more than ever. People need help, whether it's where to find groceries or how to find masks. This is fostering a sense of community in areas where neighbors were once strangers. This sense of community is going to persist even after Covid-19 is over. https://www.my12stepstore.com/Daily-Meditations-Help-For-Helpers-Alcoholics-Anonymous.html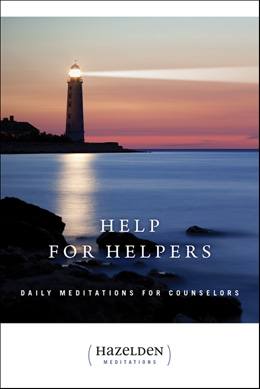 Help for Helpers Daily Meditations for Counselors
Written by addiction treatment center staff members from across the country, these daily meditations encourage, comfort, and challenge helpers to understand others and themselves.
People Are Prepared
Population density is growing. Population itself is growing. Pandemics will happen from time to time, because high population density makes it easier for viruses to spread. After Covid-19, the entire world will be better prepared to handle this type of issue, and will consequently be able to manage it with a better understanding of epidemiology and health. https://www.my12stepstore.com/Each-Day-a-New-Beginning-Journal.html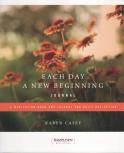 Each Day a New Beginning Journal – Home of the very best in recovery books and unique gifts. 
"Let me be grateful for the lessons today and know that all is well." Inspired by millions of women who have made Each Day a New Beginning their daily companion, this journal version of the beloved meditation book allows you to personalize your favorite passages.
Essential Work Will Have Greater Value
People are just now realizing just how essential many workers are. Those who are essential but getting paid lower wages are being valued now; they're getting hazard pay, and they're being shown greater levels of respect. Moving forward, these workers may be able to command higher rates of pay.
For those who are in recovery, Covid-19 can be a time of contemplation and self-care. There aren't wild parties going on. There's no expectation of going into the minefield that socializing can be.
Covid-19 need not be the end of the world, and there is a light at the end of the tunnel. It's hoped that the world can start returning to normalcy within the next few months.
Until then, continue to check out our tips at My 12 Step Program