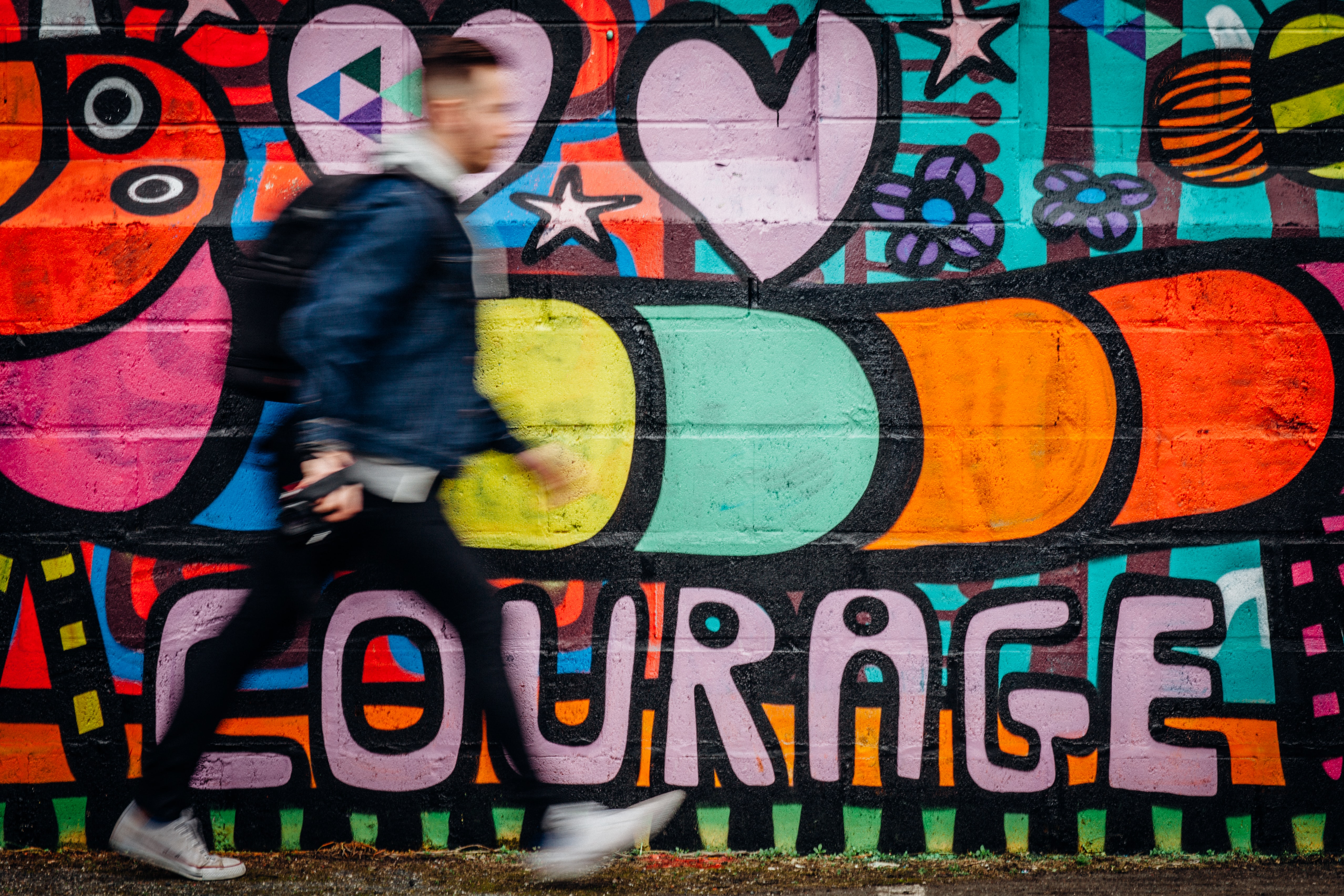 People struggling with a drug or alcohol addiction might also have a mental health disorder. It makes staying sober more challenging than it would if you didn't have mental health issues, but you can achieve reclamation, courage and strength.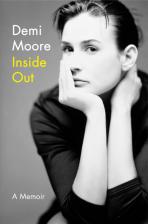 Demi Moore Inside Out
Famed American actress Demi Moore at last tells her own story in a surprisingly intimate and emotionally charged memoir. For decades, Demi Moore has been synonymous with celebrity.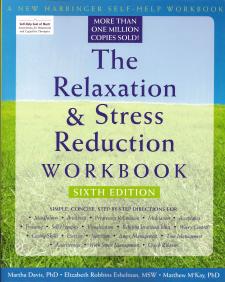 The Relaxation & Stress Reduction WORKBOOK
The Relaxation and Stress Reduction Workbook broke new ground when it was first published in 1980, detailing easy, step-by-step techniques for calming the body and mind in an increasingly overstimulated world.
You Don't Have to Be a Statistic.
About 43 percent of people diagnosed with a substance abuse disorder also seek treatment for nonmedical opioid use. If you're struggling right now with using painkillers other than for prescribed treatment, there's hope. You can also escape the trap you're in if you feel dependent on anti-depressants or other mental health treatments.
Alcohol and drug use disorders could start at any age, but young people seem particularly vulnerable. However, you don't have to become a statistic even if you started using or drinking as a teenager. You can beat your substance use disorder and stay sober.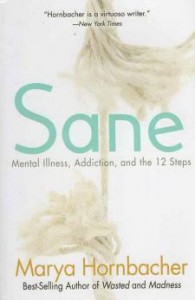 Sane: Mental Illness, Addiction and the 12 Steps by Marya Hornbacher
Marya Hornbacher, author of the international bestsellers Madness and Wasted, offers an enlightening examination of the Twelve Steps for those with co-occurring addiction and mental health disorders in Sane.
When You've Decided Enough is Enough.
When seeking reclamation, it means you want to take back your life. This requires courage, and you can find the strength to take action when you're ready.
We hope you don't end up experiencing rock bottom, but even if you do, you can still rebuild your existence. Then, you'll begin to do more than survive — even enjoy people, places or hobbies again.
You might struggle with trying to stop using or drinking by yourself, however. If you have any signs of withdrawals when you try to quit, we hope you consider treatment.
For instance, you might have trouble sleeping or have shakes. You also could become light-headed and confused. Anxiety and insomnia also might occur in people who don't want to continue to drink or use.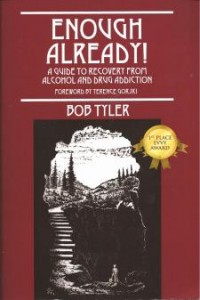 Enough Already! Book, Bob Tyler | My 12 Step Store
Enough Already! by Bob Tyler is an easy read that educates alcoholics and addicts on precisely what to do to get and stay sober. After learning about the disease of alcoholism/addiction and time-tested tools of recovery, the reader is introduced to relapse prevention strategies, the 12 Steps of Alcoholics Anonymous and other 12 Step programs, and coping skills to deal with uncomfortable …
You can overcome your addiction and stay sober. However, you will need continued support even when your sponsor, counselor or sober friends are not with you.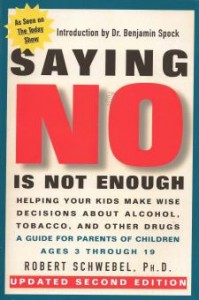 Saying No Is Not Enough Second Edition – My 12 Step Store
Helping Your Kids Make Wise Decisions About Alcohol, Tobacco, and Other Drugs-A Guide for Parents of Children Ages 3 Through 19. Author: Robert Schwebel, PhD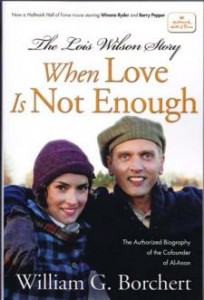 When Love is Not Enough Book | My 12 Step Store
Now a Hallmark Hall of Fame movie starring Winona Ryder and Barry Pepper, this beautiful written biography explores the life and times of Lois Wilson, the spirited cofounder of Al-Anon and wife of Alcoholics Anonymous cofounder Bill Wilson.
Browse My 12 Step Store for the courage and strength you need while you reclaim your life, even while by yourself.