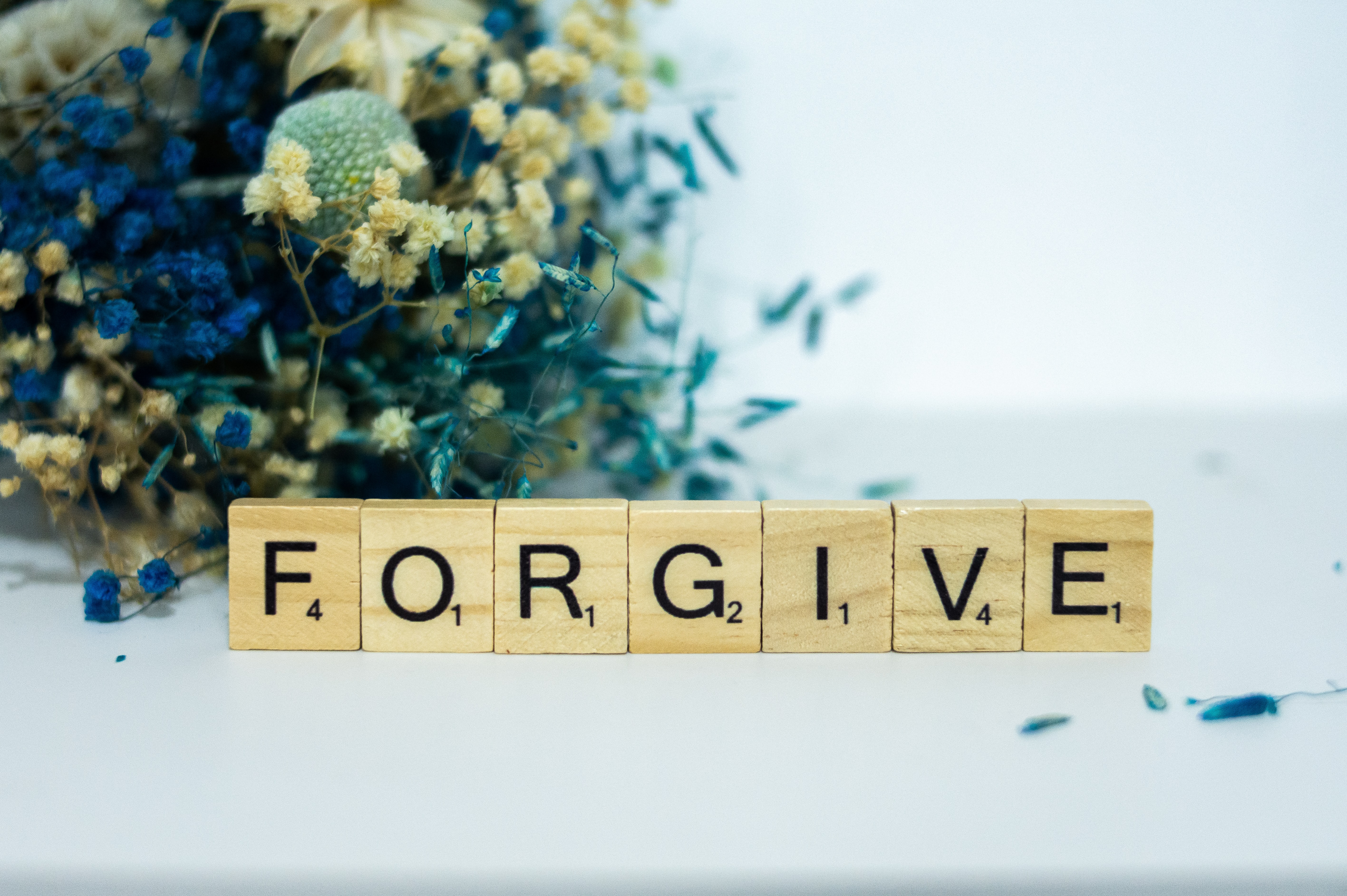 Forgiving yourself, otherwise known as making amends to yourself, doesn't mean that you forget the consequences. It also doesn't mean you don't consider how your actions negatively affect others. Instead, forgiving yourself means you've taken the following measures.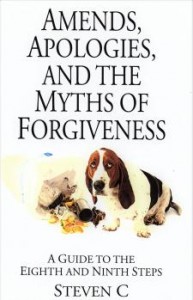 Amends Apologies And The Myths Of Forgiveness | Steven C
Amends, Apologies And The Myths Of Forgiveness is an action-focused workbook filled with questions, examples & stories. Browse books at My 12 Step Store.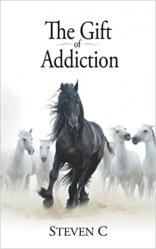 12 Steps And 12 Traditions Book | My 12 Step Store
The Gift of Addiction (paperback) What if your addiction isn't a punishment or a curse? What if your addiction is a precious opportunity, granted to a select few, to achieve the kind of life that most people only dream of?
Emotional Sobriety The Next Frontier | Emotional Sobriety Book – My 12 Step Store
Making Amends features 55 candid, firsthand stories from AA Grapevine magazine of members' experiences with Step Nine of the AA program. The book includes chapters on making amends to parents, children, family members, exes, financial institutions, friends and coworkers.
You recognized the wrongs you've done.
Healing takes place when you face wrongs you've committed to others. This usually happens after you feel remorse for what you did to them. However, you perhaps forgot how unkind you were to yourself at times too.
If you're ever going to accept yourself for who you are, you need to come to terms with your self-abuse and lack of self-care and move past it. Take steps to show you that you do love yourself and keep up the good work until you achieve total self-acceptance. When working the 12 steps of recovery a more in-depth approach can be taken.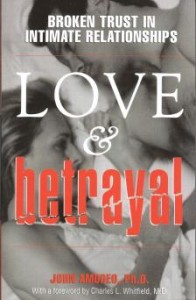 Love & Betrayal – My 12 Step Store
"A book of profound insight and wisdom, written not just for those who have been betrayed, but for anyone who wants to build deeper, more trusting relationships."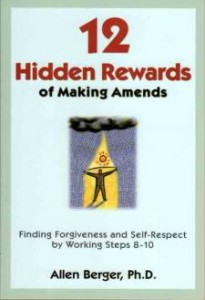 12 Hidden Rewards of Making Amends
Popular author and lecturer Allen Berger, Ph.D., shares more profound recovery insight in 12 Hidden Rewards of Making Amends and motivates us to earn the rewards that come with being honest and vulnerable
You corrected your actions and apologized.
It's not always possible to reach people you want to make amends with. However, you still need to work through the process of making things right. For instance, if it's a deceased person you never asked forgiveness from while that individual was still alive, you might need to write a letter or speak your request for forgiveness out loud. This action can have a similar effect as if that person was still with you.
If you also did your best, amends work with living people, and they accepted you back in and trust you, that's when you might need self-forgiveness. It's time to stop rehashing what you've done – which is understandable because people do that so they don't repeat those mistakes, but you can't stay stuck in that.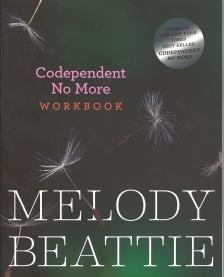 Codependent No More Workbook | Self-Help Workbook
This highly anticipated workbook will help readers put the principles from Melody Beattie's international best seller Codependent No More into action in their own lives.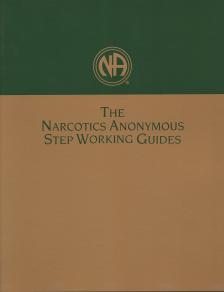 NA Step Working Guide | 12 Steps of NA | My 12 Step Store
Order this Narcotics Anonymous 12 Step Working Guide for a great price from My 12 Step Store. This encouraging and helpful guide includes all 12 steps of NA.
You don't let past mistakes affect you now.
It's never too late to achieve your dreams, have a successful relationship, or live your best life. However, you need not to let past mistakes hold you back from true happiness.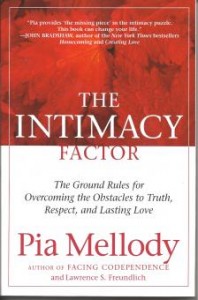 The Intimacy Factor | Love Addiction Book | My 12 Step Store
In her first recovery book in over 10 years, Pia Mellody—author of the groundbreaking bestsellers Facing Codependence and Facing Love Addiction—shares her profound wisdom on what it takes to sustain true intimacy and trusting love in our most vital relationships.
No one has lived a spotless past, so why should you expect perfection from yourself before you can achieve serenity? If you've made amends to yourself, you won't let what you did last week or 20 years ago stop you from success now.