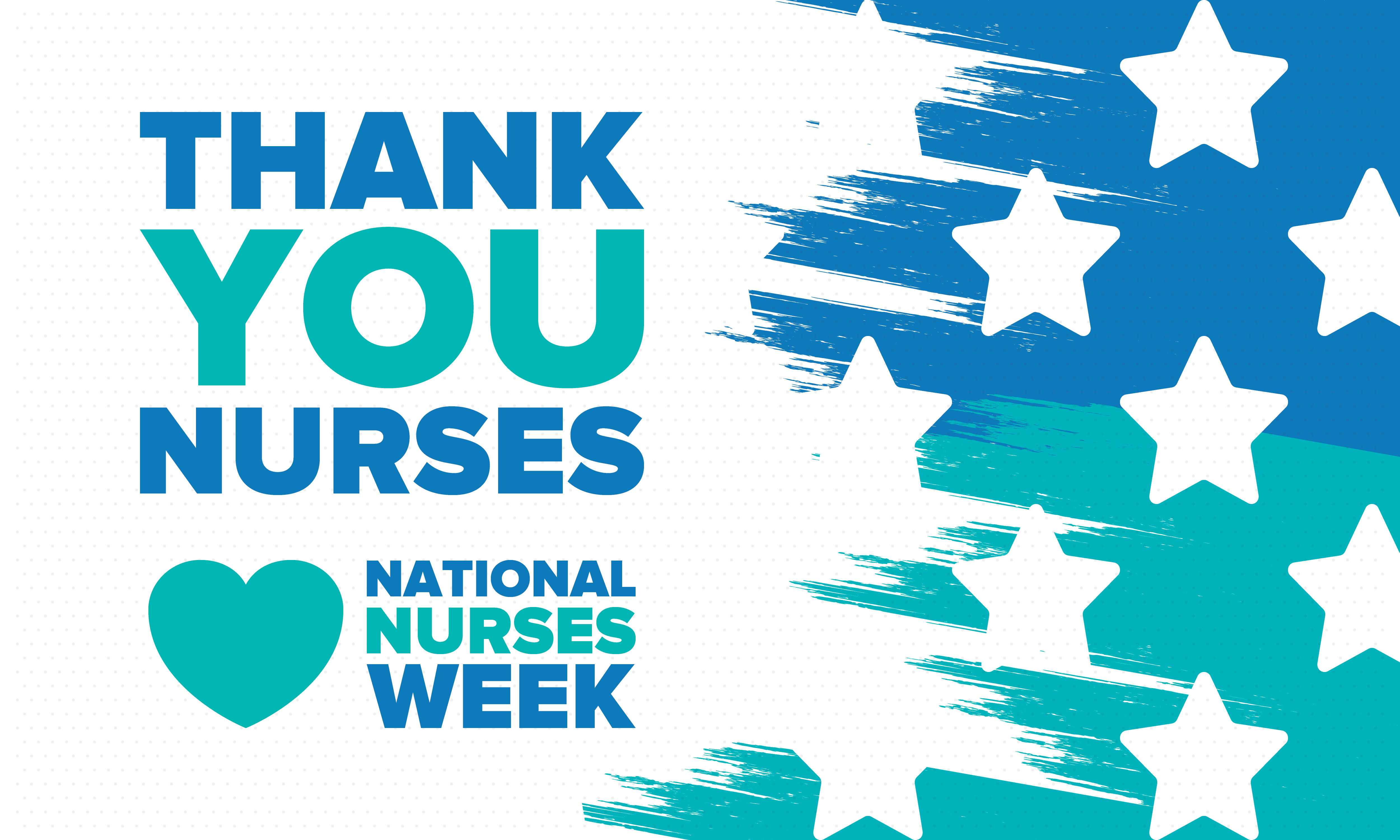 National Nurses Week takes place annually from May 6–12 and is a time to recognize nurses' achievements and their valuable service and show gratitude for all they do for patients. There are nearly 4 million registered nurses in the United States, and here are a few ways you can reach out to one that's helped you, a loved one or even a nurse you've never encountered—but may one day need!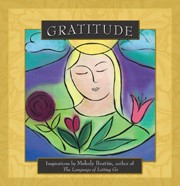 Gratitude – My 12 Step Store
"Today, celebrate who you are." "We can show our gratitude for life in even our smallest actions." "Could it be that you're who you are and where you are now for a reason?"
Write a Note, Send a Card, or Say It In Person
For those who work with nurses regularly, it's easy to say thank them verbally or in a note. However, take time during National Nurses Week to give out personal cards. These can also be generalized notes that are dropped off at the nurses' station or at the main desk to be delivered to deserving nurses randomly. These mementos of appreciation are great ways to keep a nurse's spirits up when facing the stressors of a tough day.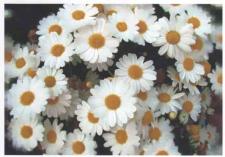 Thank You Greeting Card – Camomile – My 12 Step Store
VERSE: May all the love and joy you share with others return tenfold to you! Thank you for the kindness you have shown me.
Bring Snacks and Treats
Whether they are delivered as a surprise or brought in person, nurses always appreciate snacks and treats. Commemorate their willingness to work long days and nights with 10–12-hour shifts that can make balancing work and life challenging with a few goodies. Coffee, cookies, muffins, or healthy snacks will put a smile on any nurse's face.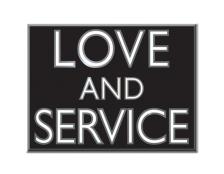 Love and Service Lapel Pin
Our new Love and Service Lapel Pin. Measures 1 x 3/4 inches. 4.95 in stock New. VG LP12
Put Together a Soothing Gift Basket of Love
Since battling several viruses and helping people get vaccines and recover from both physical and emotional trials, nurses are working harder than ever before as of late. Think about the things they do daily at work and put together a basket or care package filled with comfort items. Items nurses might enjoy are soothing candles, soft tissues, hand lotion or hair ties to lift up their mood and bring some fun to an otherwise serious workplace.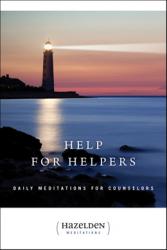 Help for Helpers Daily Meditations for Counselors
Written by addiction treatment center staff members from across the country, these daily meditations encourage, comfort, and challenge helpers to understand others and themselves.
Save the Date and Make a Nurse Feel Great!
Nurses are arguably the backbone of healthcare, serving in hospitals, medical clinics, private homes, and some even travel to meet nursing shortages. These heroes are our advocates, healers, and comforters in times of need.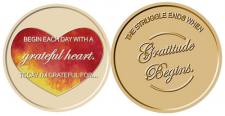 Grateful Heart Medallion
This Gratitude medallion is a perfect gift for anyone, whether they are in recovery or not. One side of the medallion will remind you to start each day with a grateful heart and prompt you to think about something you are grateful for.
Mark May 6-12 on the calendar and show your gratitude to nurses in your community. And from all of us at My12StepStore, thank you, nurses!