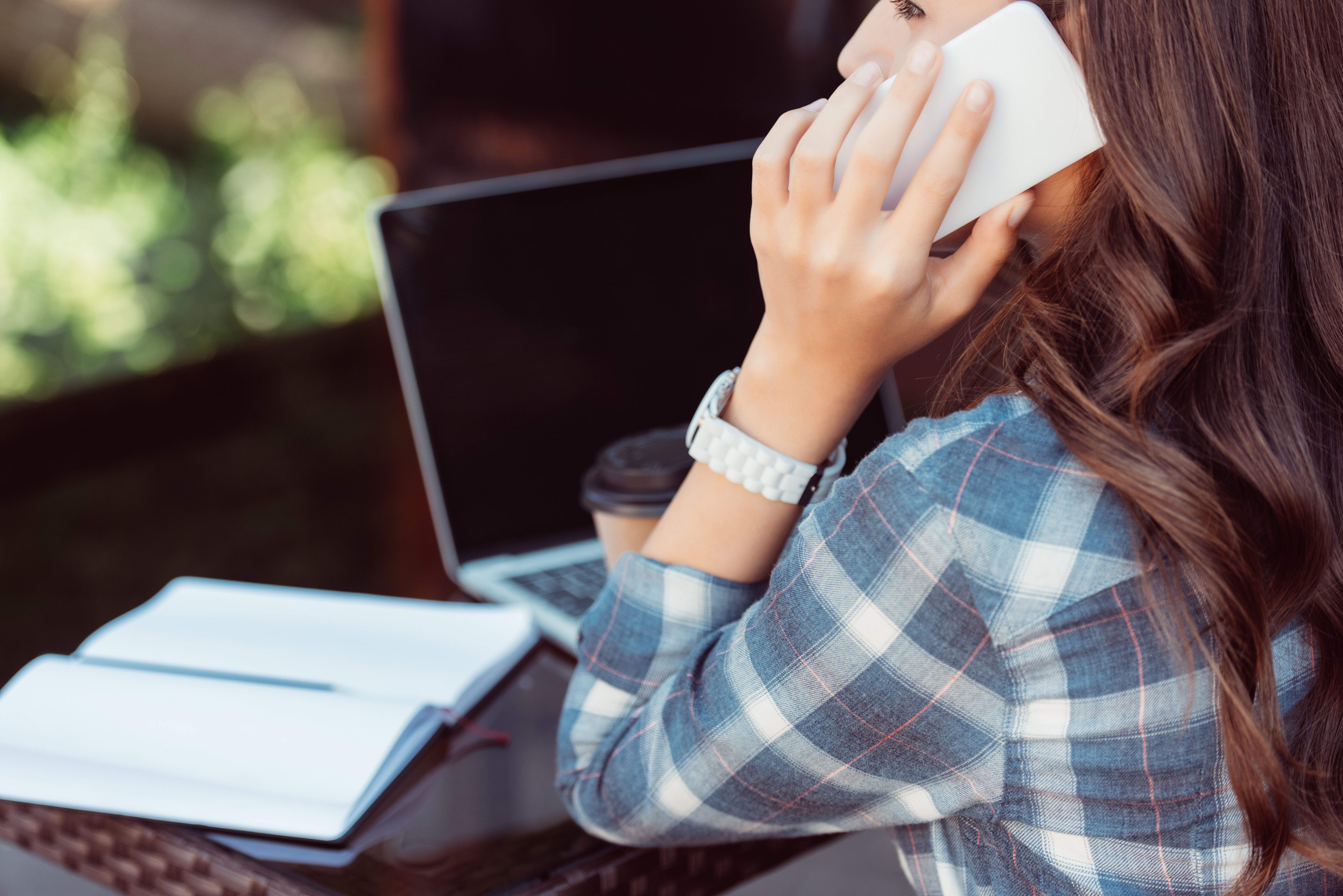 As a person in recovery, you will learn about the importance of finding a sponsor that will guide you through the twelve steps. When you go to meetings in the community for peer support, you will meet others who are further along in their recovery. Many will volunteer to be a sponsor, and it's important to find a sponsor that you want to work with.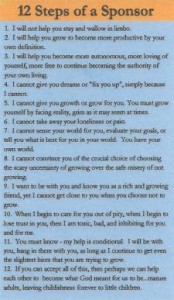 "12 Steps of a Sponsor" Wallet Card | My 12 Step Store
Other items you might want to order: Let Go Let God Greeting Card $3.95 . Courage To Be Me $21.95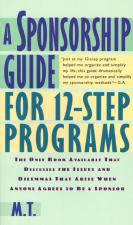 A Sponsorship Guide| My 12 Step Store
A Sponsorship Guide for 12-Step Programs offers the reader far-ranging suggestions, based on concrete experience, for the most common issues and dilemma that arise when one agrees to become a sponsor in any 12-step program.
When You Are Struggling With a Decision
If you find yourself having a tough time trying to make a decision, it's time to call your sponsor. Stress can make it more difficult for you to remain sober, and your sponsor is there to help you work through tough times. Your sponsor will help guide you, offering support that allows you to stay in recovery at the same time.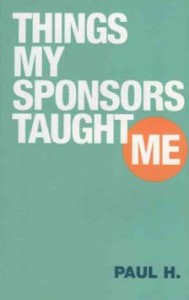 Things My Sponsor Taught Me | AA Book Online | My 12 Step Store
There is a time in every recovery when this book will be a lifesaver. Sponsors are one of the little miracles of Alcoholics Anonymous. A sponsor is an amalgam of teacher, guide, cop, friend, role model.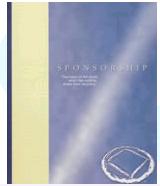 Sponsorship NA – Home of the very best in recovery books and unique gifts
"The heart of NA beats when two addicts share their recovery – Softcover, 152 pages" $ 12.00 in stock New
Problems With Your Relationship
When you are involved with a significant other, this can strain your recovery. Your partner might not understand recovery or what you are going through. Call your sponsor if you are dealing with relationship trouble and feel yourself getting upset. Your sponsor will support your recovery and help you manage your stress.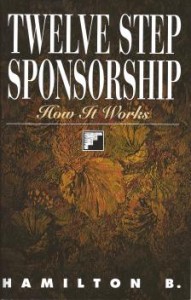 Twelve Step SponsorshipHow it Works – My 12 Step Store
"Passing it on is a key concept in the Twelve Step community and many of the traditions and knowledge of the Twelve Step recovery program have been passed down by word-of-mouth from one generation of sponsors to the next.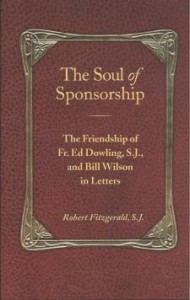 The Soul of Sponsorship by Robert Fitzgerald, S.J.
The Friendship of Fr. Ed Dowling, S.J. and Bill Wilson in Letters, Paperback, 160 pages $ 15.95 in stock New
Issues at Work
On the job, stress can make it difficult for you to remain in recovery. If you are having problems with a boss, or you feel your sobriety slipping because of a stressful job, it's time to give your sponsor a call. While your sponsor is there to help guide you through the twelve steps of recovery, this is done by supporting you through tough times in your life.
Your sponsor will be an integral part of your recovery process. It is important to know when to call your sponsor for support. In the early stages, it is common for people in recovery to call their sponsor each day as they get used to how recovery works.
If you are struggling, calling your sponsor is always a good first step to maintaining your sobriety.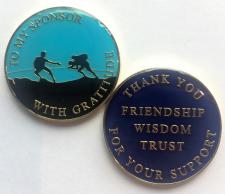 AA Sponsor Medallions for Men | My 12 Step Store
Love This : Sponsor, Male Version AA Medallion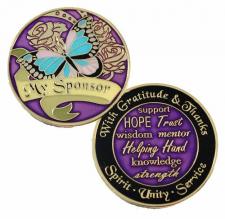 My Sponsor Butterfly Enamel Medallion
My Sponsor. Butterfly and Roses. This lovely gold, purple, blue, pink and black enamel medallion features a pink and blue butterfly, gold roses, & gold banner with the words My Sponsor on the front.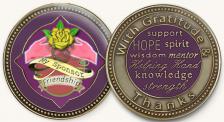 Yellow Rose Sponsor Enamel Medallion – my12stepstore.com
Show your sponsor some gratitude with this beautiful enamel medallion. Back reads "With Gratitude & Thanks" — Keywords include: Big Book, Hope, Supoort, Mentor, Helping Hand, Knowledge, Strength.