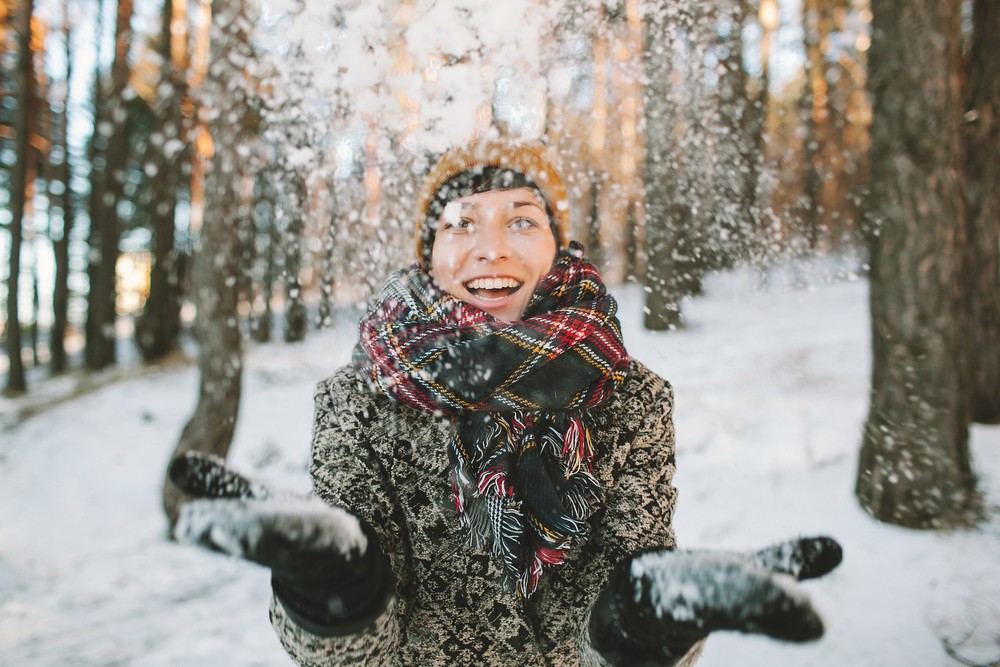 The holidays are a time of great excitement, family connection and community involvement. These elements, however, can also make the holidays a significant source of stress. People from all walks of life find the holidays to be emotionally challenging and have a hard time finding balance and maintaining a sense of peace during this time of year. The following tips offer some simple coping techniques that can help make the coming weeks easier to navigate. After all, there are so many positive things to be gained during the holidays, that avoiding undue stress and anxiety is well worth the time and effort.
Create Time and Space for Emotional Breaks
One of the most challenging aspects of the holiday season is often spending time with the people that you love the most. In many cases, this is a time when you will have far more interaction with family members than during the rest of the year, and those interactions can sometimes feel a bit forced. It is important to give yourself periodic breaks from the social settings that permeate this time of year. That can be as simple as stepping outside to get some fresh air, taking a brief walk, or even finding a quiet space within the house to take some deep breaths and recenter. There is nothing wrong with taking the time to remain balanced, and some people even make use of their watch or phone to alert them of scheduled personal breaks.
Embrace Simplicity and Balance
It is easy to feel overscheduled and rushed during the holidays, but it is important to try and keep things simple. Time spent with friends and family is far more rewarding when things are quiet, and when one's attention is undivided. Never feel bad about turning down an invitation or leaving an event early if there are simply too many things to juggle in a given day. As with so many things, quality is far more valuable than quantity, and it is easier to appreciate the many benefits of the holiday season when you are relaxed and able to enjoy yourself.
At my12stepstore.com, we have assembled an impressive array of products that are aimed at increasing serenity and supporting sobriety. We offer books on sober living, addiction, recovery and personal growth, as well as jewelry, decorative items and much more. Please feel free to look through our offerings to find the perfect gift for yourself or a loved one.