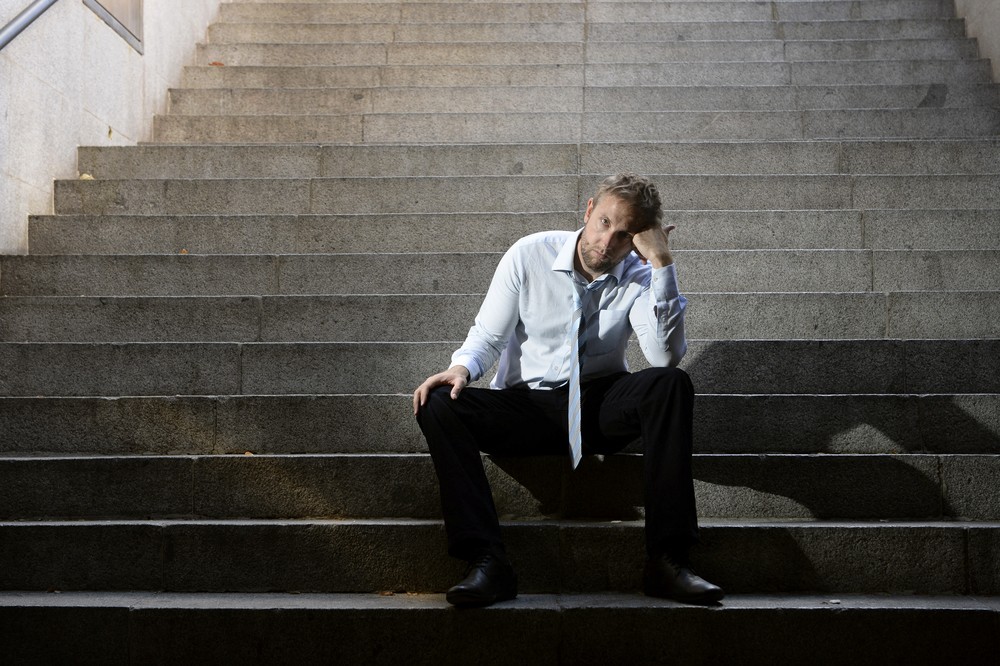 Staying sober is sometimes a tough task. There are a lot of challenges you must face. Adding more stress into the mix can often result in a relapse. If you have lost your job while you are trying to stay sober, it may be a huge blow. But this does not mean that your recovery must be impacted. Here are a few tips to help you minimize the stress associated with the loss of a job and help you maintain your sobriety. 
Stay Positive
When you lose a job, it is easy to focus on the negative in your life. But instead, try to focus on the positive that is happening in your life. This door may have closed because there is something better waiting for you. But of course, waiting still requires looking for a new job. Maybe it was a job you didn't enjoy or a field that wasn't suited for you. Focus on the fact that you get to now find a job that you enjoy in a field that may be a better fit for you, as well as focusing on all the other positive things happening in your life at the time, including your sobriety.
Maintain Your Schedule
If you lose your job, try to maintain your schedule. Allowing yourself to have too much downtime can be a curse. Instead of sleeping in and staying up late, try to maintain your schedule. One of the best ways to do this is to search for jobs and also perform volunteer work during your usual working hours. This allows you to maintain your schedule, instead of sitting around and feeling sorry for yourself.
Lean on Your Support System
Losing your job can be frustrating and saddening. It is completely normal to feel sad, upset, anxious and stressed out. If you are feeling this way, reach out to your support system and lean on them. Do not carry the burden on your own. They are there to help and talking out your feelings may help you to realize what you are feeling is normal. Sharing your feelings not only frees you, it lets others have an opportunity to offer job listings they may know of.
Are you working toward sobriety in your life? If so, My 12 Step Store can help. We offer a variety of inspirational products that can help you achieve your sobriety and proudly display it to others. Visit our website today to see all the products we have available.