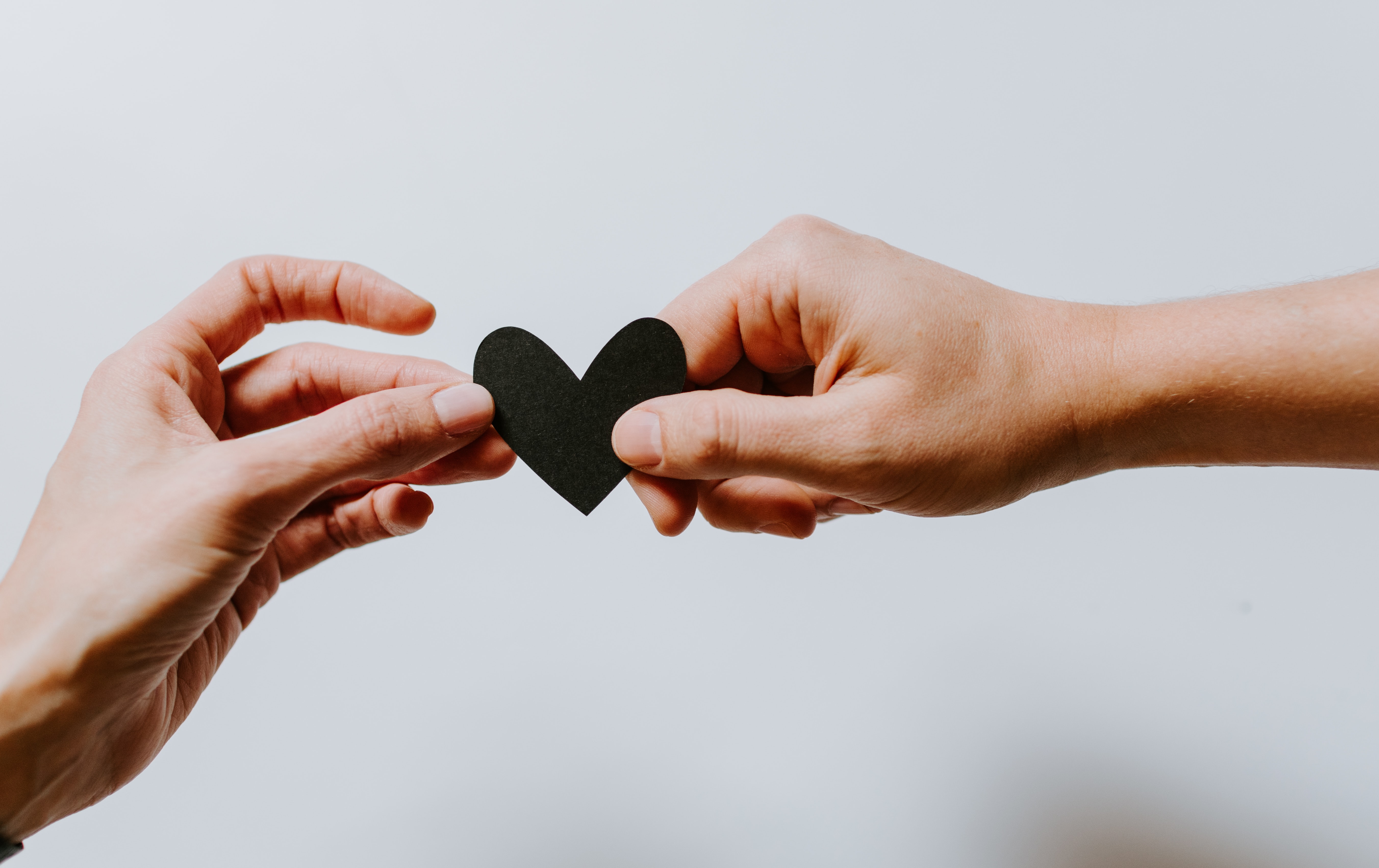 Even if you and your significant other are still together, it might be time to find experience, strength and hope outside your primary romantic relationship. This will prepare you in the worst-case scenario when becoming sober in case it doesn't work out with your partner. 12-step support groups and inspiration reading are some resources that could help you whether you are currently single or with someone.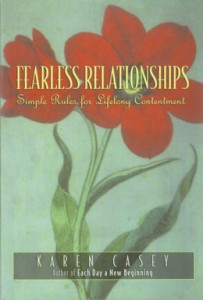 Fearless Relationships | Personal Growth Book | My 12 Step Store
Fearless Relationships is a personal growth book by Karen Casey that offers wisdom about family, friendships and more. Order yours from My 12 Step Store.
Why do breakups during recovery sometimes occur?
Although good for you, the initial recovery period is an adjustment for both you and your spouse or significant other. You could save your relationship if you decide to seek outside support, even if you and your partner temporarily separate. However, there's no guarantee that your current partnership will survive the early stages of 12-step treatment if you and your companion are not prepared for the shift in dynamics that usually occurs (ex: less time for one another) when seeking outside help.
If you feel like your relationship with your partner might not last after starting recovery, keep in mind that perhaps you and that person were never meant to be together in the first place. Maybe you always wanted different things from the start but just never realized it until after you decided you wanted to become sober. If you and your significant other do break up, for this reason, you might never reconcile. In this case, you will have a better time dealing with the stages of grief if you have the healthy support you need – especially if you have a circle of 12-step friends surrounding you by the time the breakup or divorce occurs.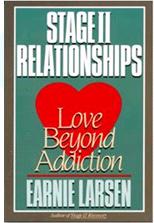 Stage 2 Relationships – Home of the very best in recovery books and unique gifts
Popular author and workshop leader Earnie Larsen offers clear and practical techniques for couples and families who have faced the issue of addiction and are now striving to bring health and vitality to their relationships.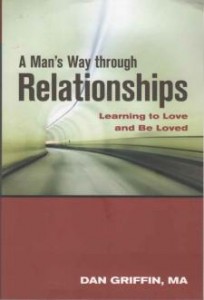 A Man's Way Through Relationships – Home of the very best in recovery books and unique gifts
Author Dan Griffin's essential guide presents a holistic approach to strengthening men's relationships from the perspectives of spouse/primary partner, friend, father, and son.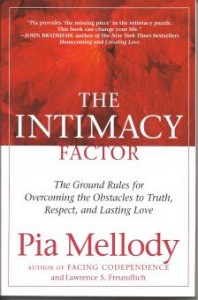 The Intimacy Factor | Love Addiction Book | My 12 Step Store
In her first recovery book in over 10 years, Pia Mellody—author of the groundbreaking bestsellers Facing Codependence and Facing Love Addiction—shares her profound wisdom on what it takes to sustain true intimacy and trusting love in our most vital relationships.
How to Handle a Breakup without Relapsing
Breakups are stressful events that can cause a person to be twice more likely to relapse. This doesn't mean you will, however. Seeking support from other 12-step members and literature in written and audio form that encourages you can reduce your chances of using drugs or alcohol again. The sooner you form a strong network of people sharing their experience, strength and hope with you, the better off you will be if you do end up newly single when just starting treatment.
Keep in mind this when making new friends: It's also okay to have fun while in recovery. As you get to know people, find out what hobbies they have and have sober parties with them. After a while, you will become accustomed to doing even things you used to do while using or drinking, such as watching sports matches. Be careful, however, when connecting with new people. It's advisable to wait a year before becoming too serious with anyone just because of the effect a breakup can have after only a few weeks or months of sobriety.
As you move through the grieving process of a relationship, also find information on how to have a healthy connection with someone. Then, when you feel ready to try again with someone new, you will have the foundation you need for a successful attachment. By the time you do get another chance at romance, the hope is that you have reached the "acceptance" stage of letting go of your previous partner.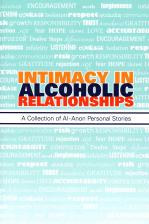 Intimacy in Alcoholic Relationships
Members share their challenges with all aspects of intimacy–physical, emotional and spiritual–in all relationships affected by the family illness of alcoholism.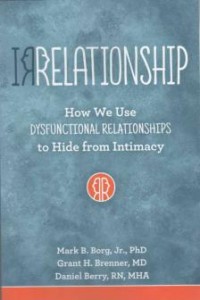 Irrelationship: How We Use Dysfunctional Relationships to Hide from Intimacy
An important and transformative guide that addresses the protective, yet dysfunctional dynamic where couples avoid genuine connection with an unsatisfying pattern of false intimacy.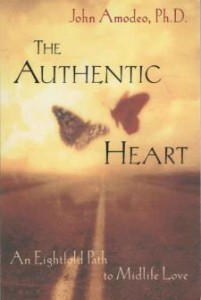 The Authentic Heart | John Amodeo | My 12 Step Store
The richest, most fulfilling love of your life is yet to come! "The Authentic Heart offers practical, wise, and compassionate guidance for midlife love."–Jack Kornfield, author of A Path with Heart and After the Ecstasy, the Laundry
Own the Grieving Process After the Breakup
You can carry on despite losing the one person you feel right now matters to you the most, and having friends, you spend time with regularly helps you combat loneliness. Then, find additional support provided by My 12 Step Store for times when you are alone if you need it.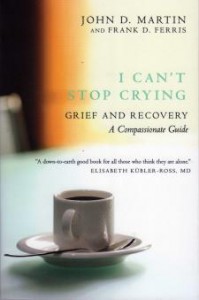 I Can't Stop Crying
For anyone who has experienced a significant loss, this wonderfully informative and accessible book is a guide to understanding and overcoming grief.