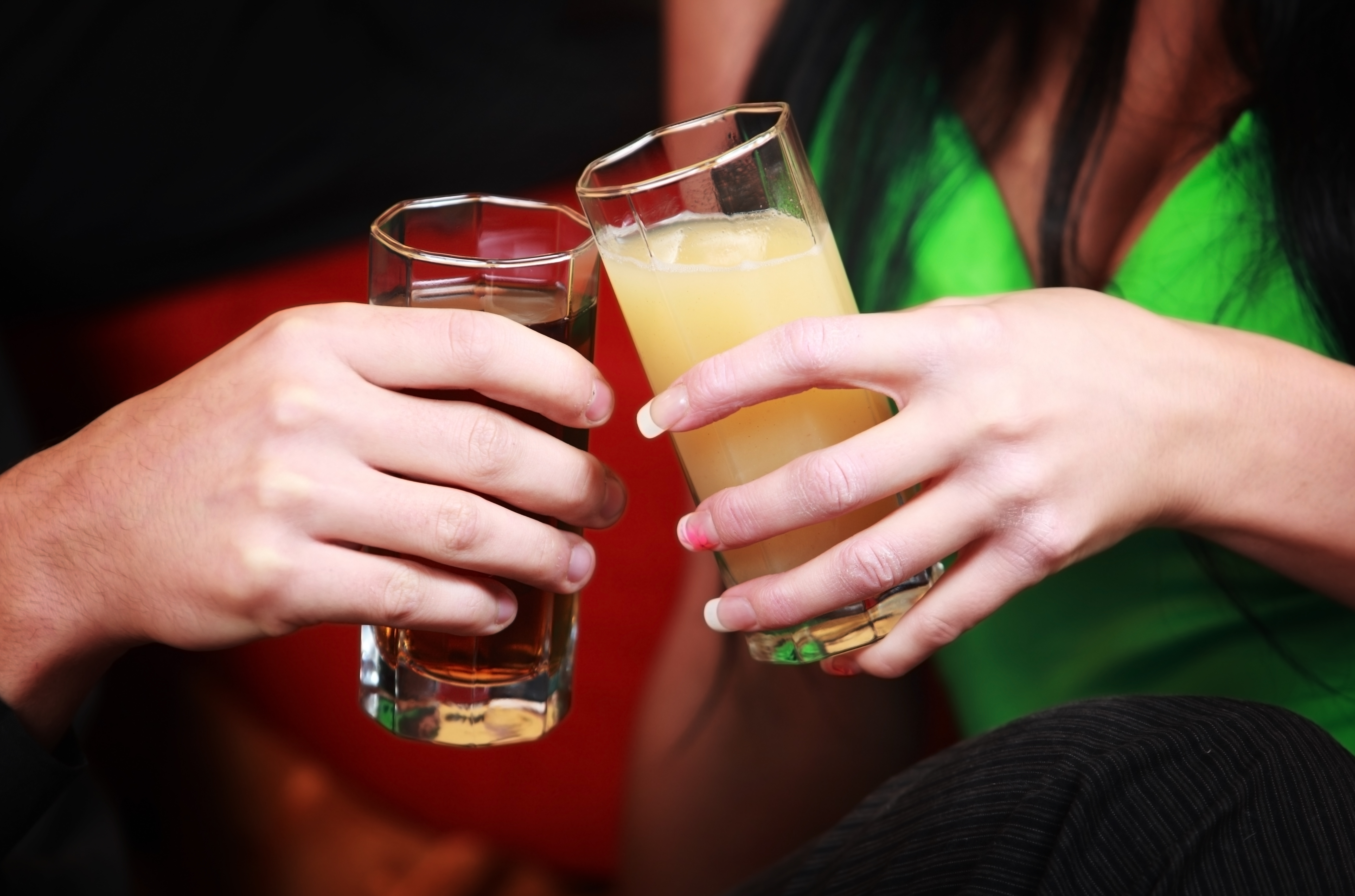 When Sober is the New Black came out in 2014, it forced people to rethink their drinking. The COVID-19 lockdowns had this same effect on many people. Now, more than ever, it seems more people want to explore sobriety.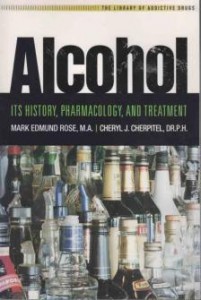 Alcohol – AA Big Book, AA Coins, AA Chips & AA Jewelry at My12StepStore.com
The definitive guide about the effects of alcohol on people, families, communities, and society. Throughout history, and across cultures, alcohol has affected the fabric of society through abuse and addiction, contributed to violence and accidents, and caused injuries and health issues.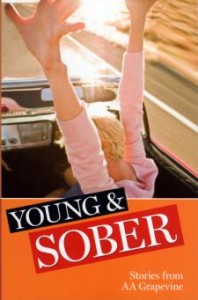 Young and Sober: AA Grapevine Stories | My 12 Step Store
In this collection of AA Grapevine stories about the joys and challenges of getting sober at an early age, AA members talk about recognizing their disease even though their drinking may have only lasted a few years.
2020 Alcohol Consumption Awareness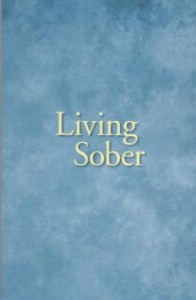 How To Stay Sober | Living Sober Book | My 12 Step Store
This book provides advice on how to stay sober and essential information from Alcoholics Anonymous. Order the Living Sober book now at My 12 Step Store.
During the COVID-19 lockdowns, people did consume more alcohol than they did in previous years to cope with economic uncertainties and increased alone times. However, extended solitude gave many drinkers awareness they never had in the past. 
One way they decided to improve their lives is by participating in dry challenges and becoming sober. By 2021, the pressure to drink seems to have lifted some, and this includes the increase of non-alcoholic bars serving beverages.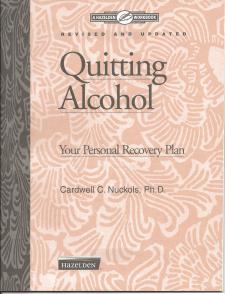 Quitting Alcohol | Recovery Workbook | My 12 Step Store
This Quitting Alcohol recovery workbook includes suggestions and exercises for changing behavior and attitude while creating a recovery plan. Order today!
The 2021 Shift Toward Sobriety
Reports indicate the shift toward sobriety that includes an increase of interest in non-alcoholic bars. With this comes the challenge of coming up with enough varieties of drinks. However, newer places around the world have started to serve new NA drinks that taste similar to margaritas, IPAs and more. 
Sans Bar Owner Chris Marshall explains this phenomenon. He's been 14 years sober and knows that about 75 percent of people who come to his place still drink alcohol elsewhere. Regarding this, he says, "Some people just want to drink less." 
Of course, increased dry bars will not stop everyone from deciding not to drink alcohol. However, it can provide an important milestone for people learning how to live sober. This, along with 12-step groups and additional reading, has helped people live an alcohol-free life in 2021. 
Many people even participate in the same activities they used to partake in while drinking, and this includes socializing with others in a place that might play live music or offer karaoke events. 
AA Daily Reflections Book | AA Living Sober Book Online
This Daily Reflections book is a collection of 366 inspirational messages about living sober. Order this living sober book online today at My 12 Step Store.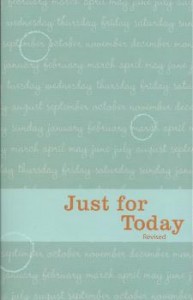 Just For Today
These 366 meditations relate to excerpts from the basic text of Narcotics Anonymous.
Recommended Sober Reading
Another way that people in late 2020-2021 received inspiration while still in lockdown is through online resources. They also find the motivation to become sober through books such as Sober is the New Black. It tells the story of Rachel Black from before she realized she became more dependent on wine in the past during her first year sober. She shares what she gained as she decided to give up drinking wine.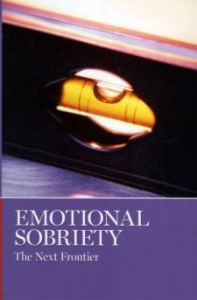 Emotional Sobriety The Next Frontier | Emotional Sobriety Book
In Emotional Sobriety – The Next Frontier, sober women and men describe the transformations sobriety can bring. Order this book now at My 12 Step Store.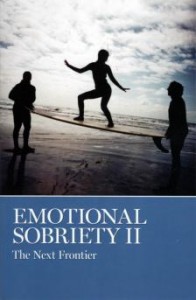 Emotional Sobriety II: The Next Frontier | My 12 Step Store
In this collection of Grapevine stories, sober women and men describe the transformations sobriety can bring as they practice the principles of AA in all aspects of their lives.
You can follow that book up with another book Rachel Black wrote called How to Party Sober. In addition to these, look for other resources to help you get and stay alcohol-free.