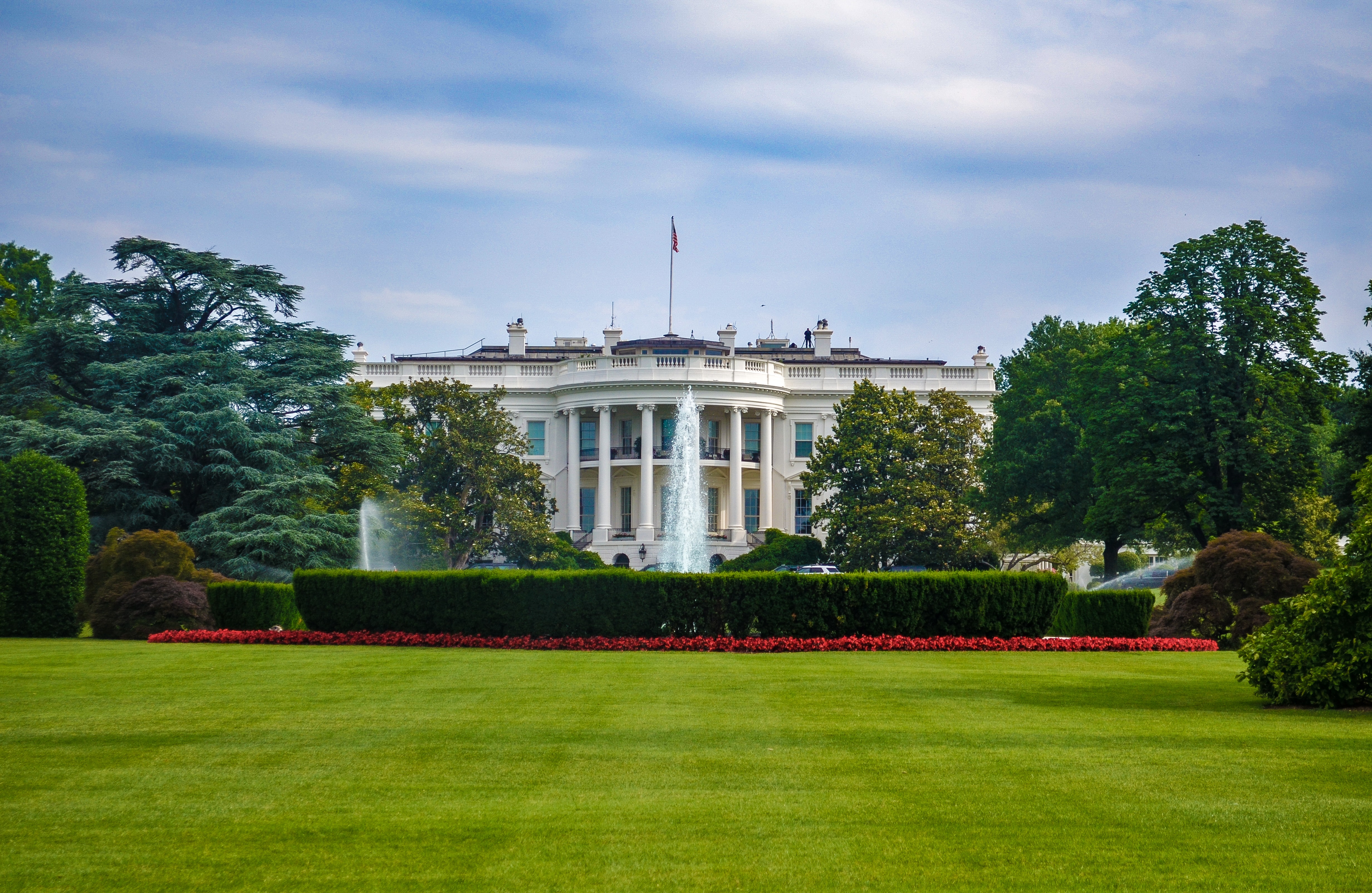 Everyone has a past, and United States presidents are no exception. When it comes to a history of drugs and alcohol, some former U.S. presidents have closer associations than others. For example, people of a certain age will remember when Bill Clinton stated that he'd "never broken a state law, but when I was in England, I experimented with marijuana a time or two, and I didn't like it. I didn't inhale it and never tried it again." George W. Bush and Barack Obama also publicly admitted to using marijuana during a time when all marijuana use was illegal.  Book.html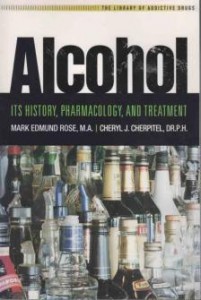 Alcohol – Home of the very best in recovery books and unique gifts
The definitive guide about the effects of alcohol on people, families, communities, and society. Throughout history, and across cultures, alcohol has affected the fabric of society through abuse and addiction, contributed to violence and accidents, and caused injuries and health issues.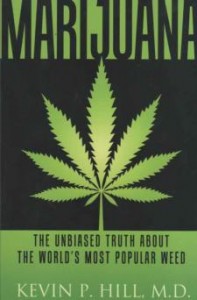 Marijuana Information Book by Kevin P. Hill – My 12 Step Store
Learn everything you need to know to make informed decisions about marijuana. Order this knowledgeable information book by Kevin P. Hill from My 12 Step Store.
Our first president, George Washington, dealt with chronic pain and used laudanum, an opiate, to cope. Many historians believe that John F. Kennedy was treated with narcotics to treat pain caused by Addison's Disease.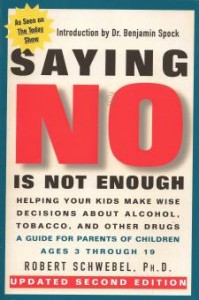 Saying No Is Not Enough Second Edition – My 12 Step Store
Helping Your Kids Make Wise Decisions About Alcohol, Tobacco, and Other Drugs-A Guide for Parents of Children Ages 3 Through 19. Author: Robert Schwebel, PhD
Alcohol is a ubiquitous drug, and despite being illegal in the U.S. during Prohibition, it is certain that many U.S. presidents throughout history drank alcohol, at least occasionally. George W. Bush, who served as president from 2001 to 2009, reportedly gave up alcohol after a "wild drunken weekend" celebrating his 40th birthday. He was also arrested for drunk driving in 1976. Barack Obama, too, admitted that he used drugs like pot and alcohol to take his mind off his strained relationship with his father.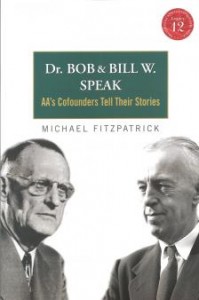 Dr Bob and Bill W Speak – Home of the very best in recovery books and unique gifts
Learn about the luminaries behind one of the greatest social movements of our time through the never-before-published recordings, letters, and stories found in this intimate multimedia retrospective.
At the other end of the spectrum, some former U.S. presidents were known for abstaining entirely from drugs and alcohol. Rutherford B. Hayes, who served as president from 1877 to 1881, not only abstained from alcohol and smoking, but he did also not allow any smoking or drinking in the White House.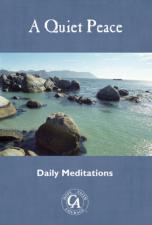 A Quiet Peace Daily Meditations (Softcover) | My 12 Step Store
A Quiet Peace is a daily meditation read focusing on the recovery from Cocaine Addiction. Paperback: 420 pages $ 19.95 in stock New
U.S. presidents past and present live their lives under a microscope, so we cannot be 100 percent sure of who did or did not struggle with addiction or substance abuse disorder. What we do know is that excessive drug and alcohol use, even among our country's leaders, is not necessarily rare.  
You may be interested in our Best Sellers: AA Aluminum Chip – Alcoholics Anonymous $0.60 . AA Big Book – Alcoholics Anonymous (Hard Cover) $14.95