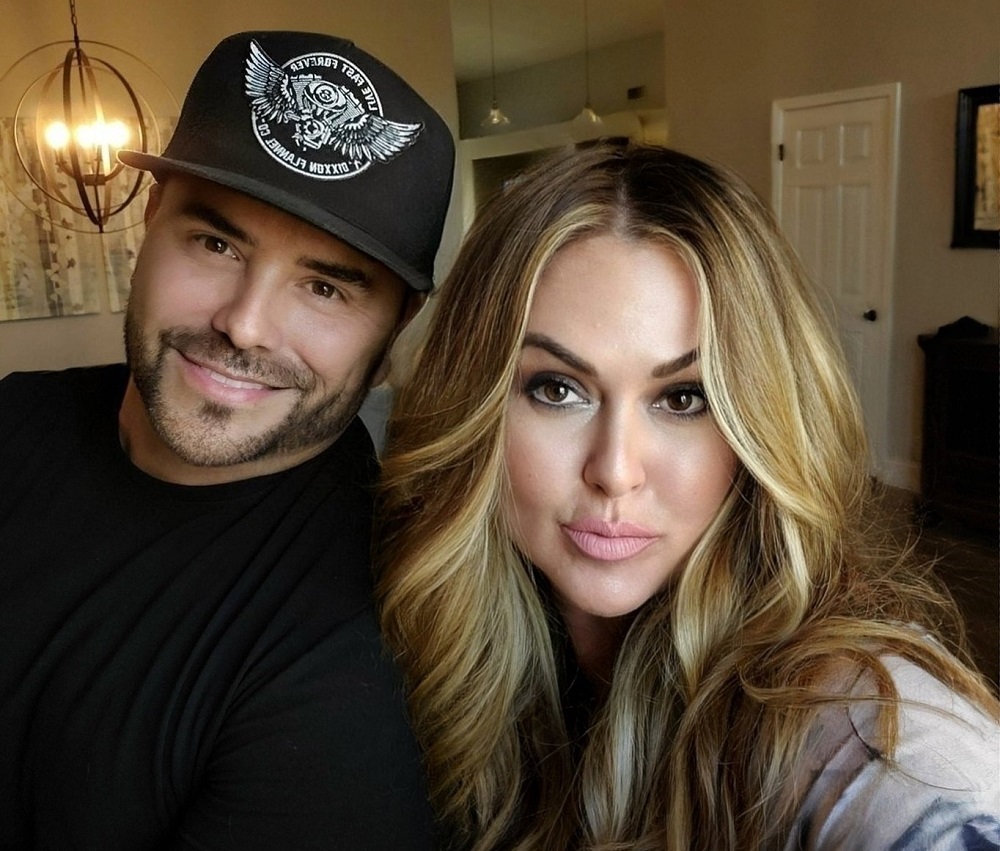 I love that my friendships are unconditional, loyal, trustworthy, a little superficial and fun. My friends and I aren't perfect, but we continue to try to do better. I love that my friends accept and support 100% of my truth and continue to hold me accountable. Today i get to be present for my friends just as they have consistently been present for me. I am grateful for the experience of living life on life's terms with my new chosen family as well as my childhood to adulthood friendships. 💙 – Curtis Blue N
Sometimes the best part is just spending time together. We can talk about our relations with family and dating. – Andy P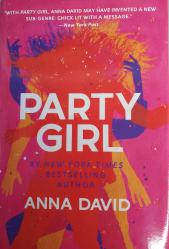 Party Girl by Anna David | Anna David Books | Party Girl Book
Party Girl by Anna David is a book about a girl who decides to change her life for the better by becoming sober. Order this book today at My 12 Step Store.
The best gift anyone can give, I believe, is the gift of sharing themselves. – Oprah W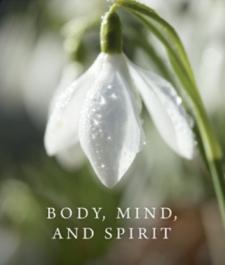 Body, Mind, and Spirit Daily Meditations – my12stepstore.com
"We must be willing to begin to learn to love ourselves." Louise L. Hay. We are more than our addictions. In recovery, it is easy to neglect other aspects of our lives and health.
Going to parties together, sober parties can be very awkward and intimidating,  so having friends with you is very comforting. My friends always help me when it comes to dating.  – Alicia H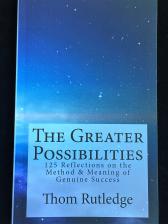 The Greater Possibilities by Thom Rutledge (Softcover) – Home of the very best in recovery books and unique gifts
"The Greater Possibilities is a down-to-earth, no-nonsense guide with the uncanny ability to speak directly to each and every reader. With the author's unique mix of practical psychology, emotional empathy, wisdom and humor, this little book becomes your own personal coach to a clearer understanding of yourself and an effective guide to creating a personalized path to long-lasting change and …
True friends are like diamonds – bright, beautiful, valuable, and always in style. – Nicole R
I have a great best friend who I tell everything to, well mostly everything. We got sober together and were like brothers. – Steve C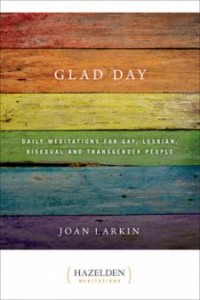 Glad Day Book | Daily Meditations Book for LGBT People
Glad Day addresses the needs of lesbian, gay, bisexual, and transgender people through daily meditations that are meant to inspire. Order it today.
You find out who your real friends are when you're involved in a scandal. – Elizabeth T
The Language of Letting Go: Daily Meditations for Codependents – Home of the very best in recovery books and unique gifts
Melody Beattie integrates her own life experiences and fundamental recovery reflections in this unique daily meditation book written especially for those of us who struggle with the issue of codependency.
I think just catching up on what's going on with each other. Sometimes we text all day but still don't know what's going on till we meet in person. I don't know what I would do without my friends. – Madison M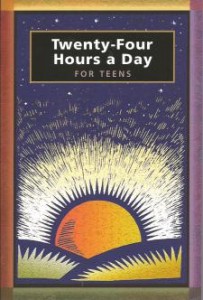 Twenty Four Hours a Day for Teens (24 Hours)Daily Meditations – My 12 Step Store
Twenty-Four Hours a Day for Teens, Hazelden's newest daily meditation book, was created to help young people navigate the peaks and valleys of developing an active spiritual life in recovery.
Friendship is the hardest thing in the world to explain. It's not something you learn in school. But if you haven't learned the meaning of friendship, you really haven't learned anything. – Muhammad A