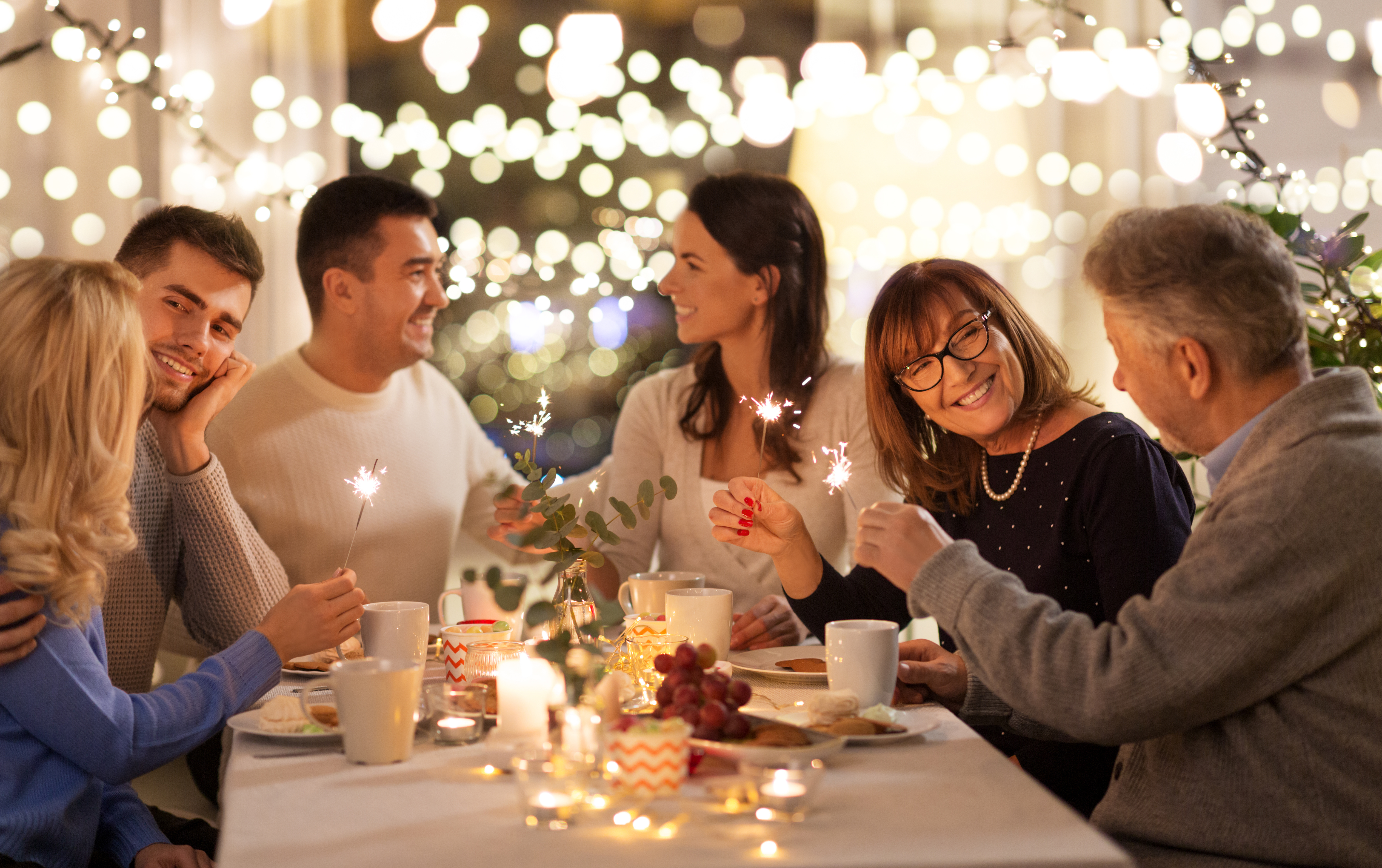 The holidays come with an unfortunate truth. Each year, 70% of Americans feel stress during the holidays. Of that group, 17% report family dynamics as a trigger, making it the third top stressor during the season. 
Your stress may heighten due to toxic dynamics or lack of support. Here is how to deal with these situations and avoid excess stress during the holidays.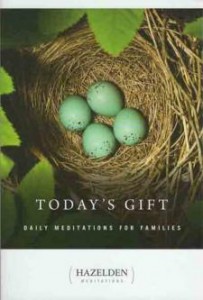 Today's GiftDaily Meditations for Families – Home of the very best in recovery books and unique gifts
Each family member is both an individual and a part of a larger unit. The tensions and joys that can help a family care for all its members are explored in these 366 meditations that nurture family esteem and strengthen family bonds.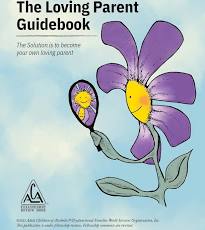 Workbook – my12stepstore.com
The Loving Parent Guidebook explores, in practical terms, how to build this healing resource into your life. The book provides guidance on creating the conditions to reclaim your inner child and reparent yourself with gentleness, humor, love, and respect.
Uneasy Family Holidays
Your family dynamic likely contributed to your substance abuse. Even people from supportive households often become addicted due to unrealistic expectations or dedication to perfection. That's why addiction runs a gamut and can affect anyone. There isn't one type of background that is vulnerable to it.
So, your family get-togethers may trigger past behaviors. For example, you may find a certain tone of voice triggers codependency. A relative may remain dedicated to their cocktails and push you to have "just one drink" despite your recovery and desire to stay sober. All these factors can stress you out and return to your old coping strategies–drugs or alcohol.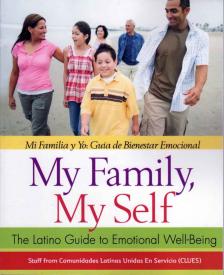 My Family My Self – Home of the very best in recovery books and unique gifts
A culturally sensitive guide specific to the emotional health of Latinos, with a focus on family, in navigating the psychological, social, and cultural challenges faced after immigrating to America.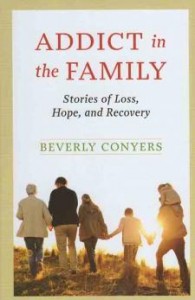 Addict In The Family – Home of the very best in recovery books and unique gifts
Stories of Loss, Hope, and Recovery. Softcover, 184 pp. Author: Beverly Conyers $ 15.95 in stock New
Handling Family Dysfunction
Fortunately, you can get through this season with your sanity and boundaries intact. Here are tips for navigating family and recovery during the holidays:
Set boundaries: You don't want a drink or marijuana edibles. Make it clear to anyone who pushes substances on you that you're not interested in compromising your recovery. If they keep pushing, leave.
Control your triggers: Sometimes, you need to adjust the logistics of your holiday plans. For example, if staying at your parents' house reminds you of an unhappy childhood, get a hotel room instead. Also, staying off-site from the holiday celebrations can give you a respite from toxic dynamics.
Don't give in: You may feel tempted to take up that offer for a fight or have one last drink to make your relative shut up. Instead, when you feel stress or pressure, be mindful. Take deep breaths and if possible, leave the situation.
Reach out: Lean on your friends and sympathetic family members. Recovery resources can help you through the challenges if the situation becomes dire.
Also, going no-contact or low-contact with family is an option. If their dynamics truly test your recovery resolve, it is likely time to cut your losses and cut them off. There is no shame in this. It is the ultimate self-care for those wanting to remain sober.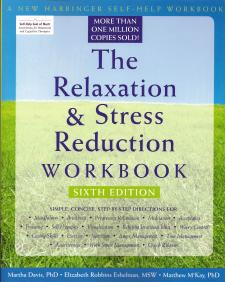 The Relaxation & Stress Reduction WORKBOOK – Home of the very best in recovery books and unique gifts
The Relaxation and Stress Reduction Workbook broke new ground when it was first published in 1980, detailing easy, step-by-step techniques for calming the body and mind in an increasingly overstimulated world.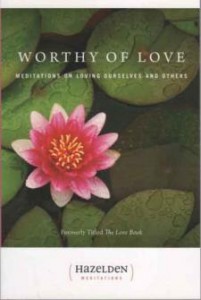 Worthy of Love Book | Daily Meditation Reading Book
For those who struggle to love and be loved — Worthy of Love offers 52 wisdom-filled meditations. Favorite Hazelden author Karen Casey clarifies the varieties of love: the love we show friends, family, a lover, even ourselves.
My 12 Step Store offers gifts, books and other resources to help you stay sober during the holidays. Even if your family doesn't support your recovery, know some people and organizations will be there for you.