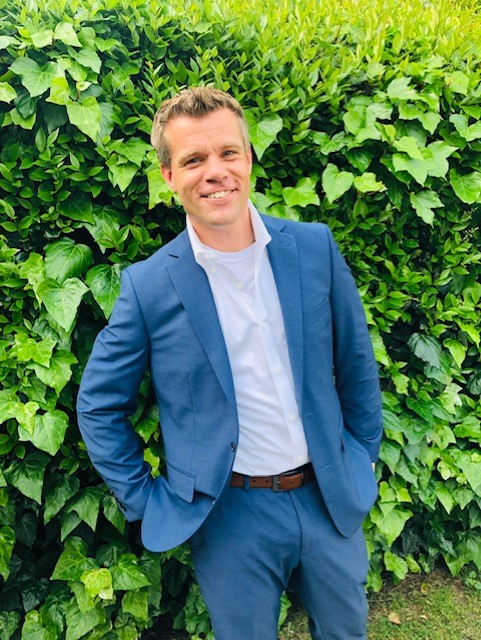 By: Jason C
While researching other memoirs in the genre of drug addiction, I recently came across a compelling book called "Every Grain of Sand" by David P. Wichman. The book was a fascinating account of one's childhood trauma and eventual path toward surviving on the streets while in active addiction. While we both had our own unique story to tell when it came to our perils with crystal meth and subsequent recovery, I appreciated that our sobriety message of hope was similar – even if the way we arrived in the rooms was not.
Naked Guy In Attic
Love This : Naked Guy In Attic
A particular topic that was explored in great detail in the author's book was that of sober sex. He has found healing in his role as a sex worker. I celebrate his sex positive stance, finding his purpose as a 'provider' that allows clients to feel more confident in establishing intimate connections with the outside world. My own journey with sex has been a complicated one, and it has only grown more complex the longer I have stayed sober.
For most of my adult life, sex was either with my partner or with others that we invited into the bedroom. Typically, this would be after a night out drinking, and rarely was it sought out without some type of substance involved. Towards the latter stages of our relationship, intimacy & sex were virtually nonexistent, and there was some trauma in the end that completely derailed my self-esteem. By the time I sought drugs to escape the pain of our break-up, sex could only be achieved in a mind-altering state of mind, and I was unable to find ways to build healthy relationships – intimate, sex, or otherwise – in my life.
Sobriety has brought its own share of challenges. During my addiction and most years prior, I only knew sex if it was tied to alcohol or drugs. The substance was intertwined with the act, and I found myself unable to seek it out without a strong desire to use meth as well. So after a close call six months into my recovery, I decided to take the rest of my first year off from sex to allow the connection in my brain to defuse. Year two was supposed to be when I jumped in the saddle again, but the universe had other plans when the global pandemic forced me into isolation for the duration of 2020.
This year I have been working out and trying to get myself 'ready' for when I can test the waters. Between the broken trust and baggage of my old relationship to my unhealthy behavior while deep in my addiction, I admit to having lost some confidence and now have some apprehension about putting myself out there in the dating scene again. This is common for many in recovery, and I know that opportunities will come if I stay in faith and allow myself to be vulnerable. Not everything comes easily in sobriety and walking through the fear without my old coping habits can sometimes be very overwhelming. I have survived much worse, however, and I know today there is no problem I can't solve so long as I put in the work in and let nature organically take its course.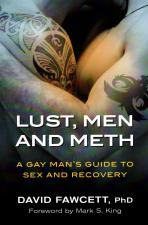 Lust, Men and Meth – My 12 Step Store
A Gay Man's Guide to Sex and Recovery Lust, Men, and Meth: A Gay Man's Guide to Sex and Recovery provides the first practical resource for recovery from methamphetamine and the restoration of healthy sex and intimacy.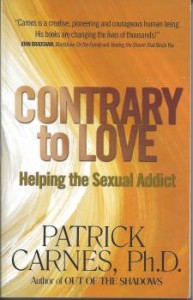 Contrary to Love | Book for Sex Addiction Recovery
This resource identifies the stages and progression of sex addiction, including assessment, intervention, and treatment methods. This book for sex addiction recovery also covers family structure, bonding, boundaries, and recovery topics.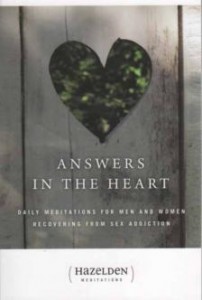 Answers in the Heart | Sex Addiction Recovery Book
Face the lingering shadows of sex addiction with the help of Answers in the Heart. It provides solace for the pain and inspiration for lasting recovery.
If you need reading material that can help you learn more about sex in recovery visit my12stepstore.com today.