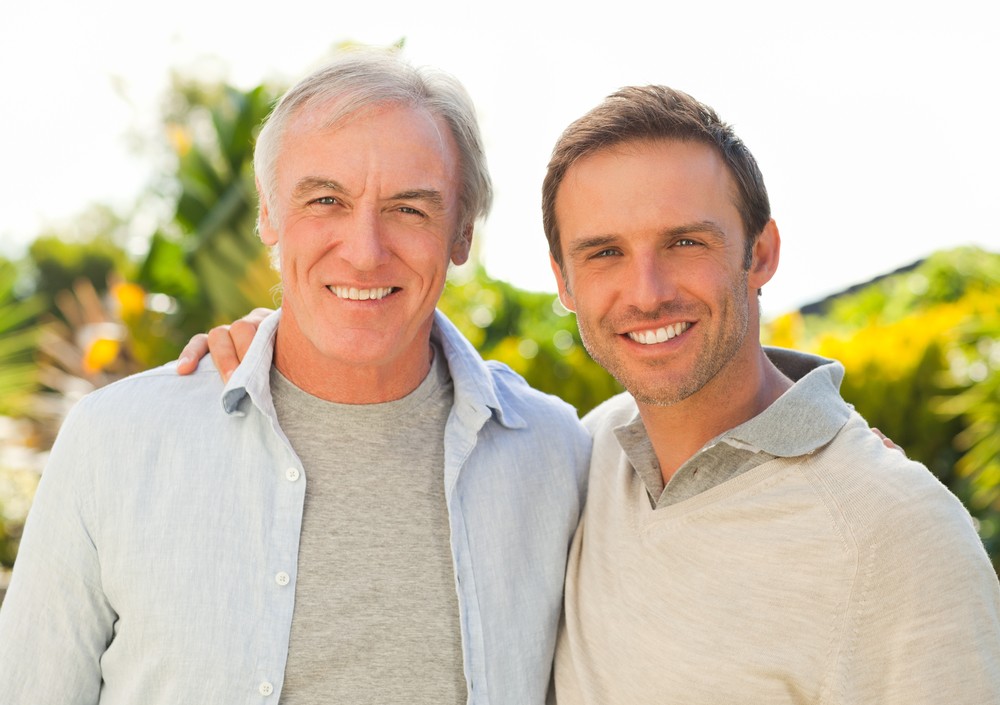 Not only is June the month when warm weather and school vacations are in full swing, but it's when Father's Day is celebrated. It is traditionally a day that begins with breakfast in bed, gifts of clay handprints and of course that old idea of a new tie. This year, instead of the traditional activities and gifts, here are some fun, sober ideas on how to spend the day celebrating your dad, brother, grandfather or any important man in your life.
Have a Family Barbecue and Picnic
One of the best ways to celebrate Father's Day is to have a family picnic or cookout. If you have children allow them to help with the preparations of the day's activities and the food. This could be allowing them to make the sandwiches, choosing favorites side dishes or simply making cards to give to dad at the picnic. http://www.my12stepstore.com/A-Mans-Way-Through-Relationships.html
Create Something Together
Celebrating Father's Day sober can sometimes be a difficult time for dads and their families who struggled with addiction. A great way to spend time with dad and help to keep their mind and hands busy is to create something together, such as putting in a vegetable garden, build an outdoor flower box, plant a special tree, or even a birdhouse to attract different types of birds. If allowed, make a special refreshment and take to a 12-step meeting. http://www.my12stepstore.com/Daddy-Goes-to-Meetings.html
Celebrate Outdoors
The weather in June is perfect for taking a hike or going for a family walk in a local state park or preserve. Outdoor activities are a great time for bonding as well as building children's awareness of the outdoors. If you or your dad aren't much on hiking, consider going fishing, visiting the local farmer's market or going to a local baseball game. http://www.my12stepstore.com/Easy-Does-It-Relationship-Guide-for-People-in-Recovery.html
Watch a Movie
One of the best gifts you can give the important men in your life is spending time with them and a fun way to do this is with movies. Rent a couple of dad's favorite movies, pop some popcorn and spend a few hours enjoying quality time watching movies, talking and of course eating snacks.
What most dads want the most is to have a day free from the usual pressures and to spend time relaxing with their loved ones. So, make sure he has no deadlines, no chores and no having to fix things on this day.  Focus on him and spending time relaxing and doing the things he enjoys doing.
Visit My 12 Step Store for gift, clothing and sober gift ideas.