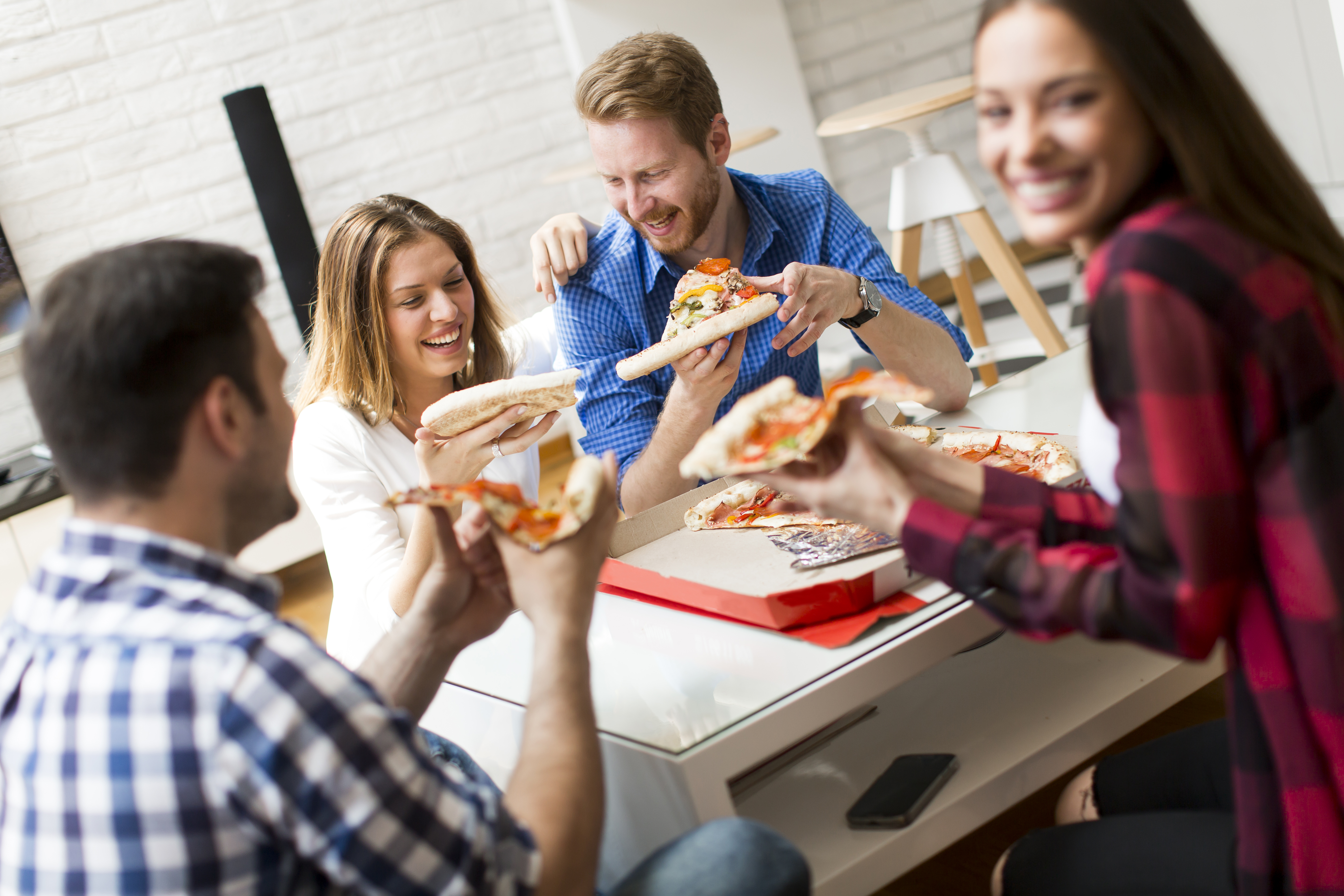 Being sober is not easy. For those that have become sober or that are working toward becoming sober, this is such a huge step and such a huge accomplishment, one that should be celebrated. When you are hosting a sober guest for a meal, holidays, or for any party for that matter, it is important that you take the time to take their sobriety seriously, and that you take the time to adjust your party so that they can attend and feel great.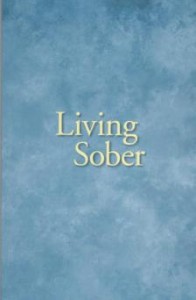 AA Living Sober Book Online from My 12 Step Store
Order this Alcoholics Anonymous Living Sober book from My 12 Step Store today. It provides basic and essential information from Alcoholics Anonymous.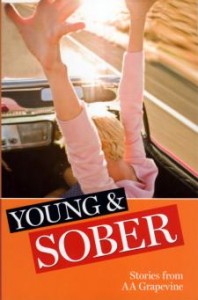 Young and Sober: AA Grapevine Stories | My 12 Step Store
In this collection of AA Grapevine stories about the joys and challenges of getting sober at an early age, AA members talk about recognizing their disease even though their drinking may have only lasted a few years.
Small Changes Matter
The first thing that you need to remember with a sober guest is that they may not attend. They may decline the invitation since they are in recovery, but it is still important to invite them and to let them know that you are thinking of them, and you want them to attend.
The next thing to keep in mind is that you may have to adjust things to accommodate them, which is absolutely alright. Taking the time to change things up so that they can attend will be a fresh new start for you and will also help to let them know that you want them there. It is also very helpful to allow them to bring a guest or someone that helps to support them.
You need to be patient as well and do not draw attention to what you have done to make the party easier for them. Allow things to flow and to go smoothly, and do not expect everyone to applaud you for what you have done. If you are going to be serving drinks, have non-alcoholic options or perhaps consider not serving drinks if they are going to be there, or provide a space that is away from the alcohol where they can create their own mocktail drinks.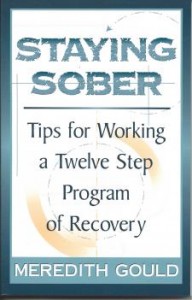 Staying Sober – My 12 Step Store
The fundamental components of staying sober — not using, going to meetings, reaching out, working the Steps, and serving other — are only the beginning of the strategies offered.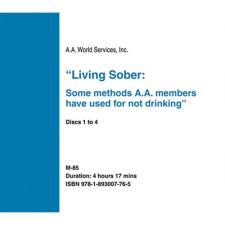 Living Sober CD – Home of the very best in recovery books and unique gifts
CD on methods A.A. members have used to stay sober. 16.95 Reg. Price $21.95 You Save $5.00 in stock New. AA M-85
Sobriety is Difficult
When it comes to a sober guest, you can always take notes and let them make recommendations that will help make the party go better, and that is going to help them feel better about the process overall. Being sober is something that is so difficult. It is something that challenges you every single day.
Sober Interactive Journal – My 12 Step Store
Chronicle your recovery journey in these welcoming pages.This prompted, interactive journal is a tool on your road to renewal. As you write, one day at a time, you log the course of intention and resolve, with its gifts and challenges.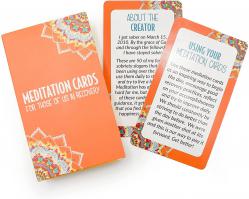 Sober Cards | Sobriety Games | Inspirational Playing Cards
Sober Meditation Cards | Stress Relief Cards for Meditation Relaxation | Encouragement | Anxiety Relief – 50 Mindful Sober Slogans in Each Set
Your support can go a long way to help encourage them to keep going and can help them feel better about their journey and about what they have done. We have all kinds of gifts that can help your sober guests feel welcomed and encouraged. Visit My 12 Step Store today.